Latest news
[ 1 ]
et al. will be open on request! Don't hesitate to contact us at info@architecturecuratingpractice.com
[ 2 ]
Currently on show: "Sympoiesis, Arts of practice in the ecological city". This exhibition was realised by the office UR bureau d'architecture et d'urbanisme in collaboration with Archizoom and presented in EPF Lausanne earlier this year.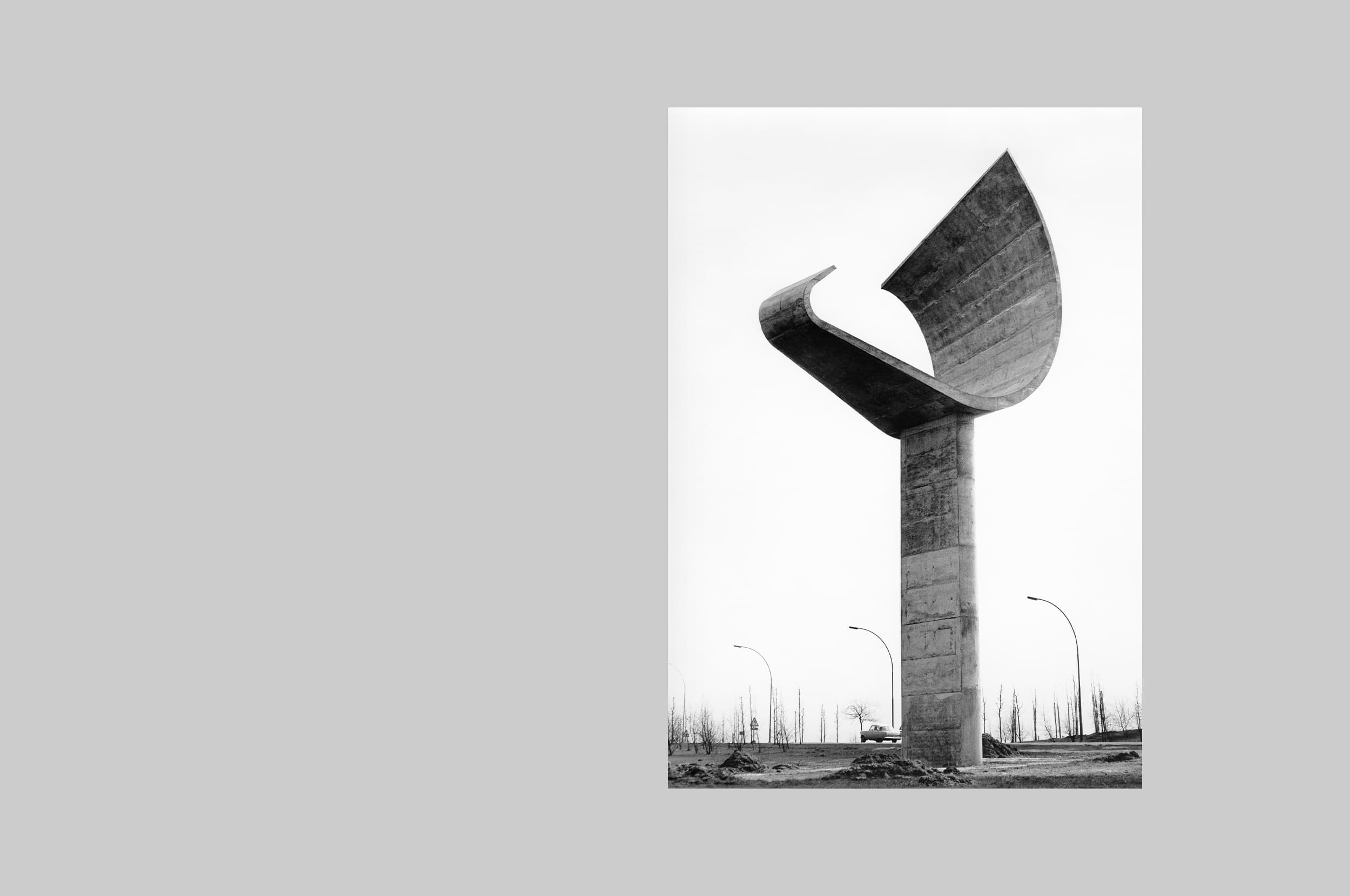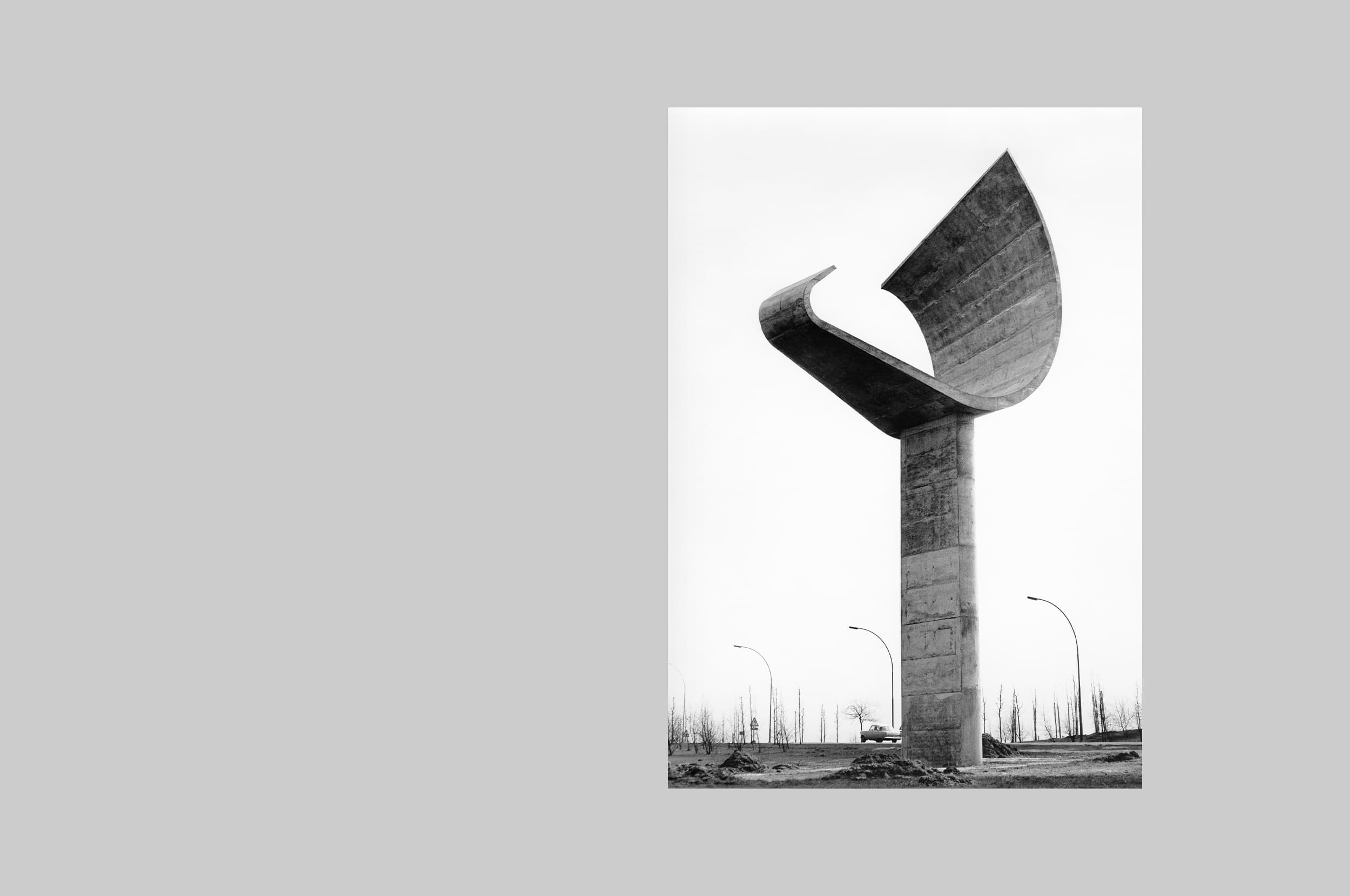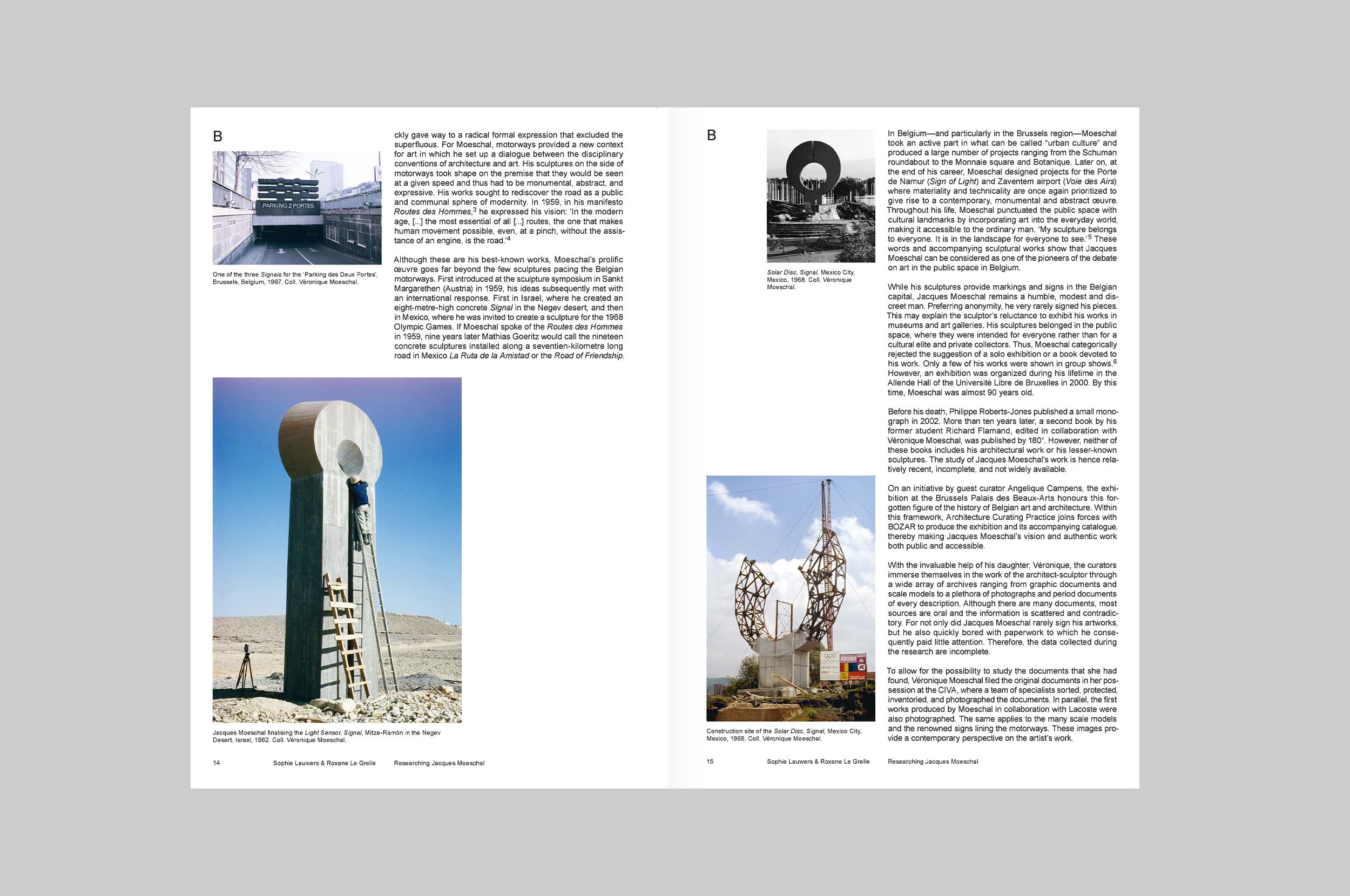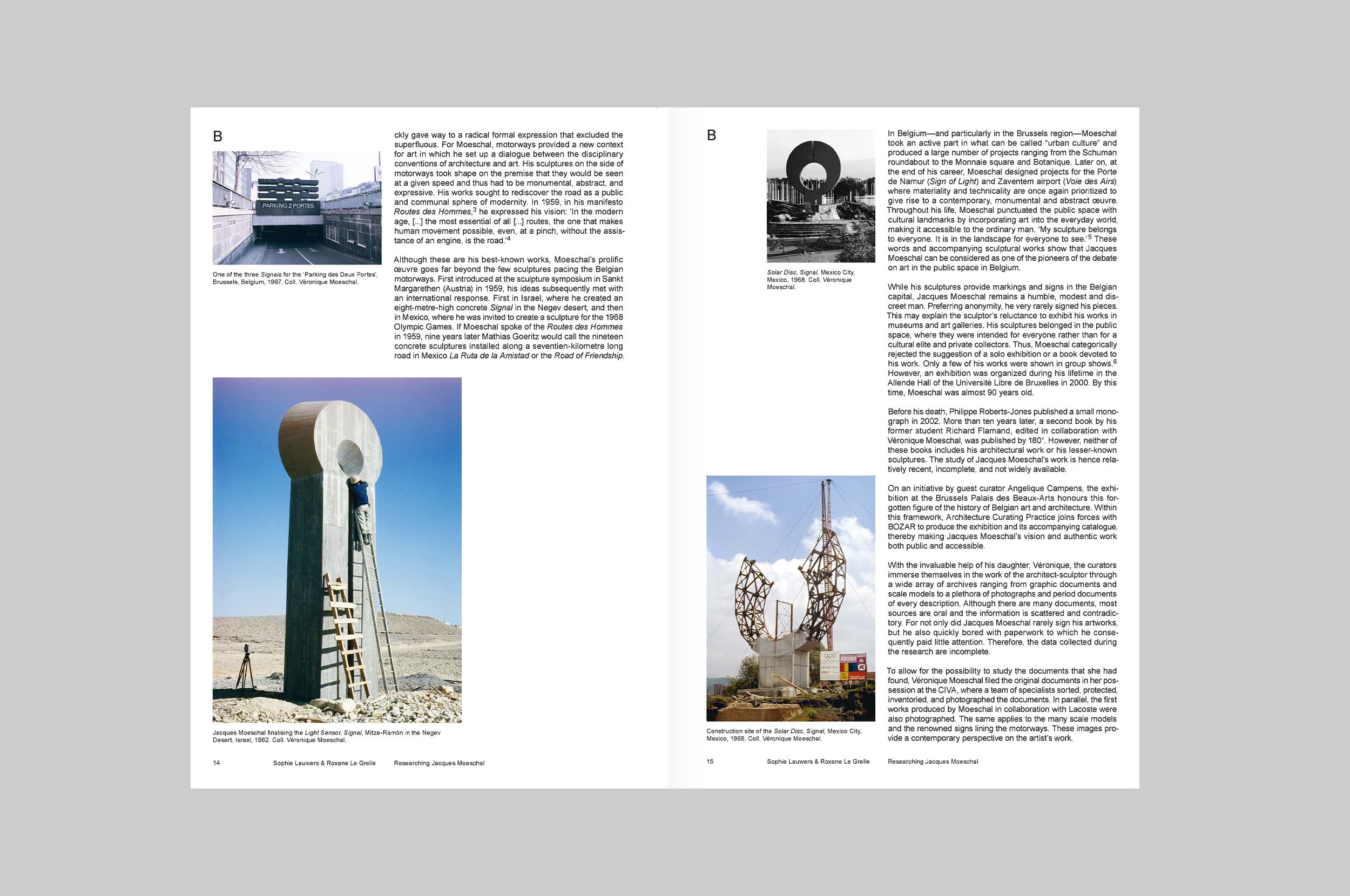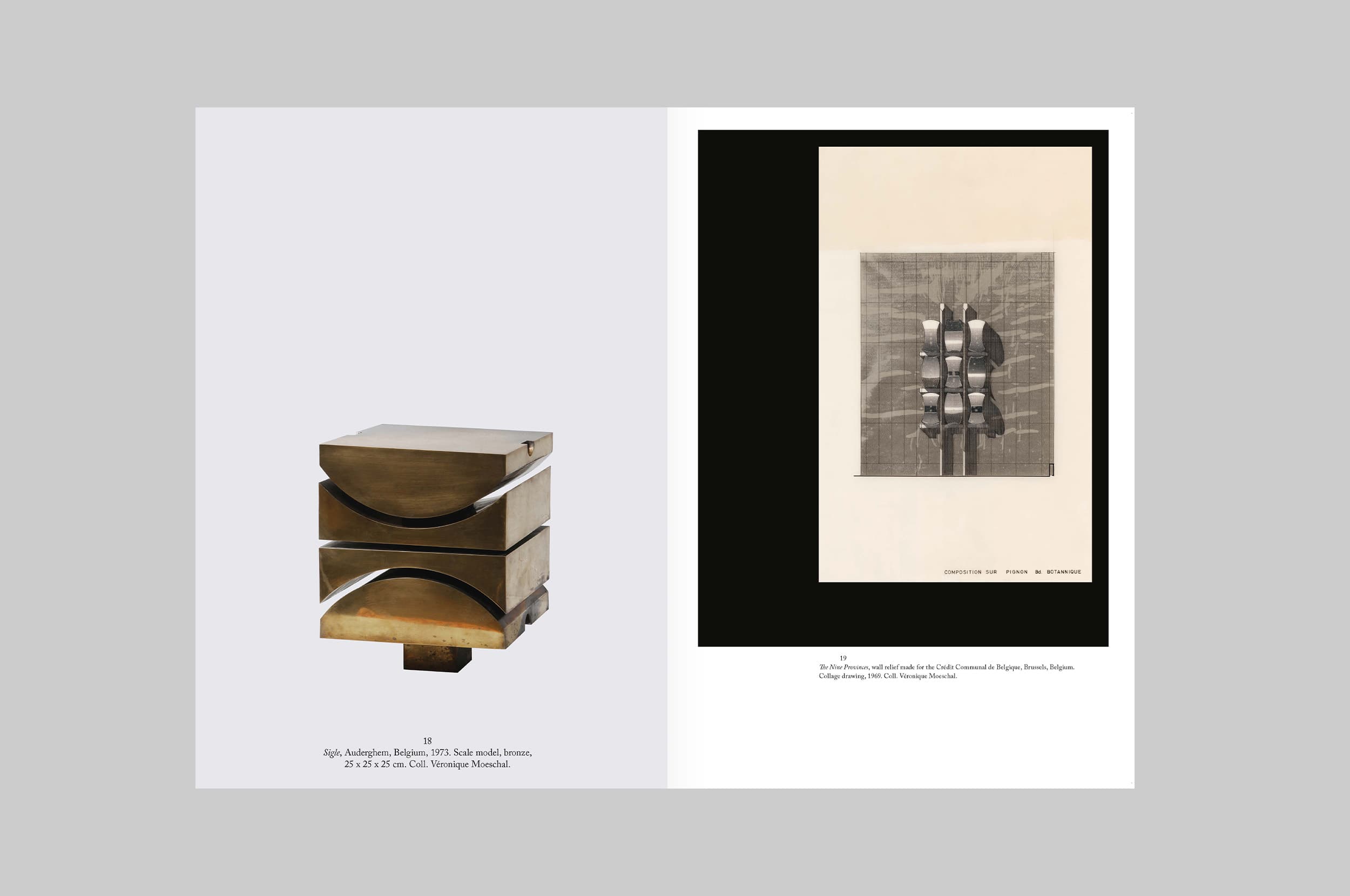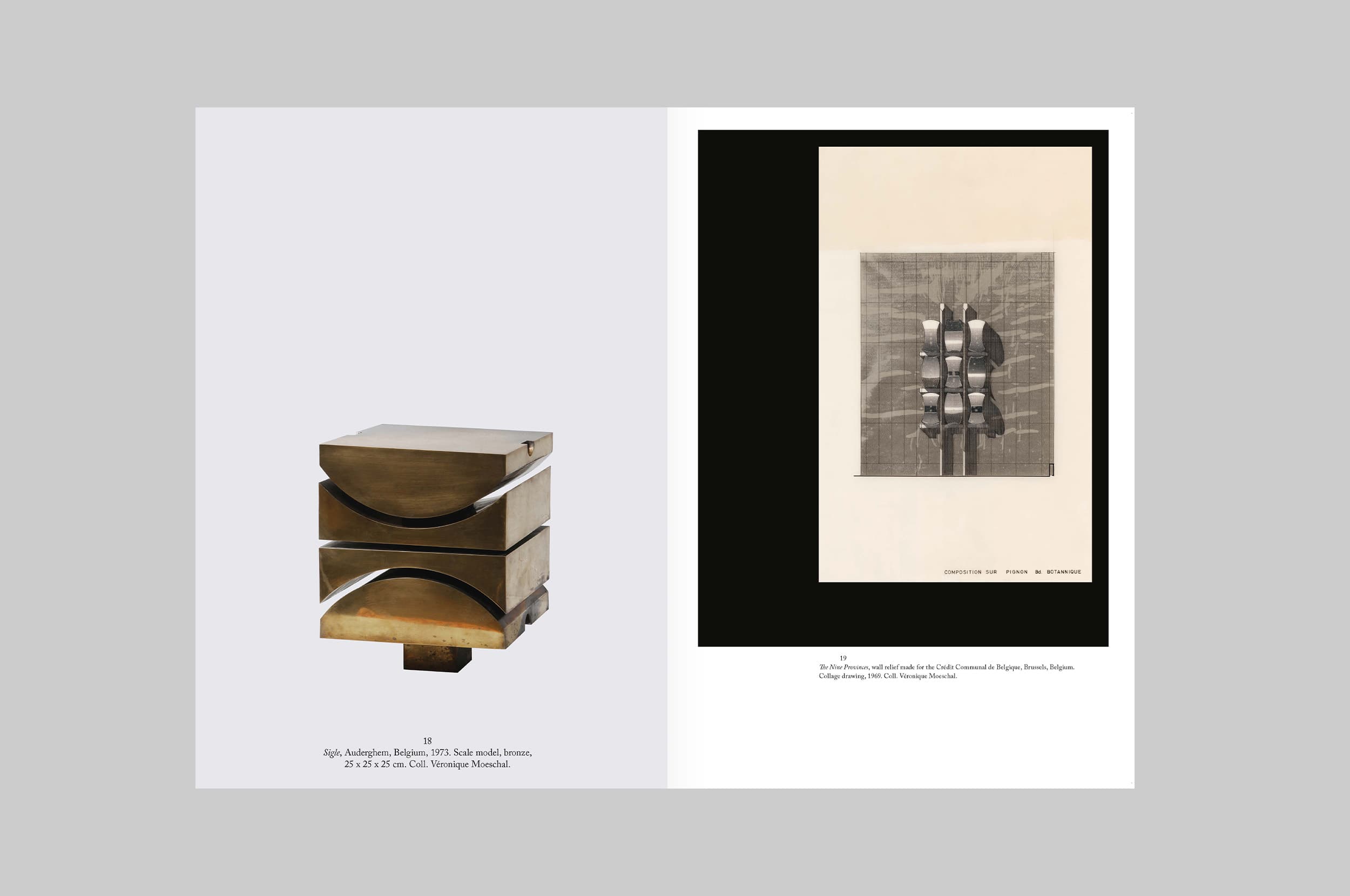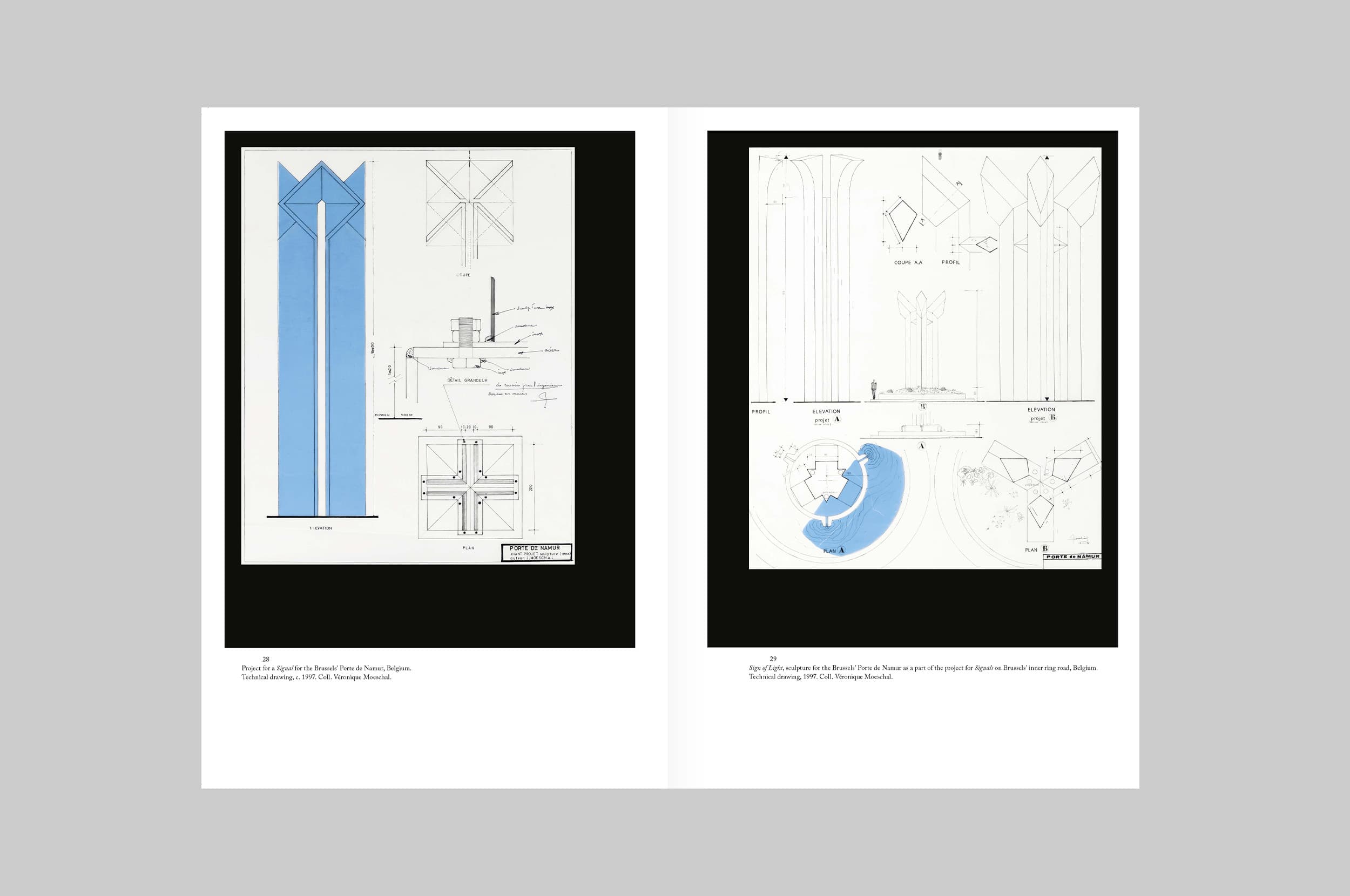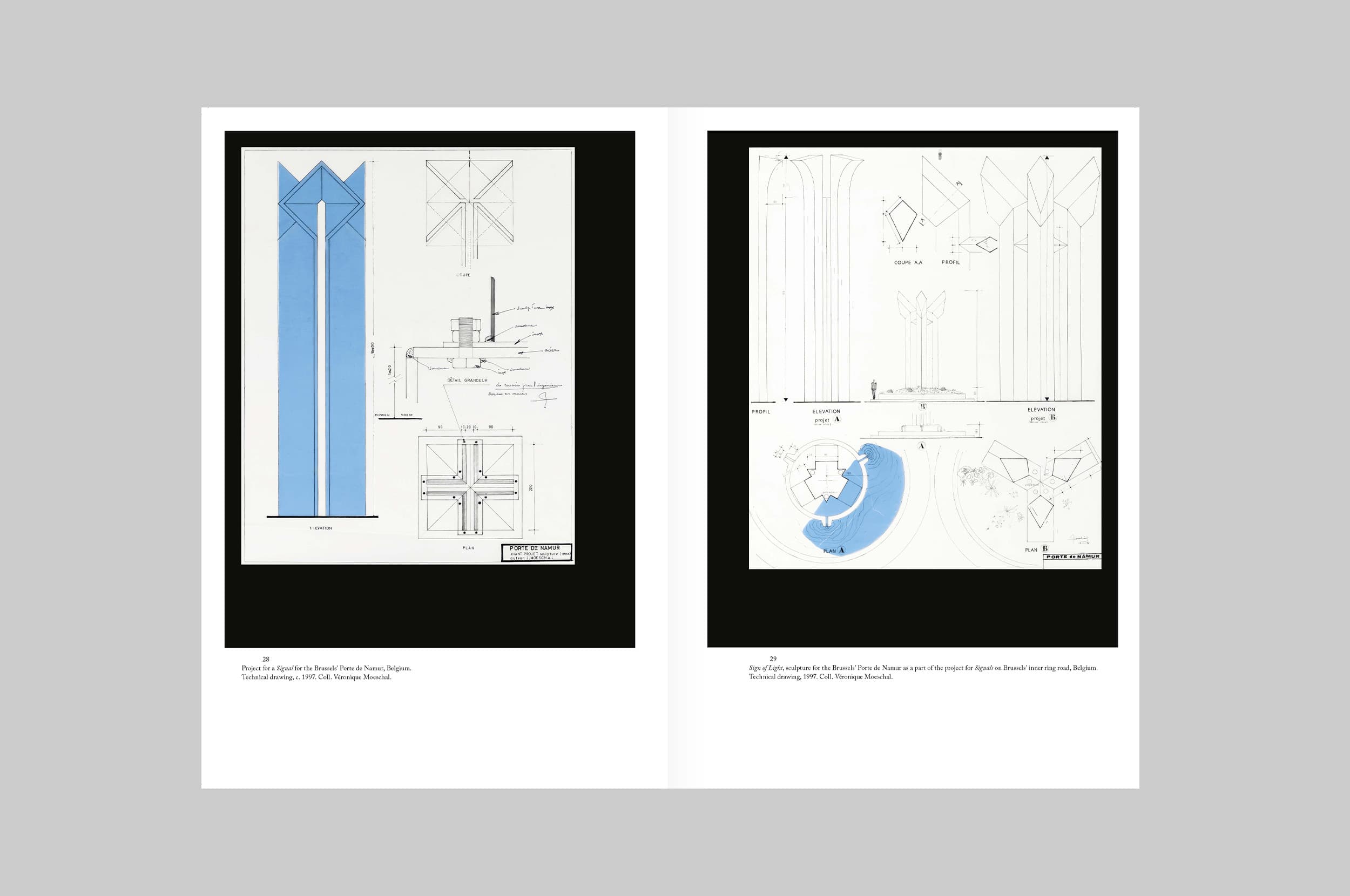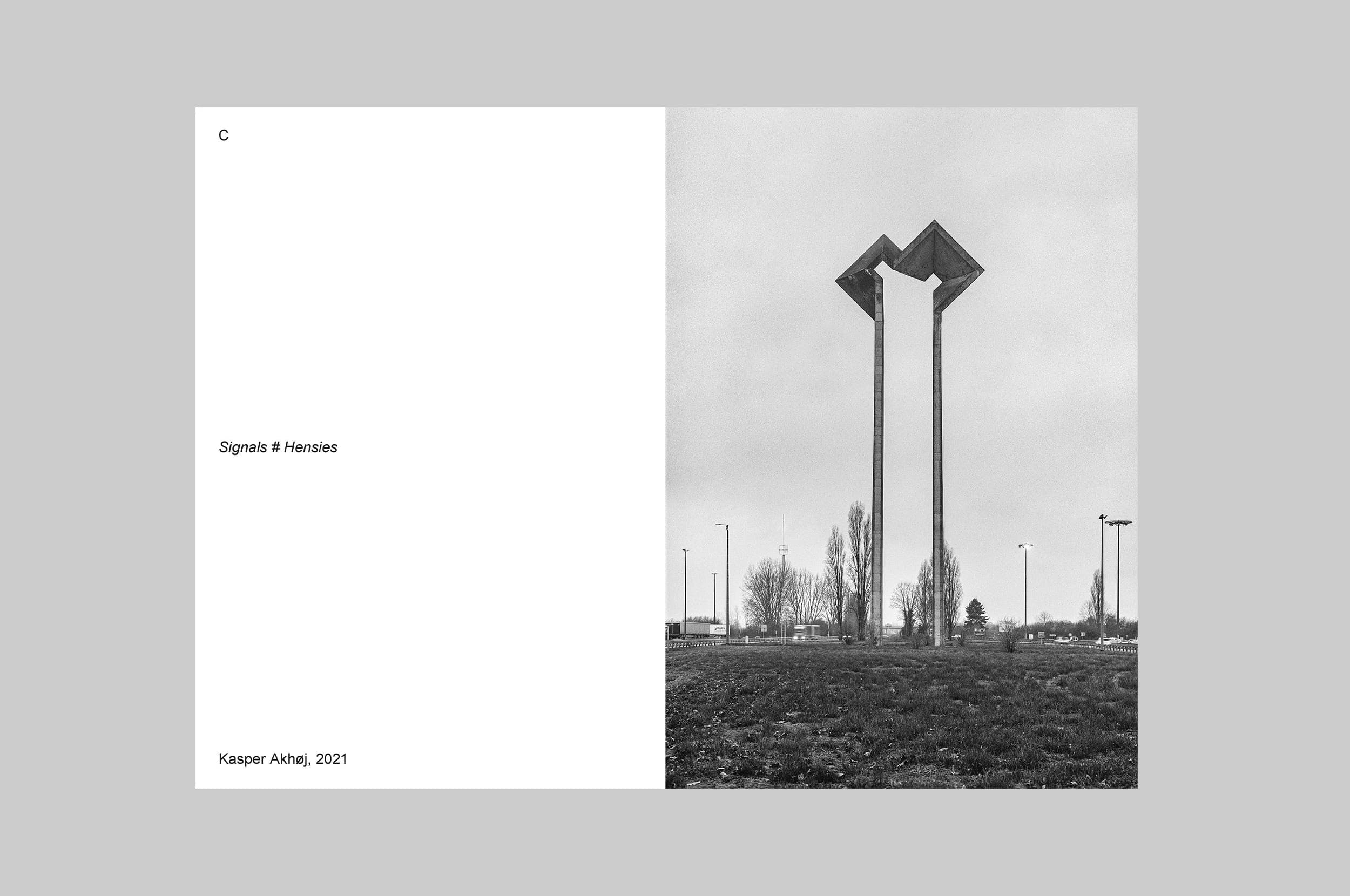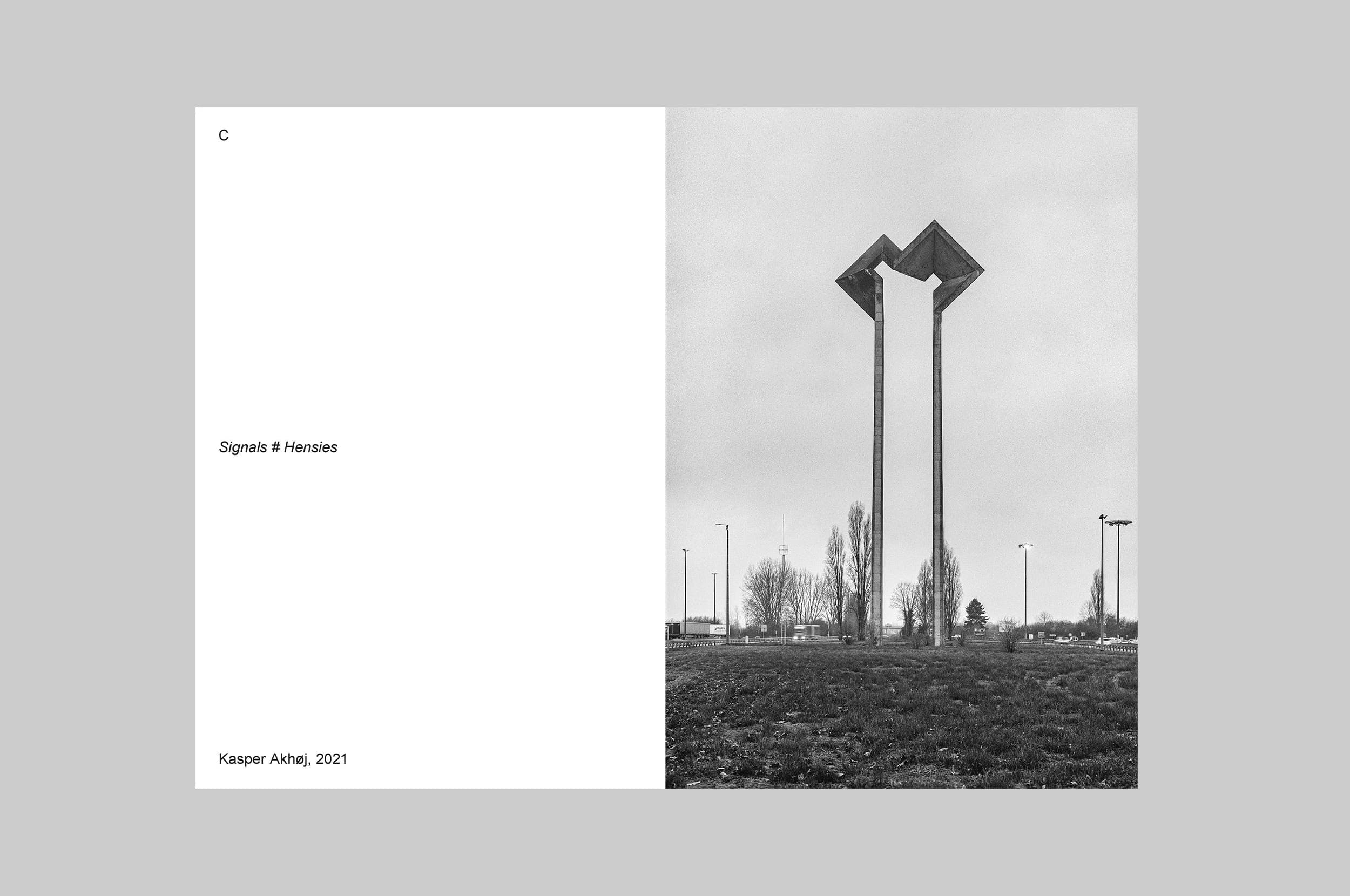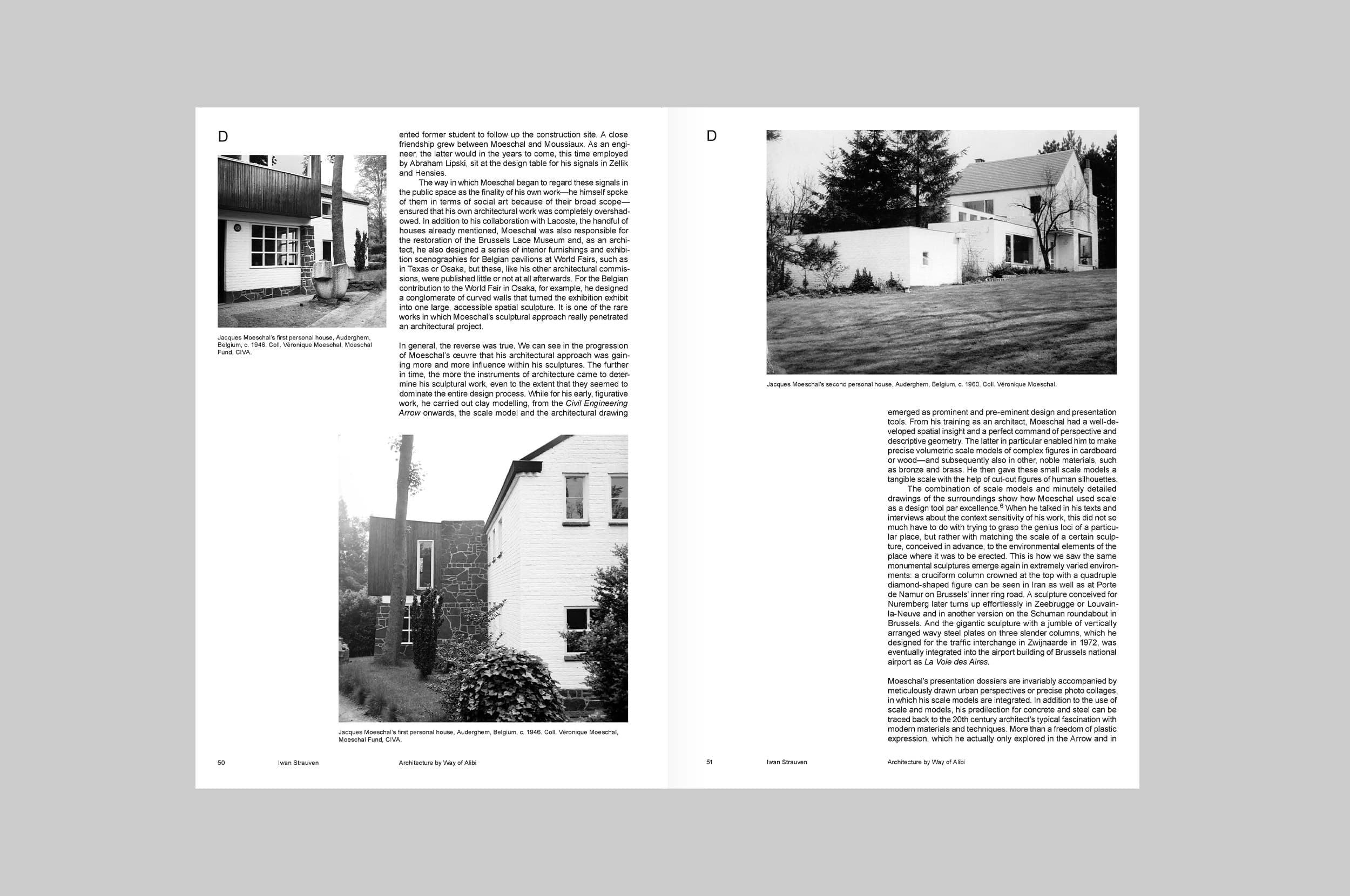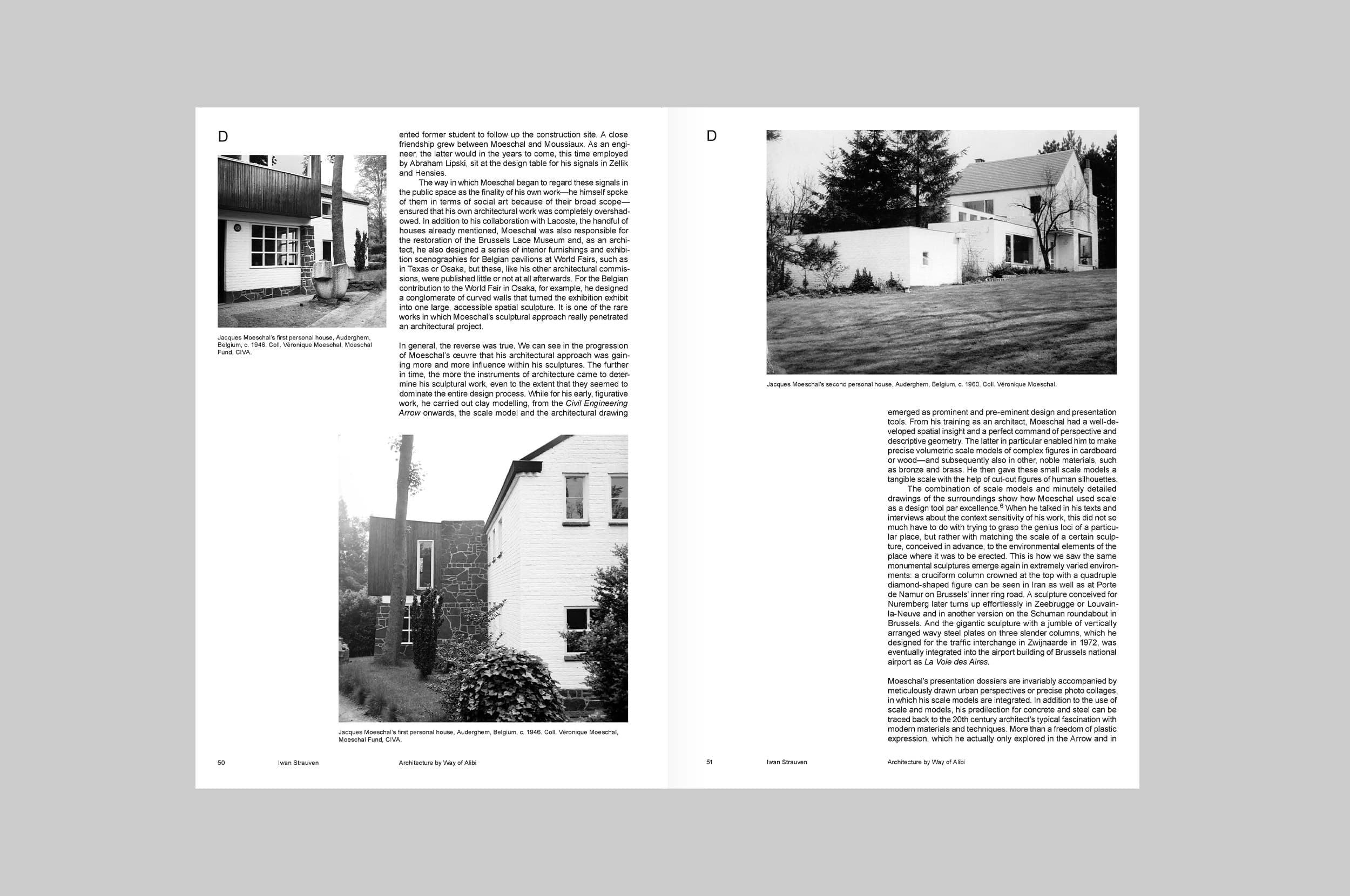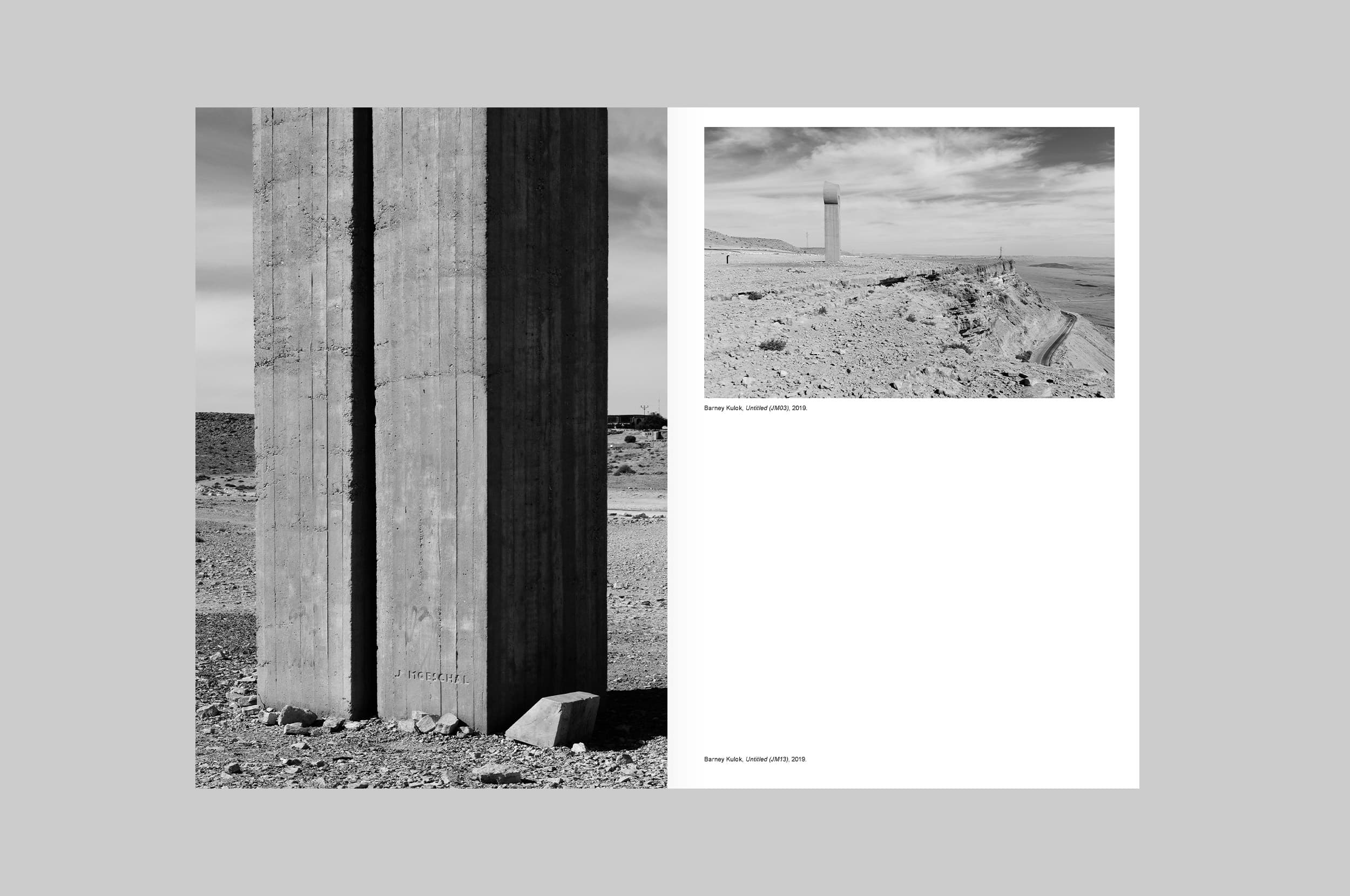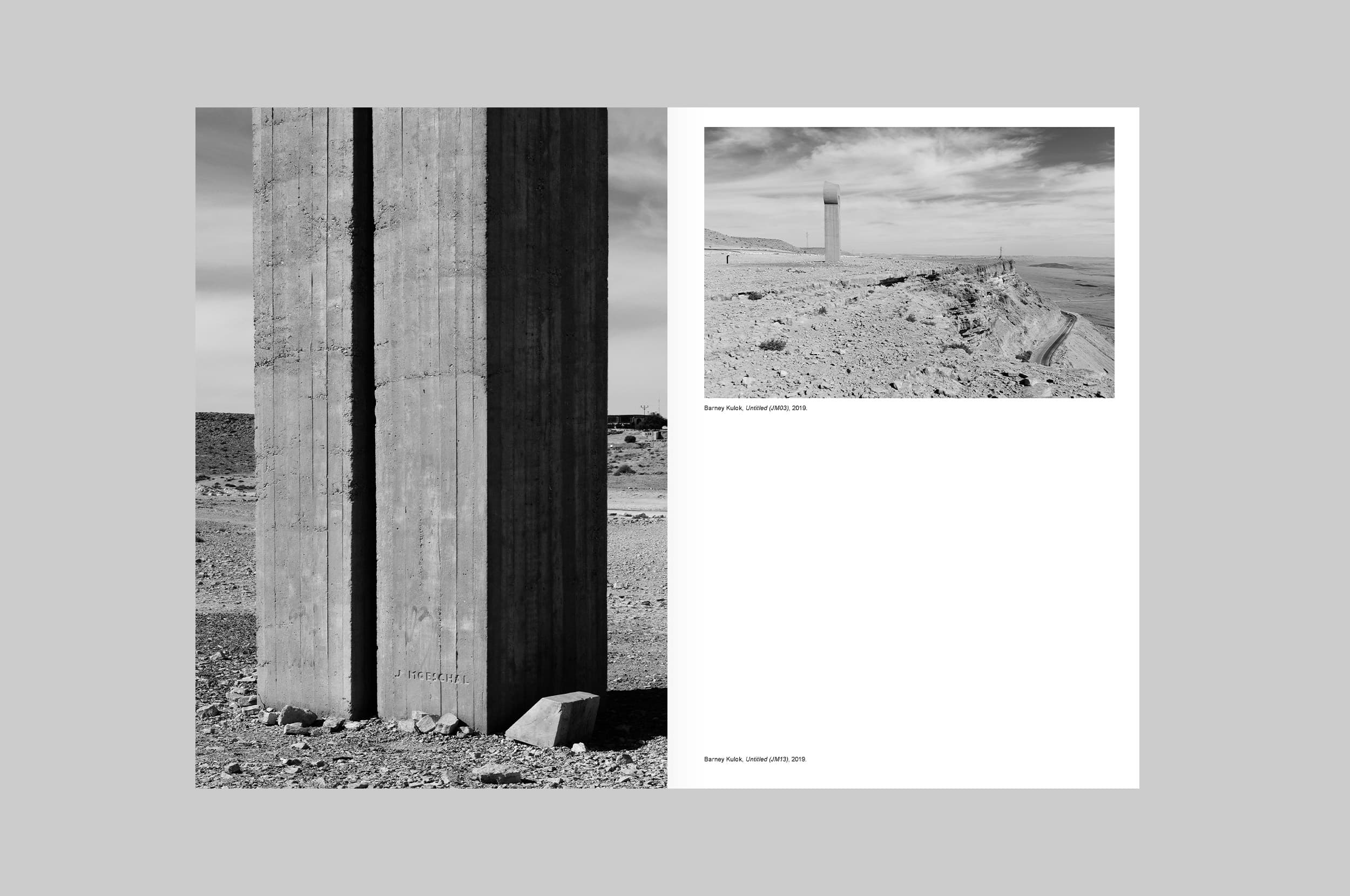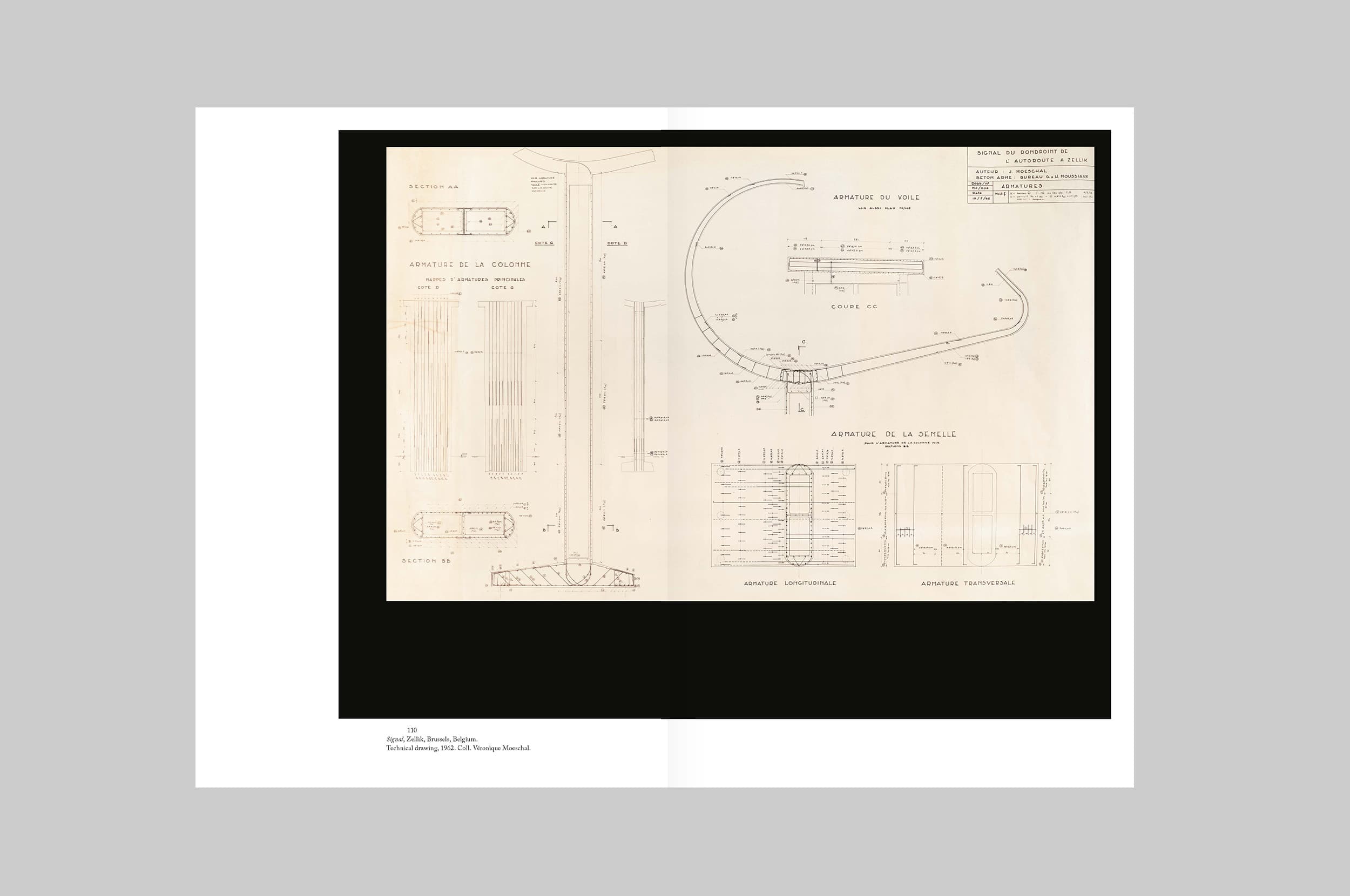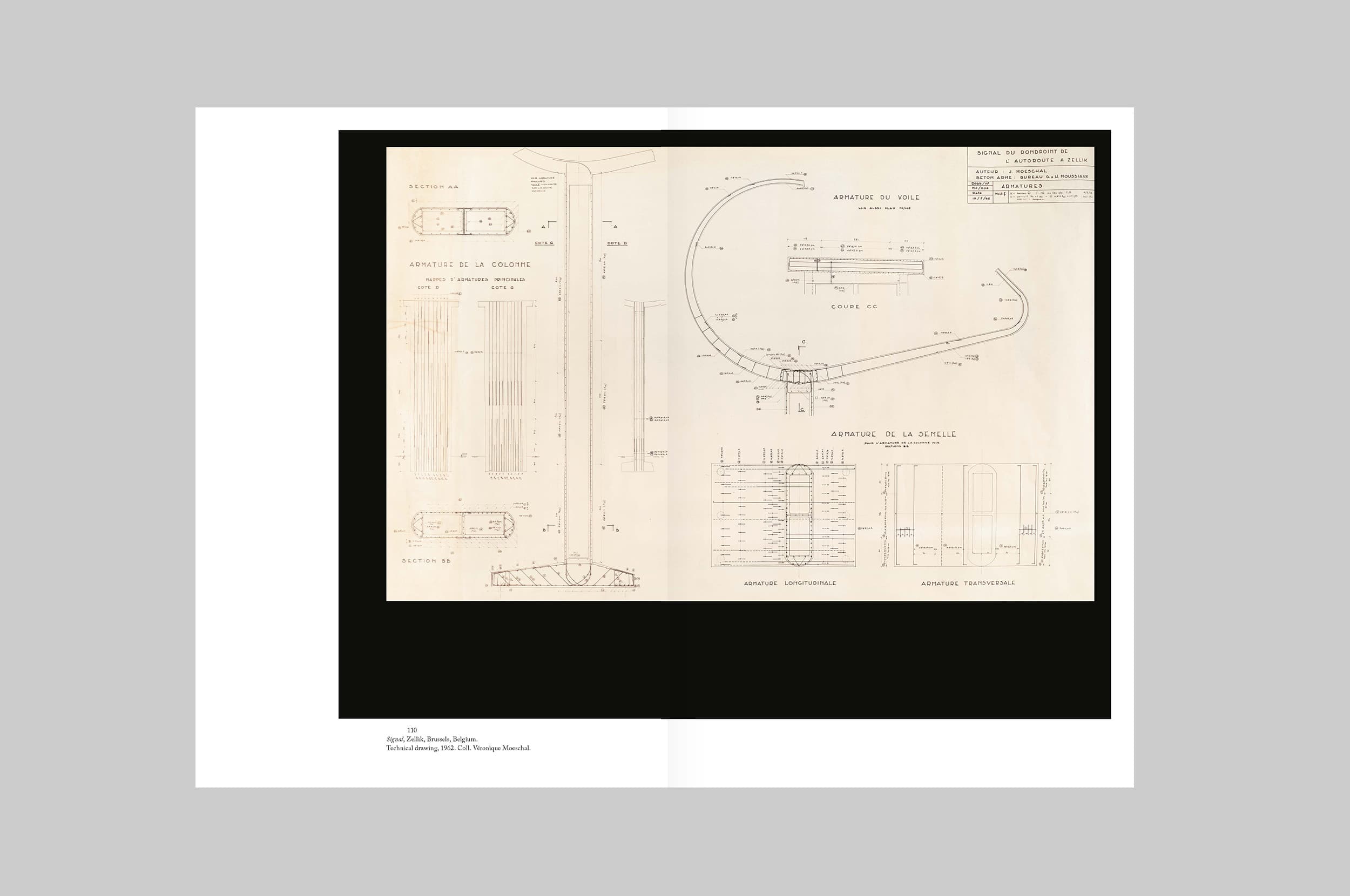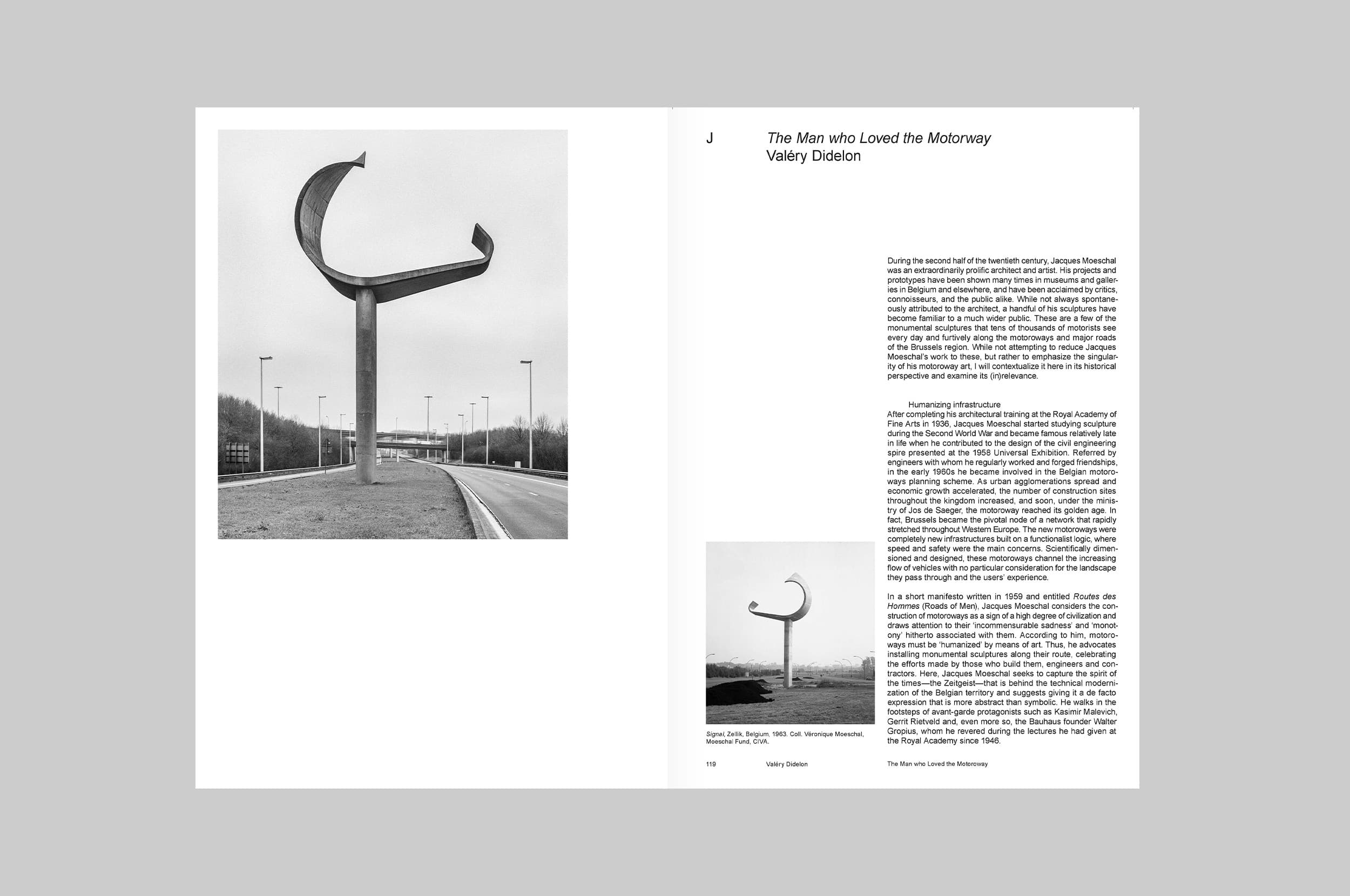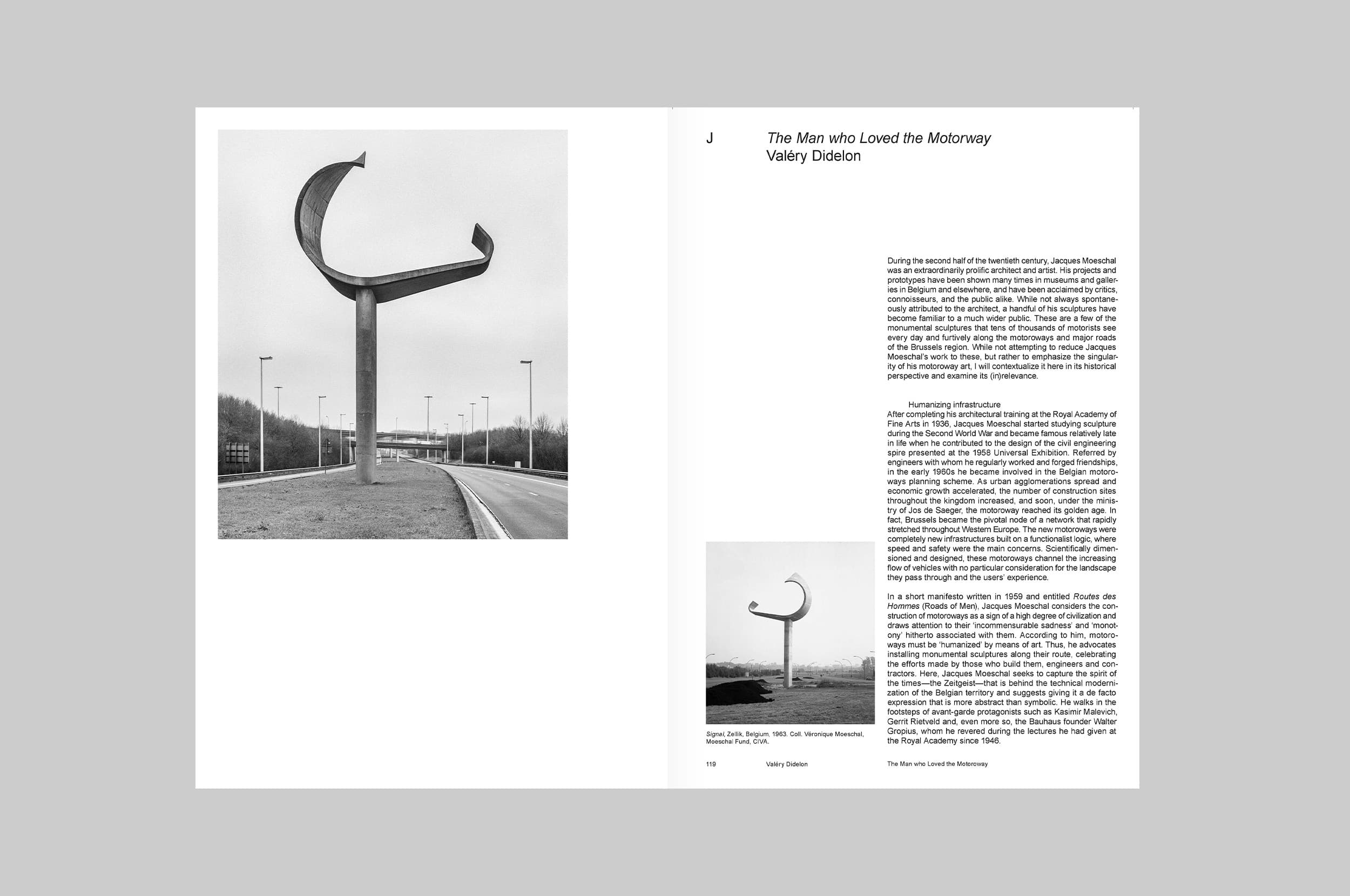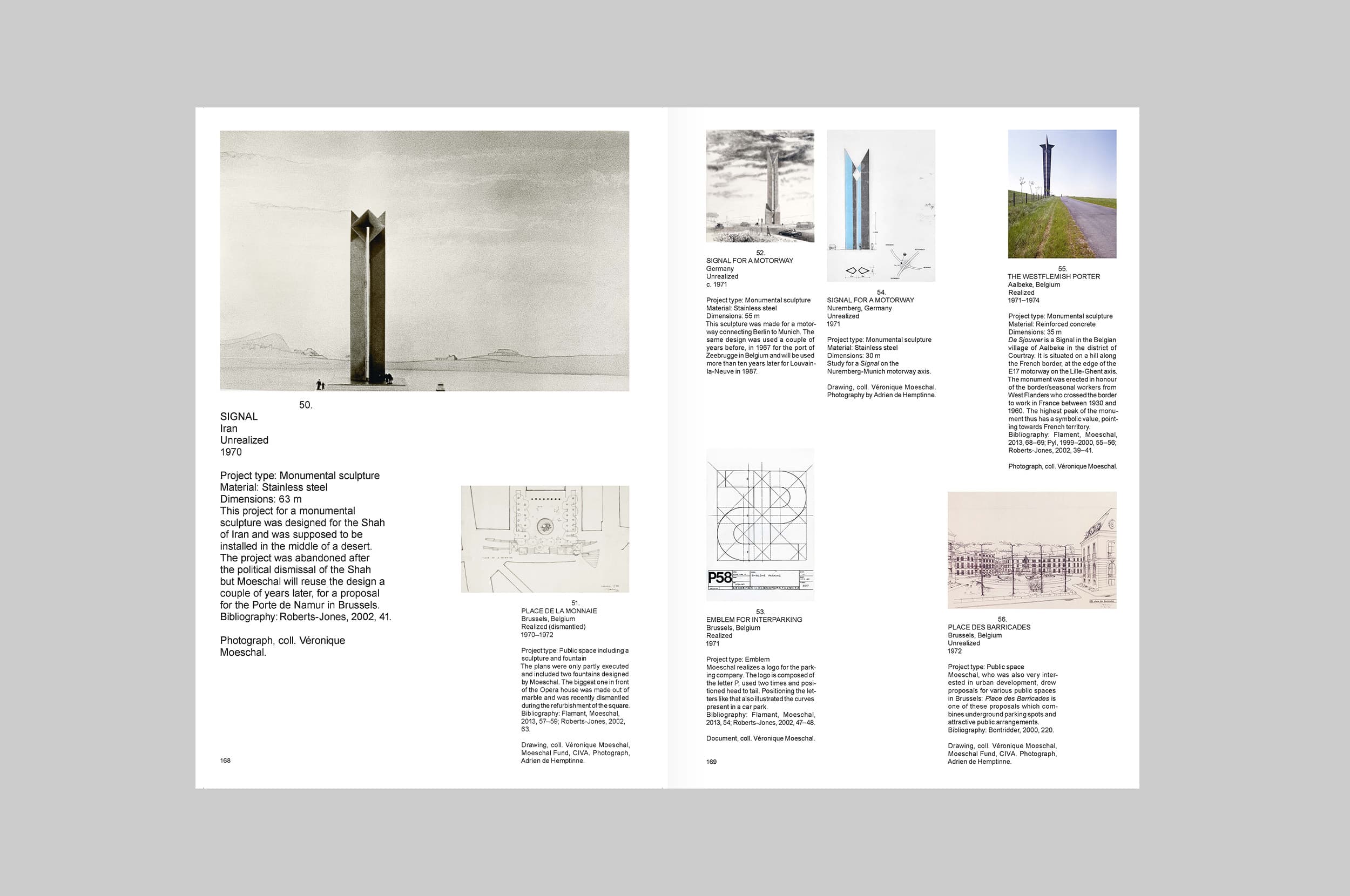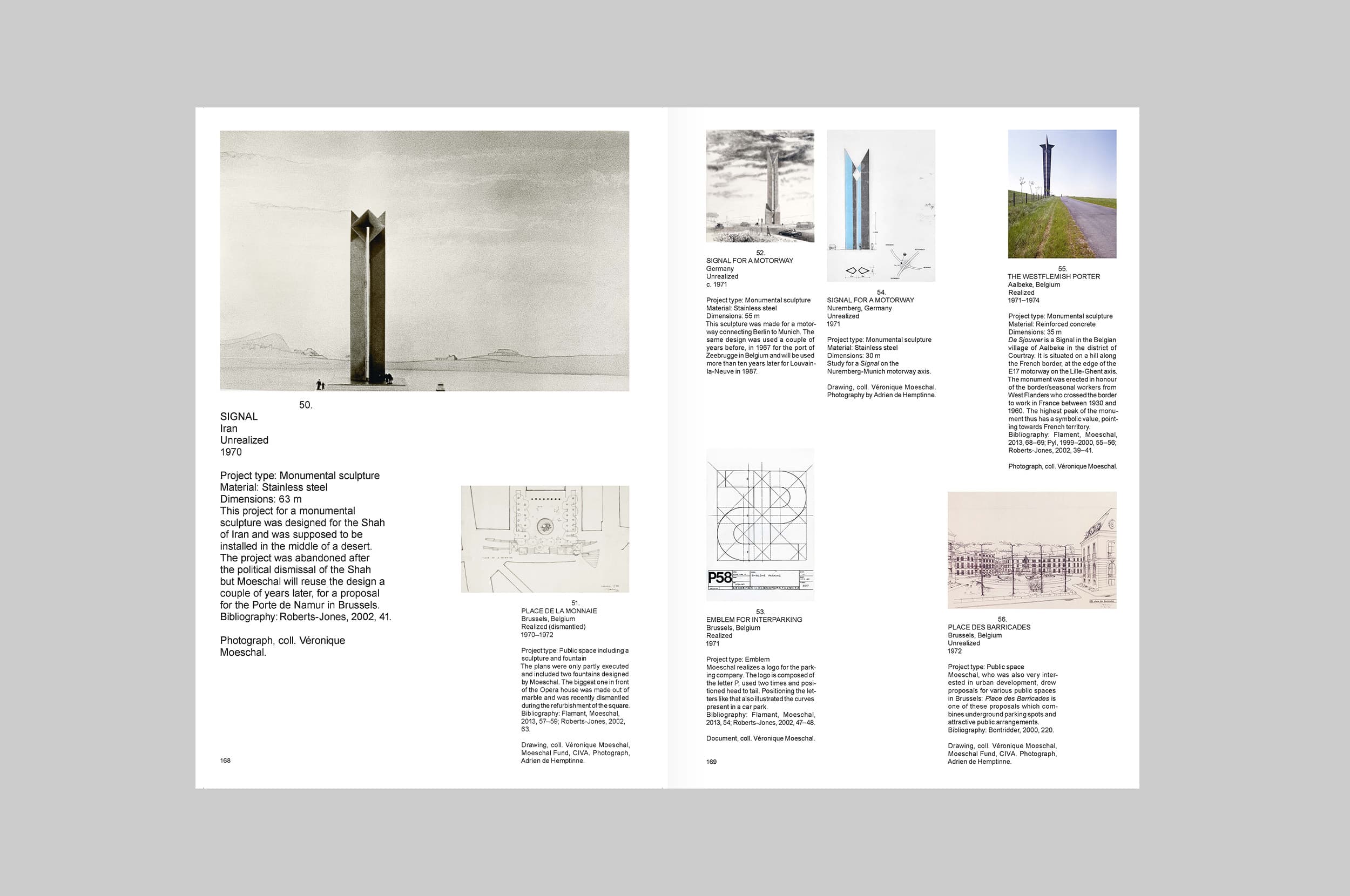 Book
| | |
| --- | --- |
| Editing | Angelique Campens, Roxane Le Grelle, Iwan Strauven |
| Texts | Angelique Campens, Francelle Cane, Valéry Didelon, Sophie Lauwers, Roxane Le Grelle, Jacques Moeschal, Iwan Strauven |
| Photography | Kasper Akhøj, Maxime Delvaux, Adrien de Hemptinne, Barney Kulok |
| Lithography | Laetitia Gendre |
| Graphic design | Justine De Spiegelaere |
| | |
| --- | --- |
| Publishing | Architecture Curating Practice, BOZAR BOOKS, Verlag der Buchhandlung Walther und Franz König |
| | |
| --- | --- |
| Support | Flemish Government - Flanders State of the Art, urban.brussels, Brussels Region, City of Brussels, Architecture cell of the Fédération Wallonie-Bruxelles |
More info

The Belgian architect and sculptor Jacques Moeschal has been an international pioneer in the development and integration of architectural-scale concrete sculptures along motorways. Trained first as an architect and then as a sculptor at the Royal Academy of Fine Arts in Brussels, Moeschal is considered an "artist architect". Not only because he has adapted elements of architectural practice or monumental aspects, but also because of his involvement in the field as a practicing architect.

Moeschal created an extensive collection of public sculptures in Belgium from the late 1950s onwards, especially for the city of Brussels: the paintings on the rough concrete walls and ceiling of the South metro station and the motorway sculpture Signal at the city's border are the best known. The concrete motorway signals are the artist's trademark that have over the years become landmarks of our monotonous motorways. They illustrate his desire to make the road a public and communal space of modernity.

Architect and artist Jacques Moeschal became known to the general public through his participation in the 1958 World Exhibition with the civil engineering pavilion. Thanks to this participation, he became involved in several projects abroad which enabled him to develop an international career. This publication consists of numerous original plans, drawings and photographs as well as interventions by contemporary artists.