Latest news
[ 1 ]
et al. will be open on request! Don't hesitate to contact us at info@architecturecuratingpractice.com
[ 2 ]
Currently on show: "Sympoiesis, Arts of practice in the ecological city". This exhibition was realised by the office UR bureau d'architecture et d'urbanisme in collaboration with Archizoom and presented in EPF Lausanne earlier this year.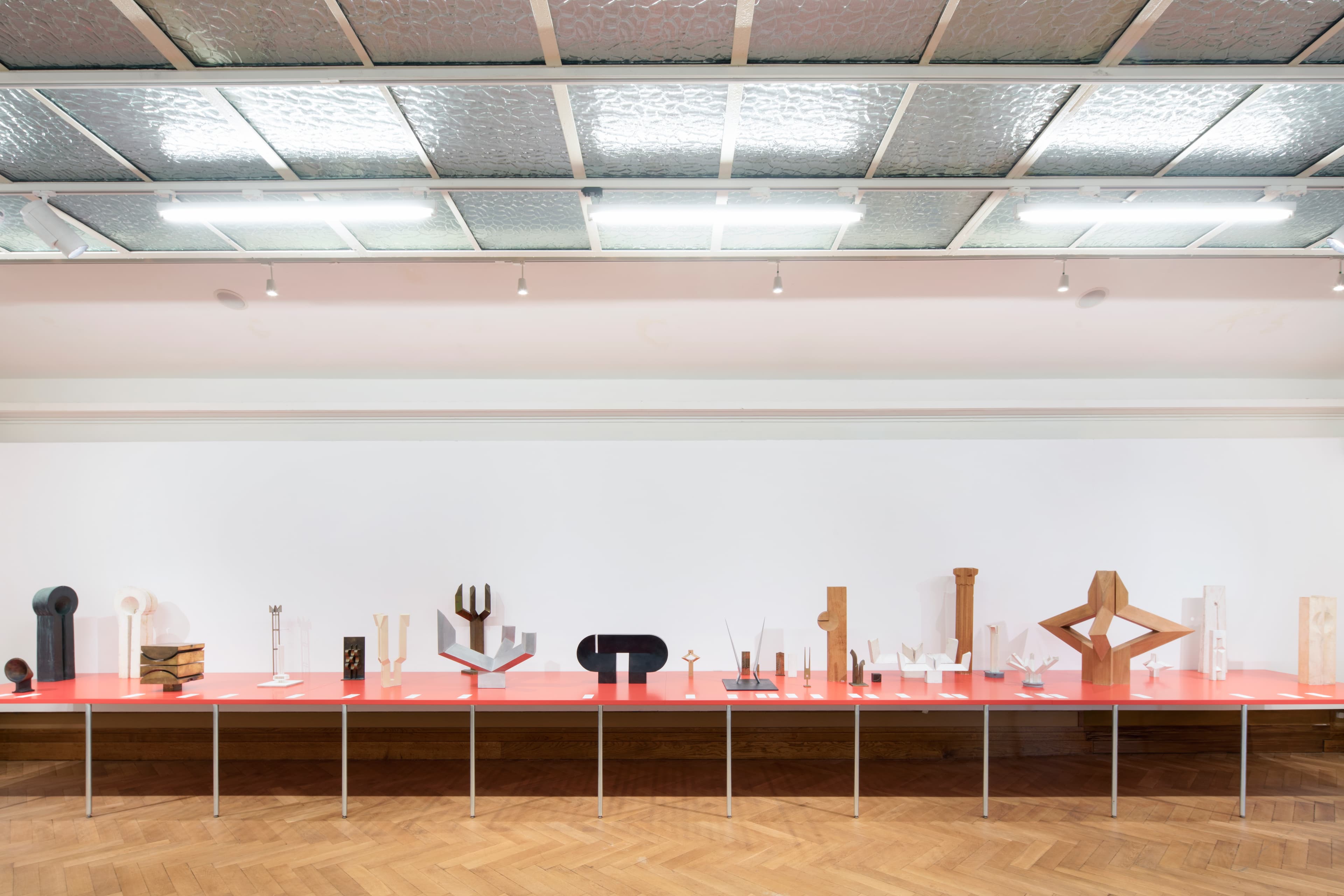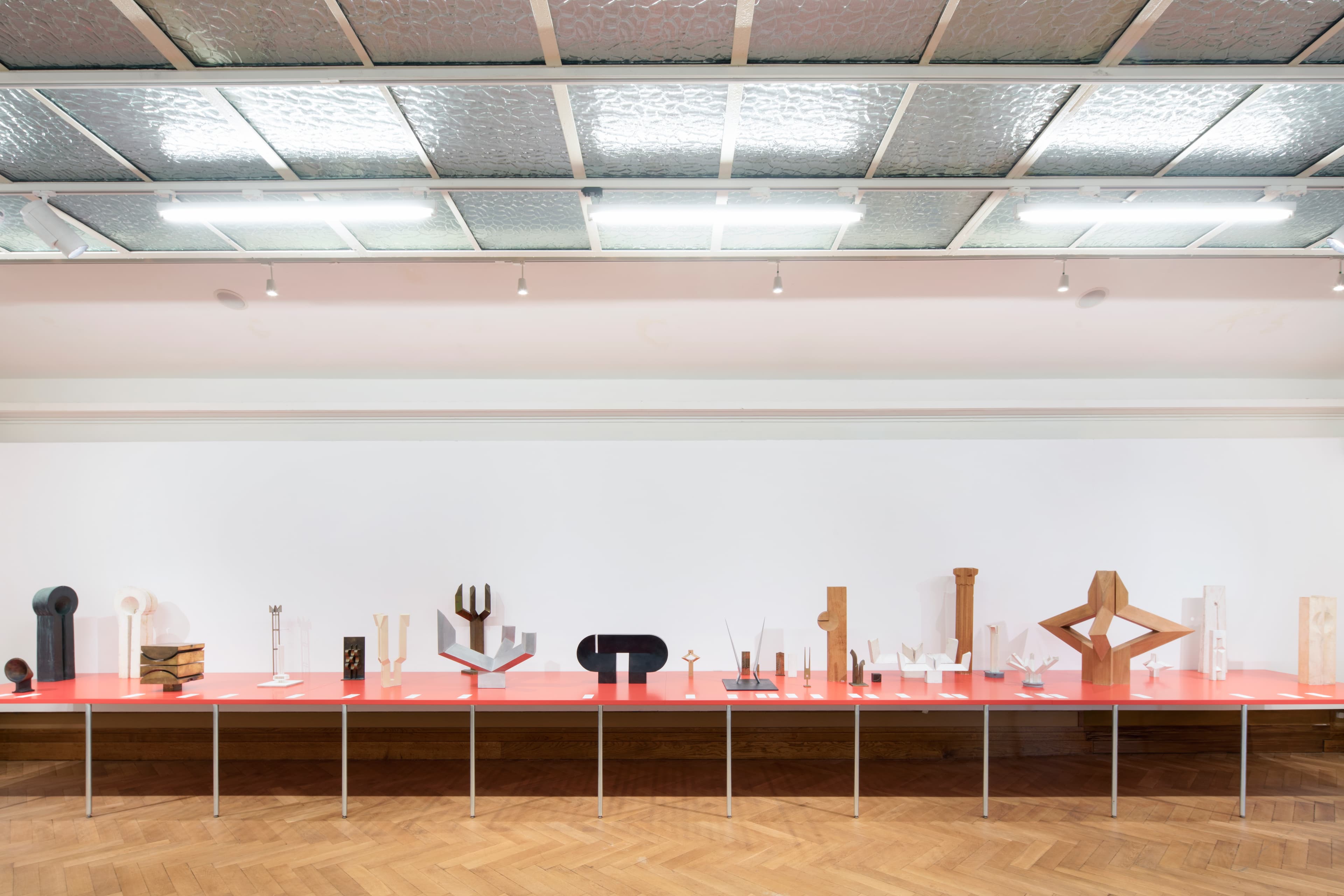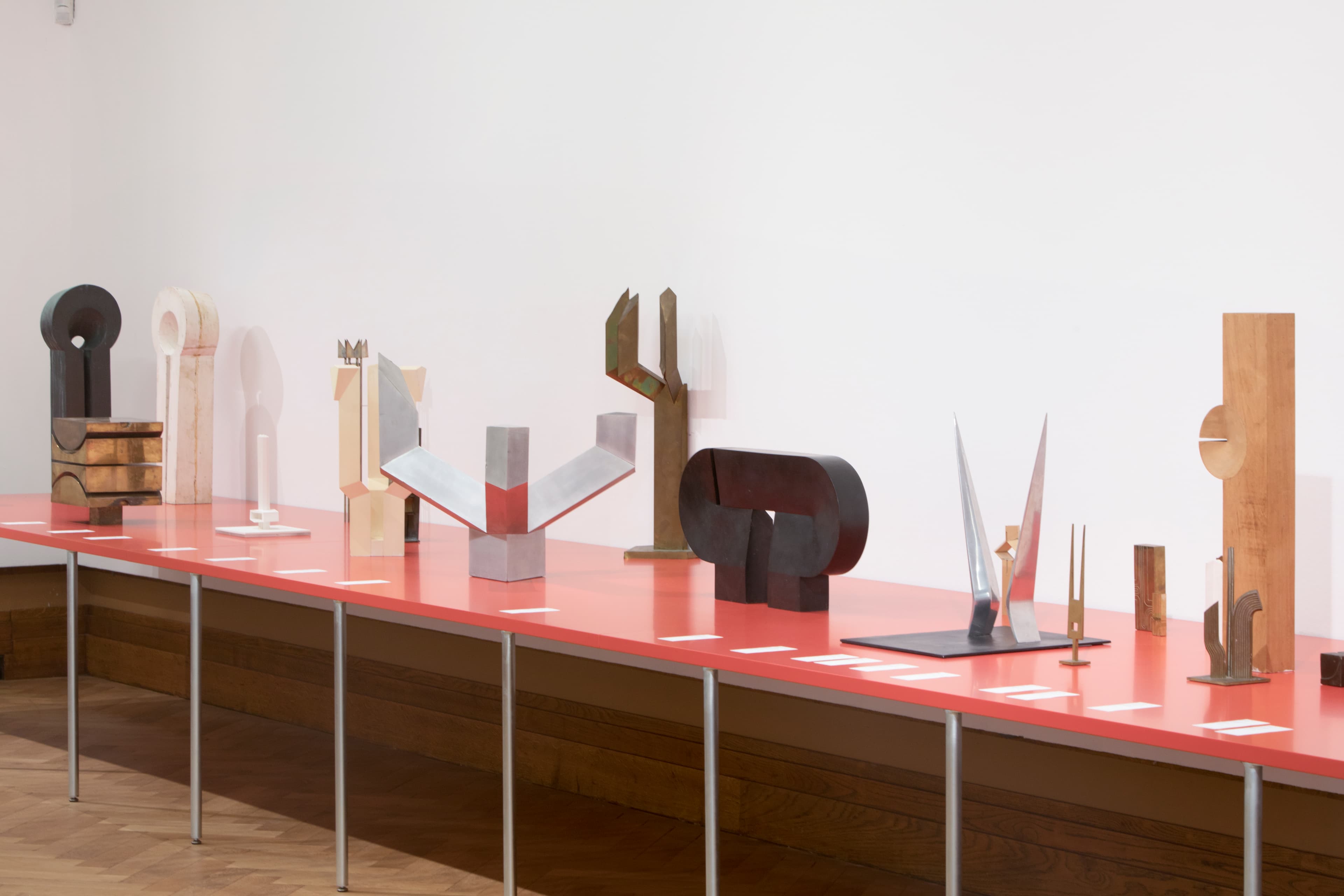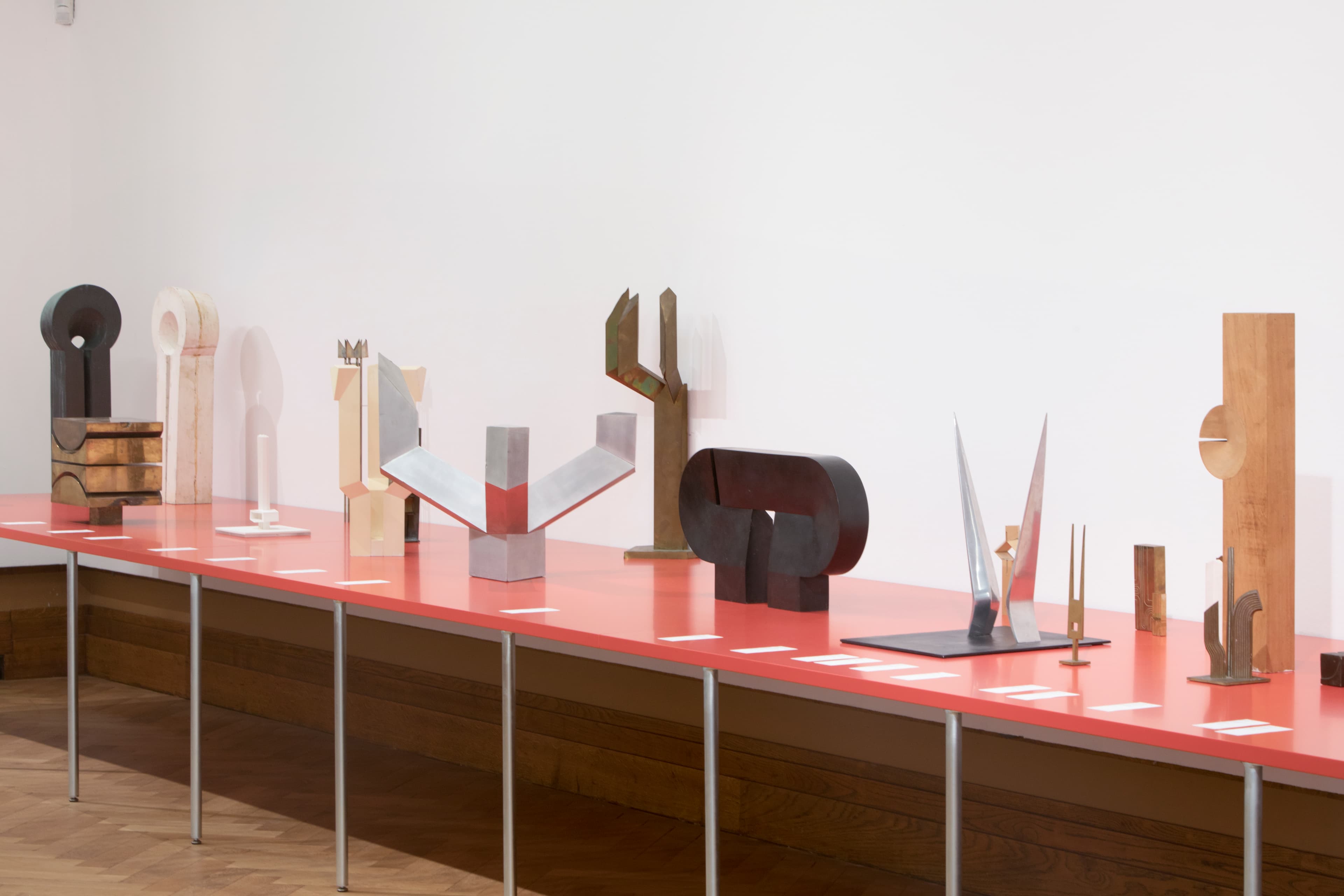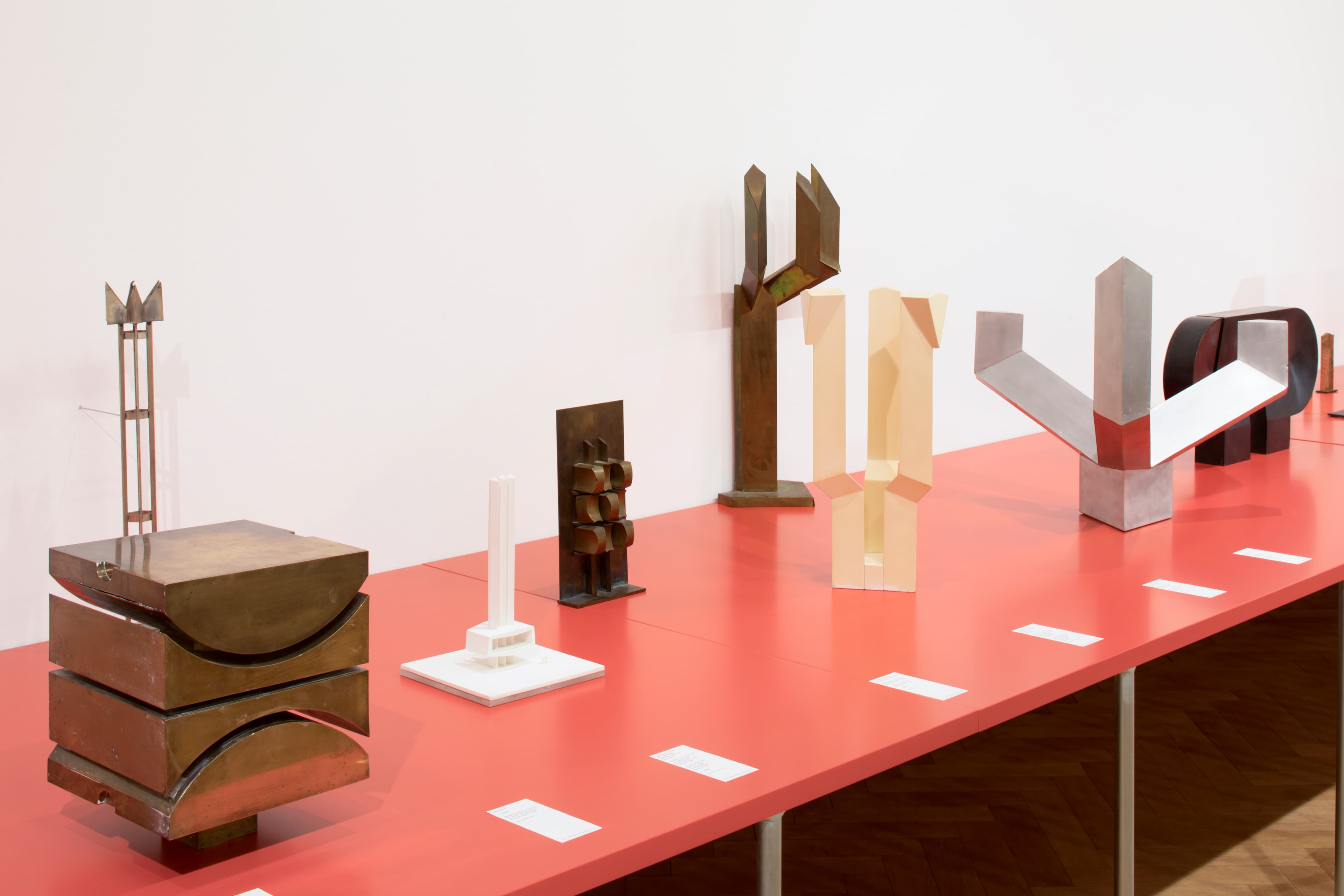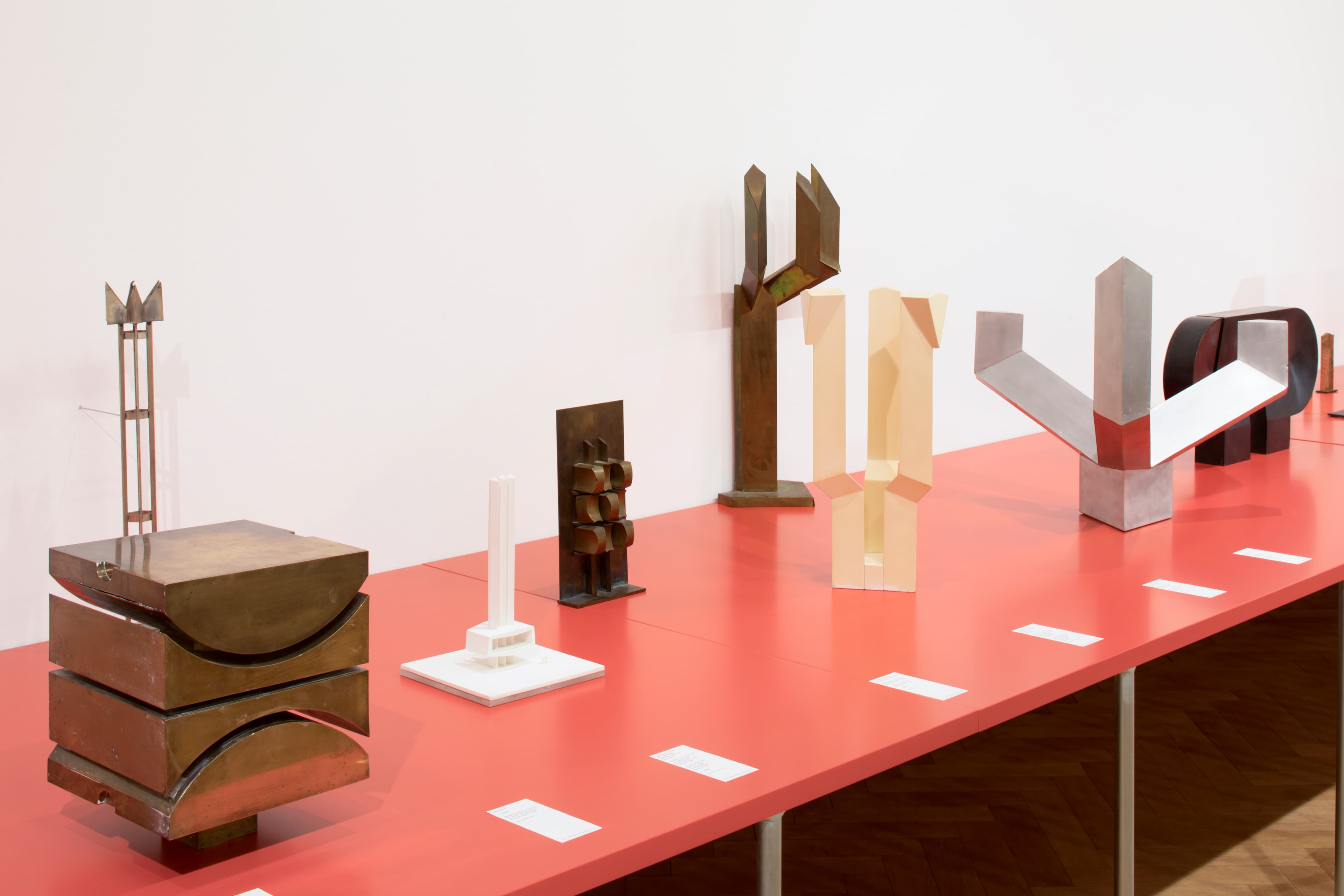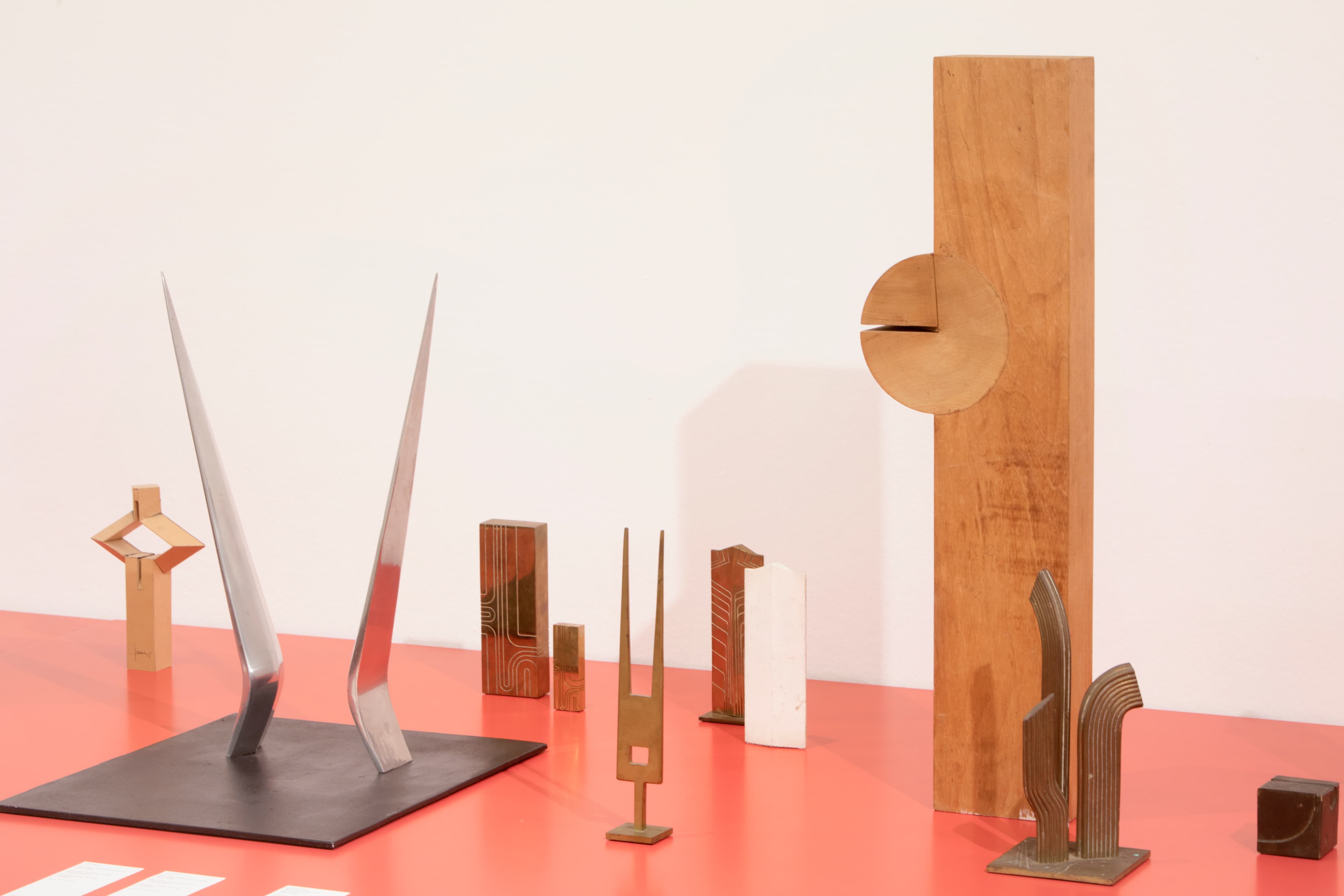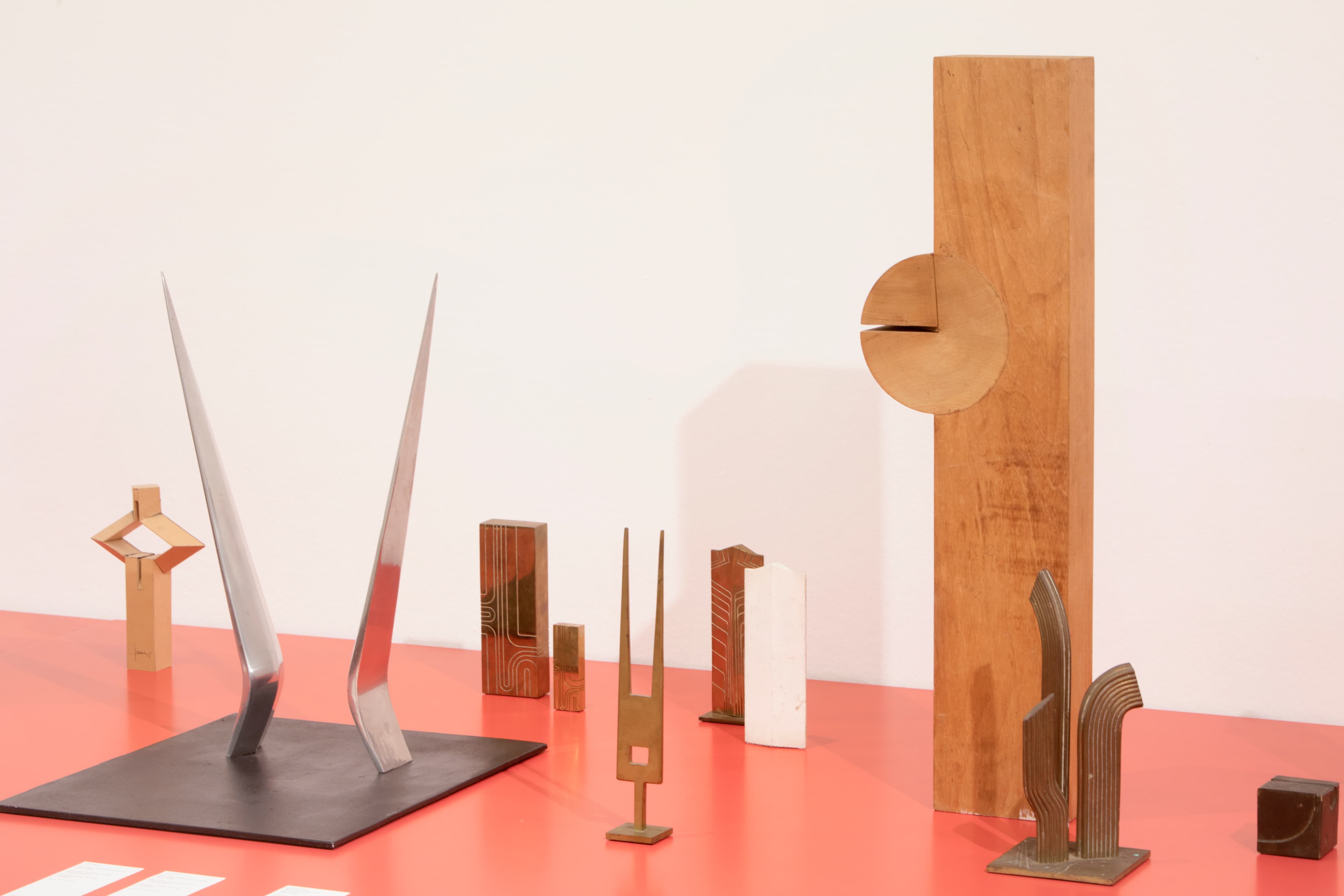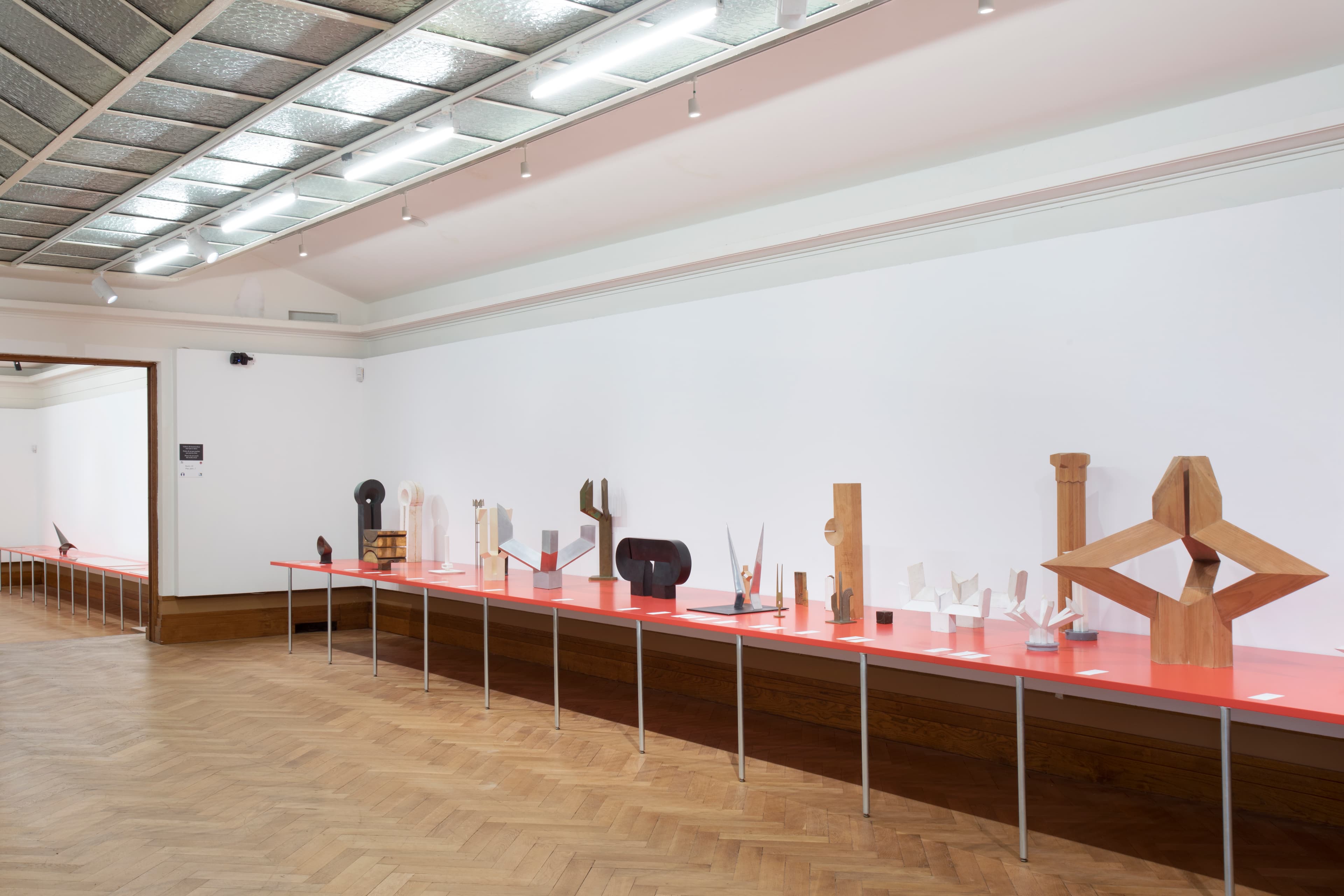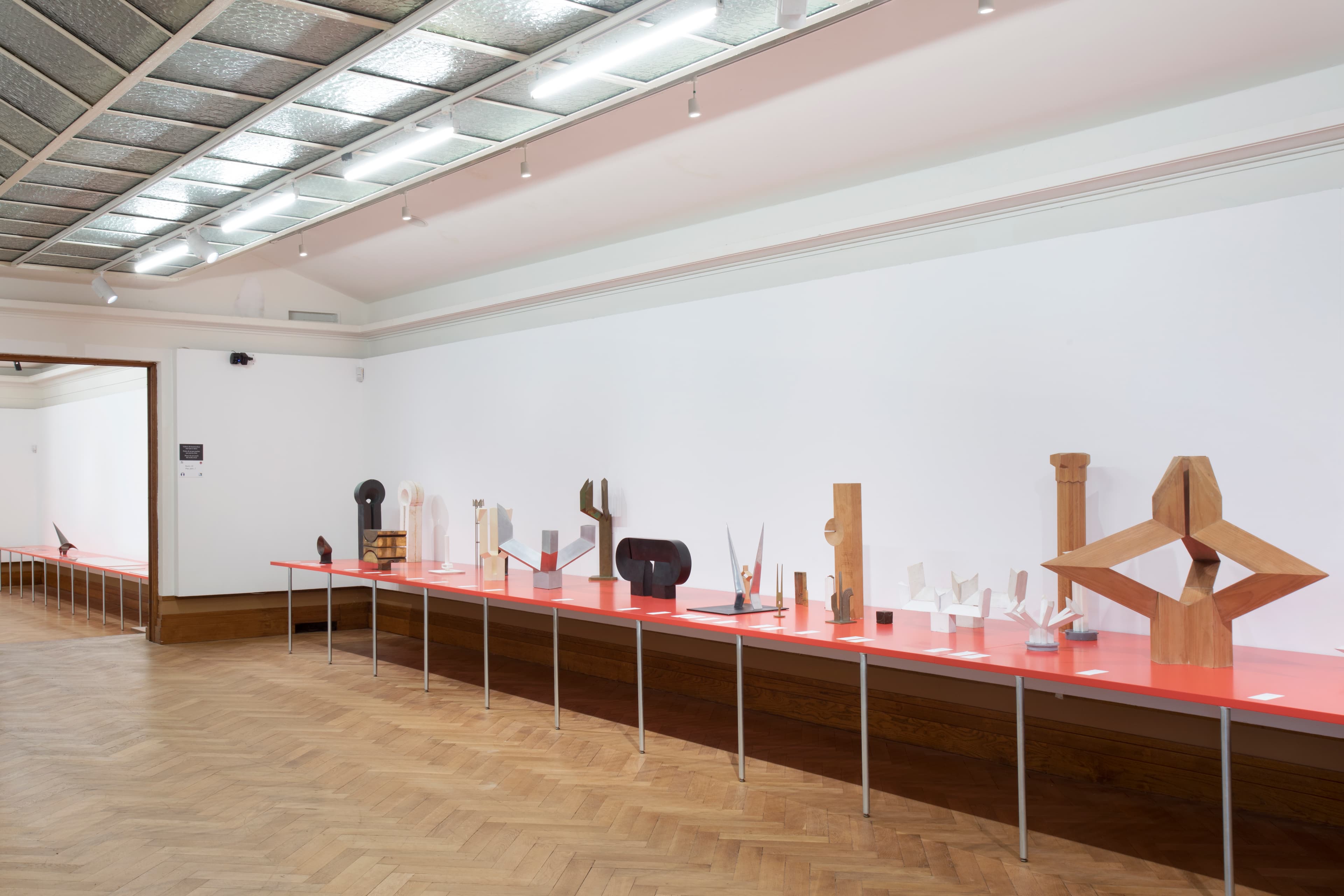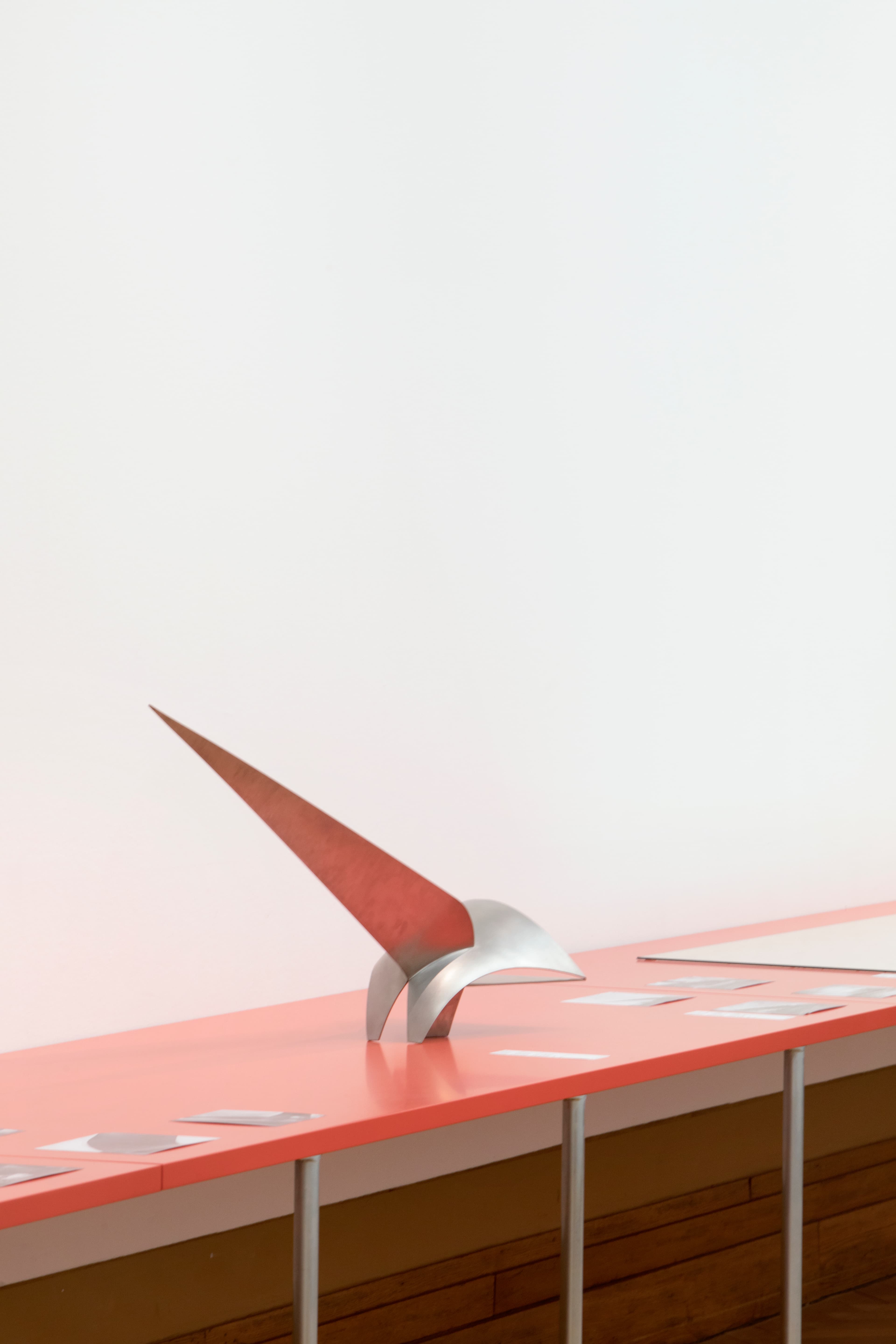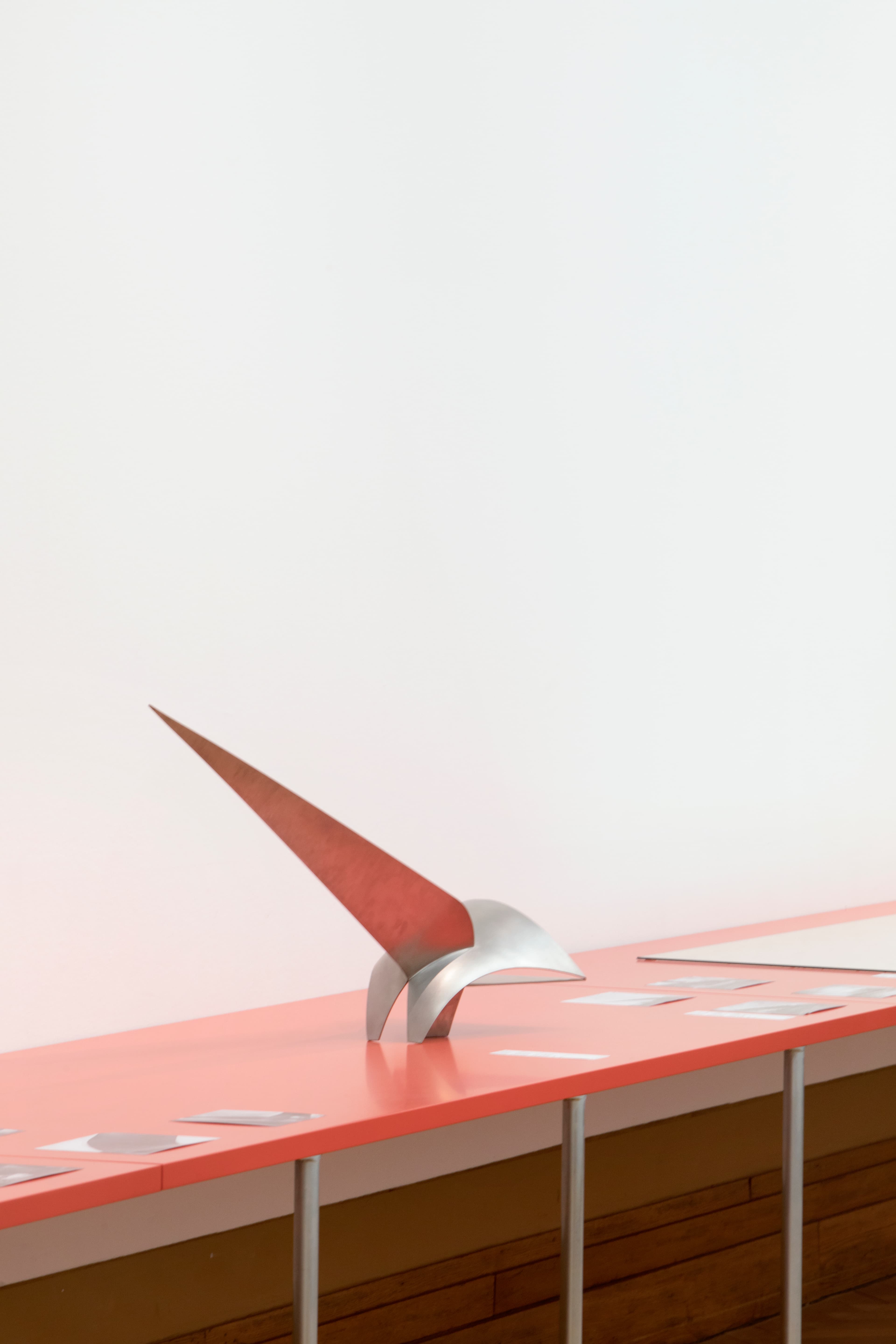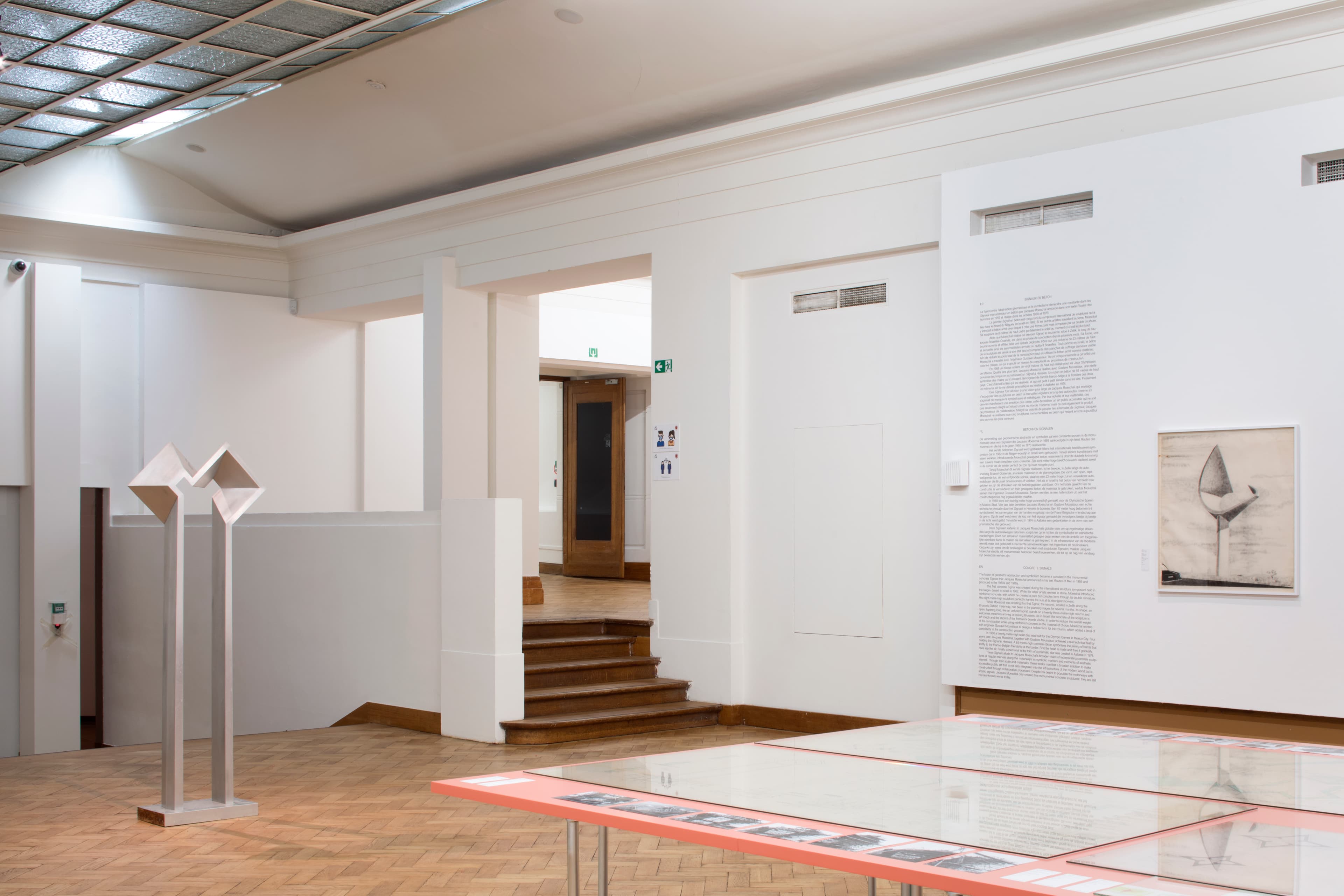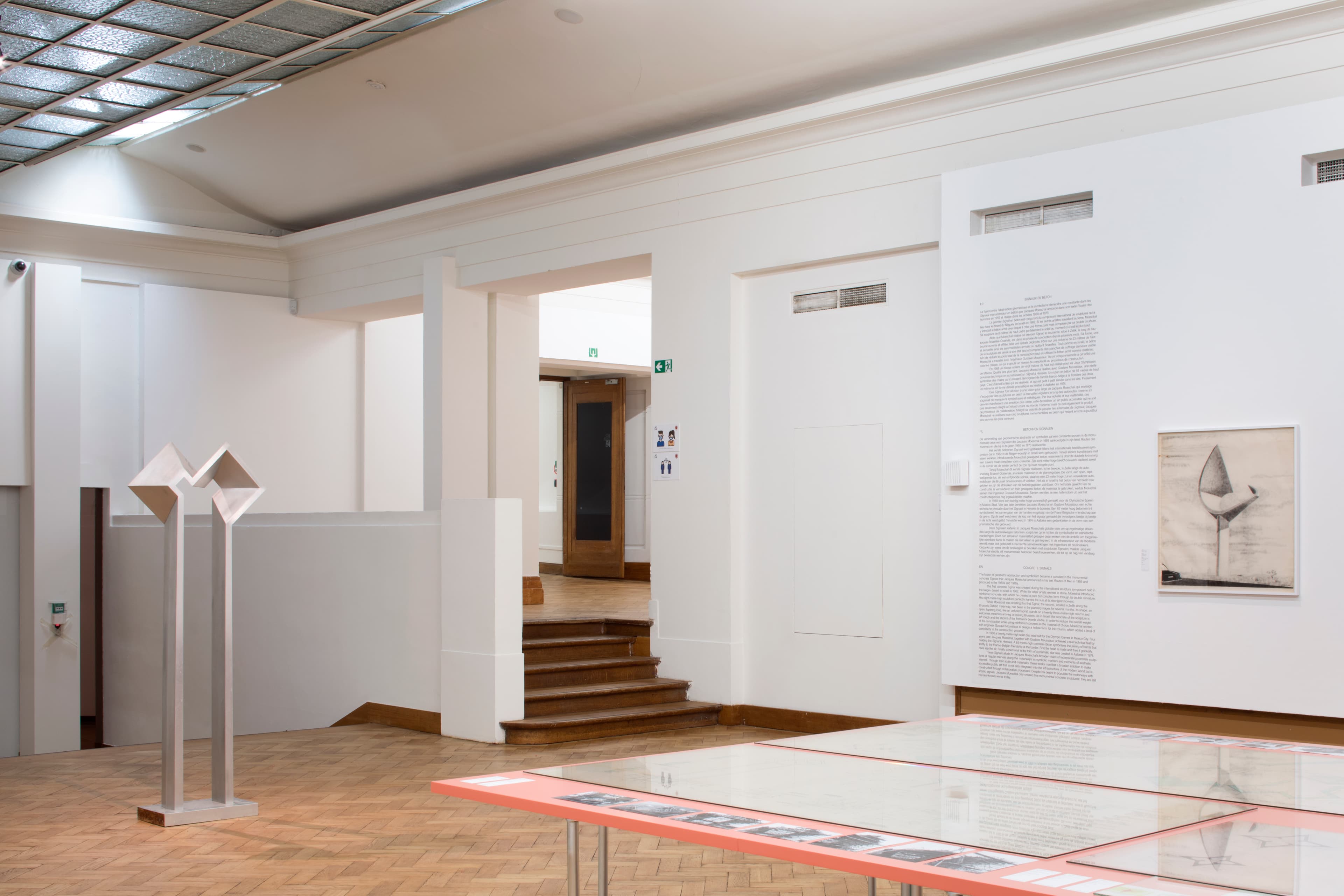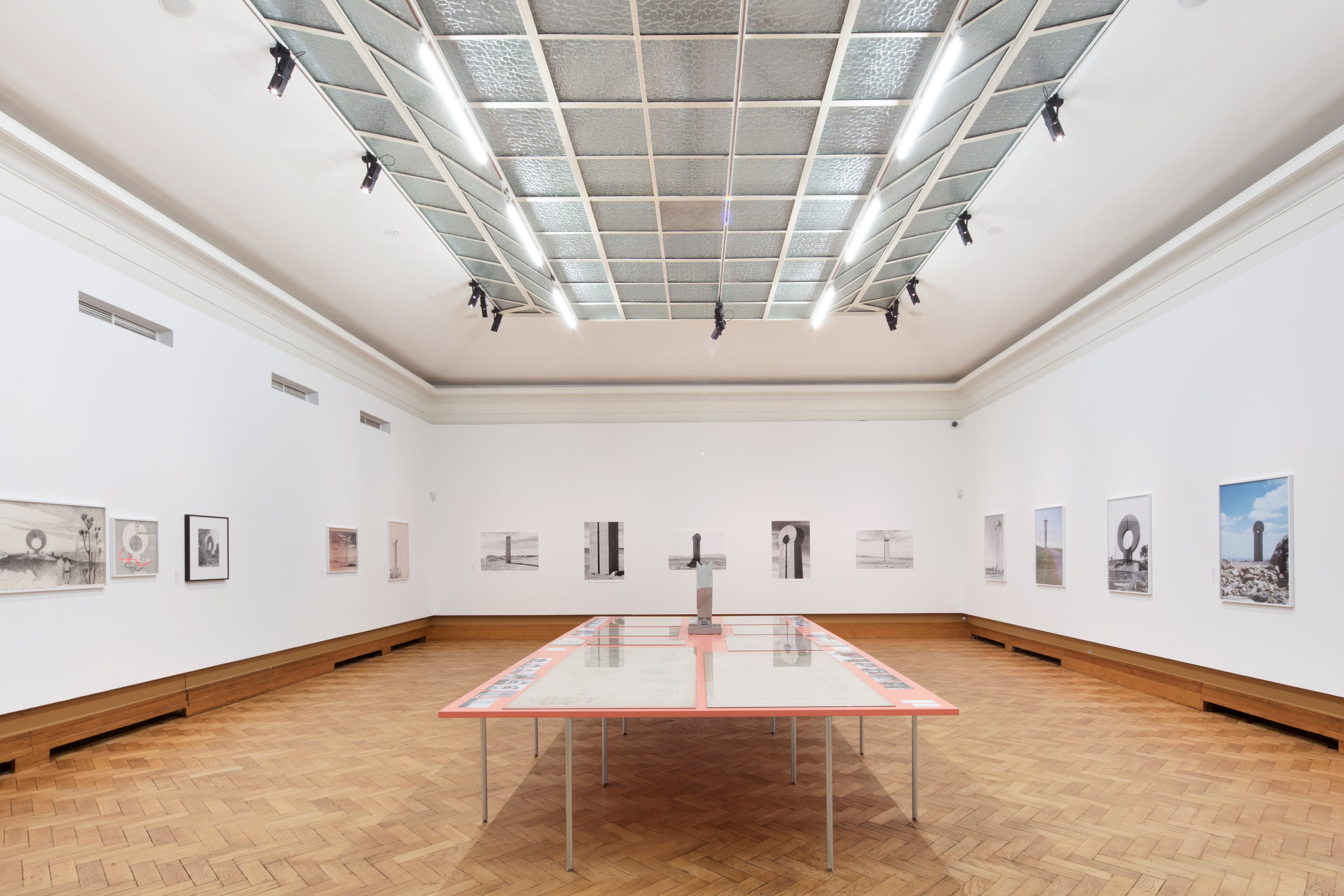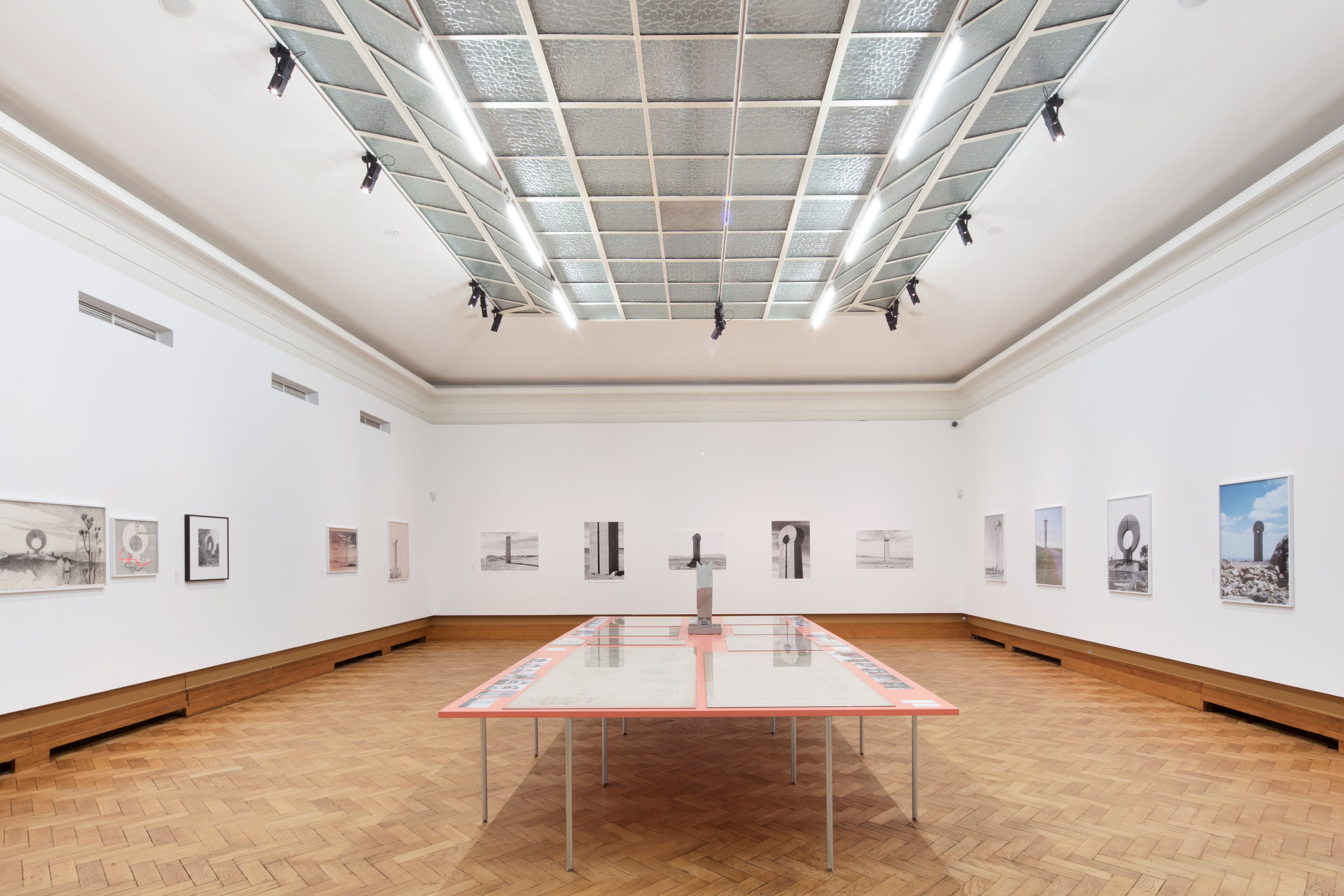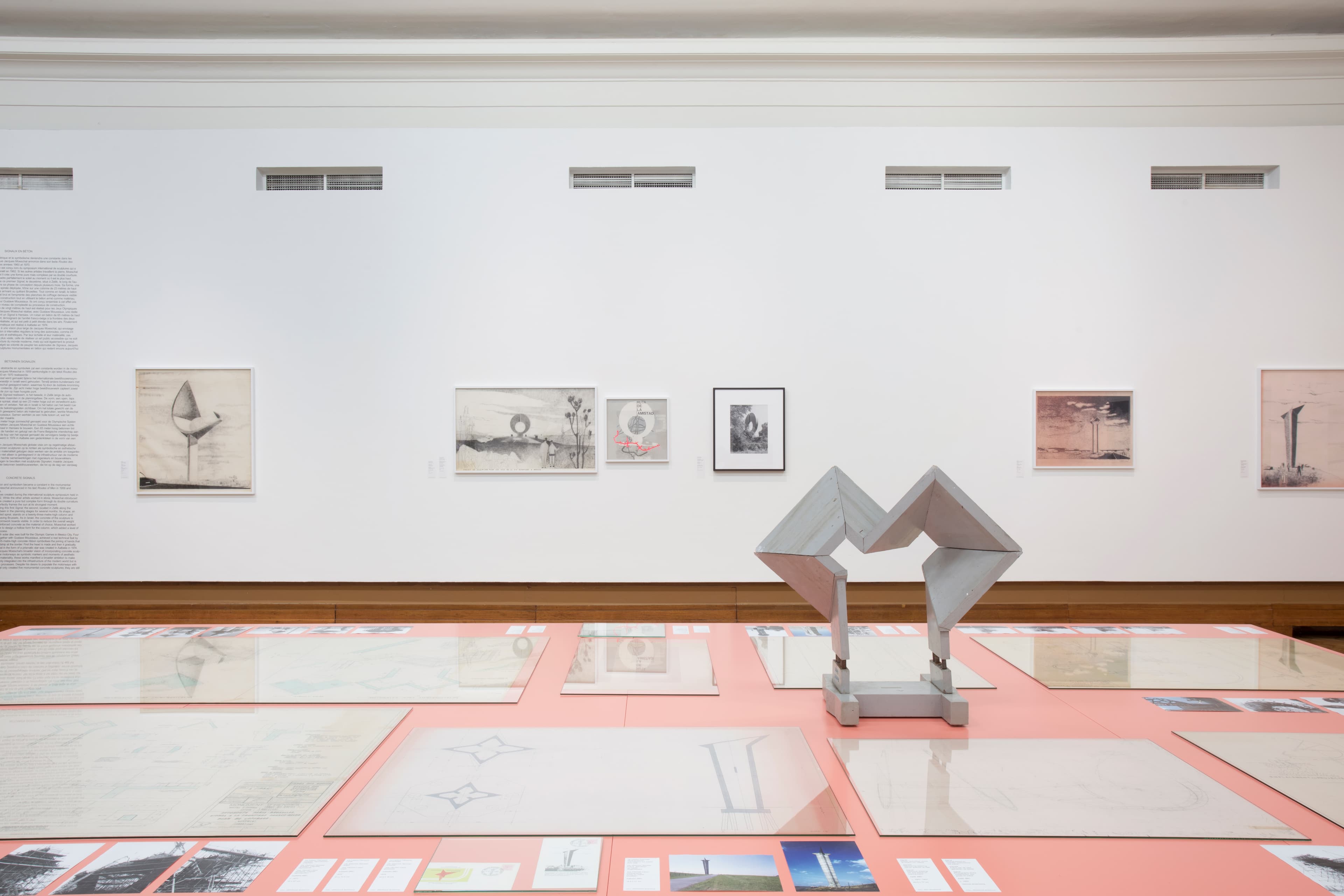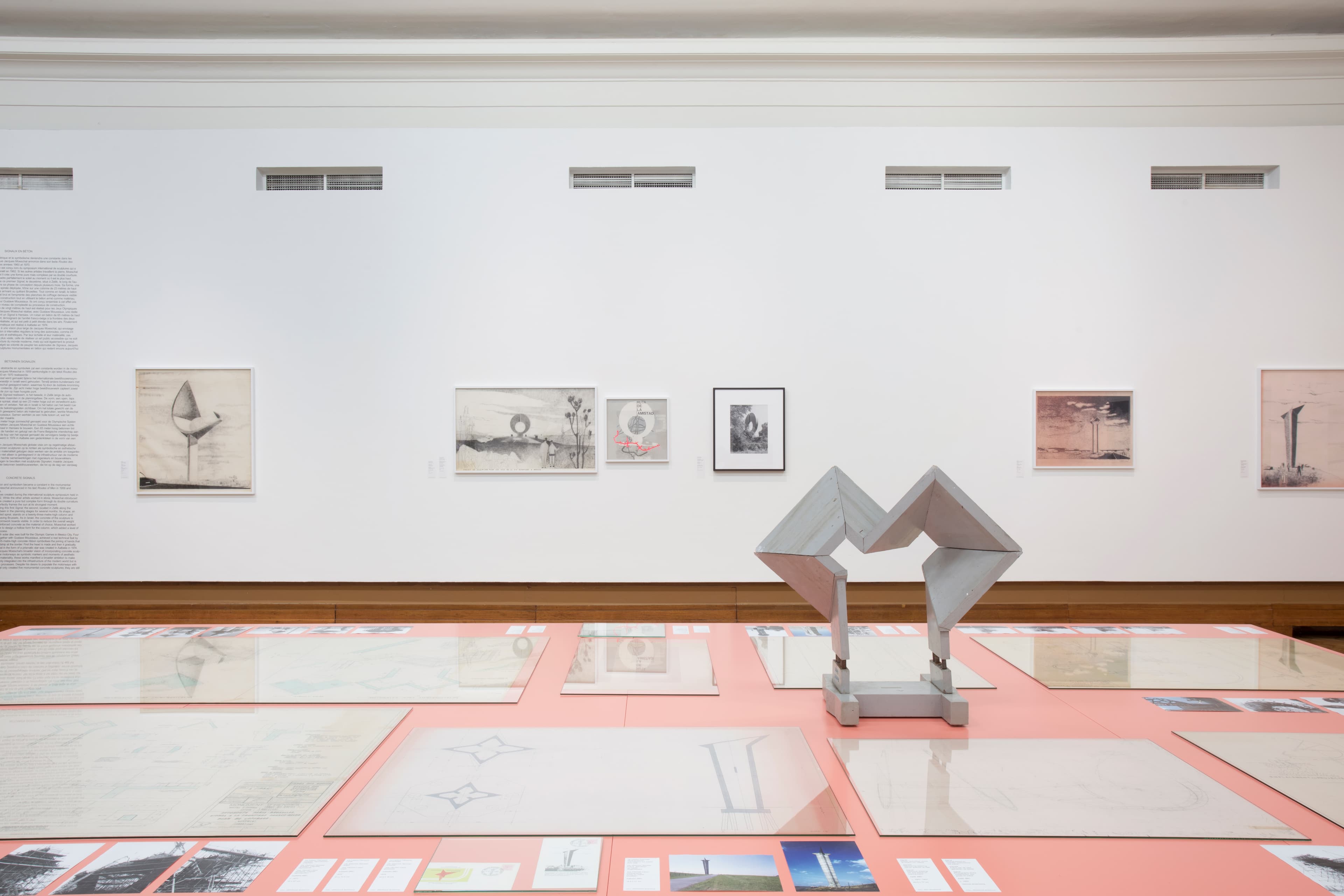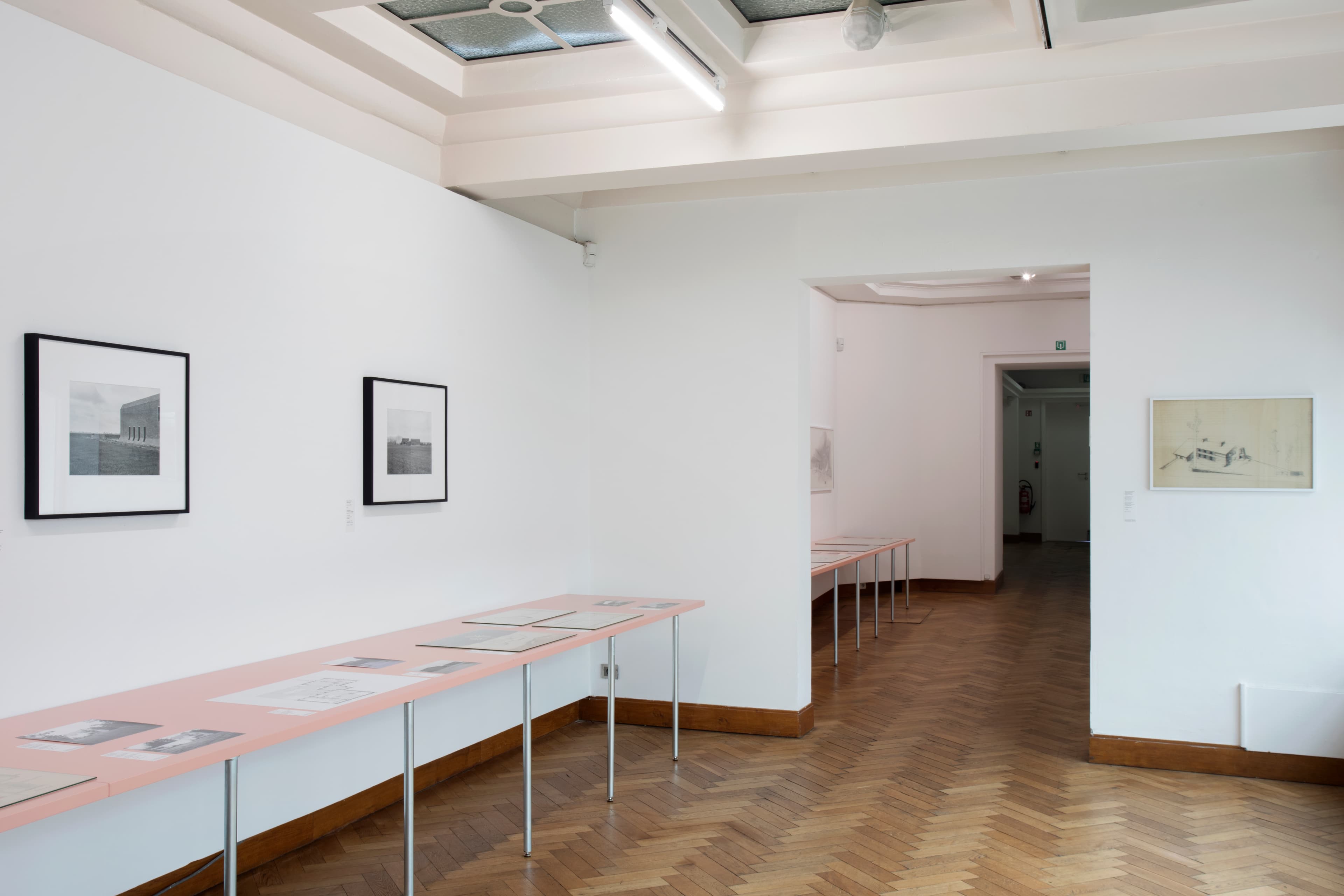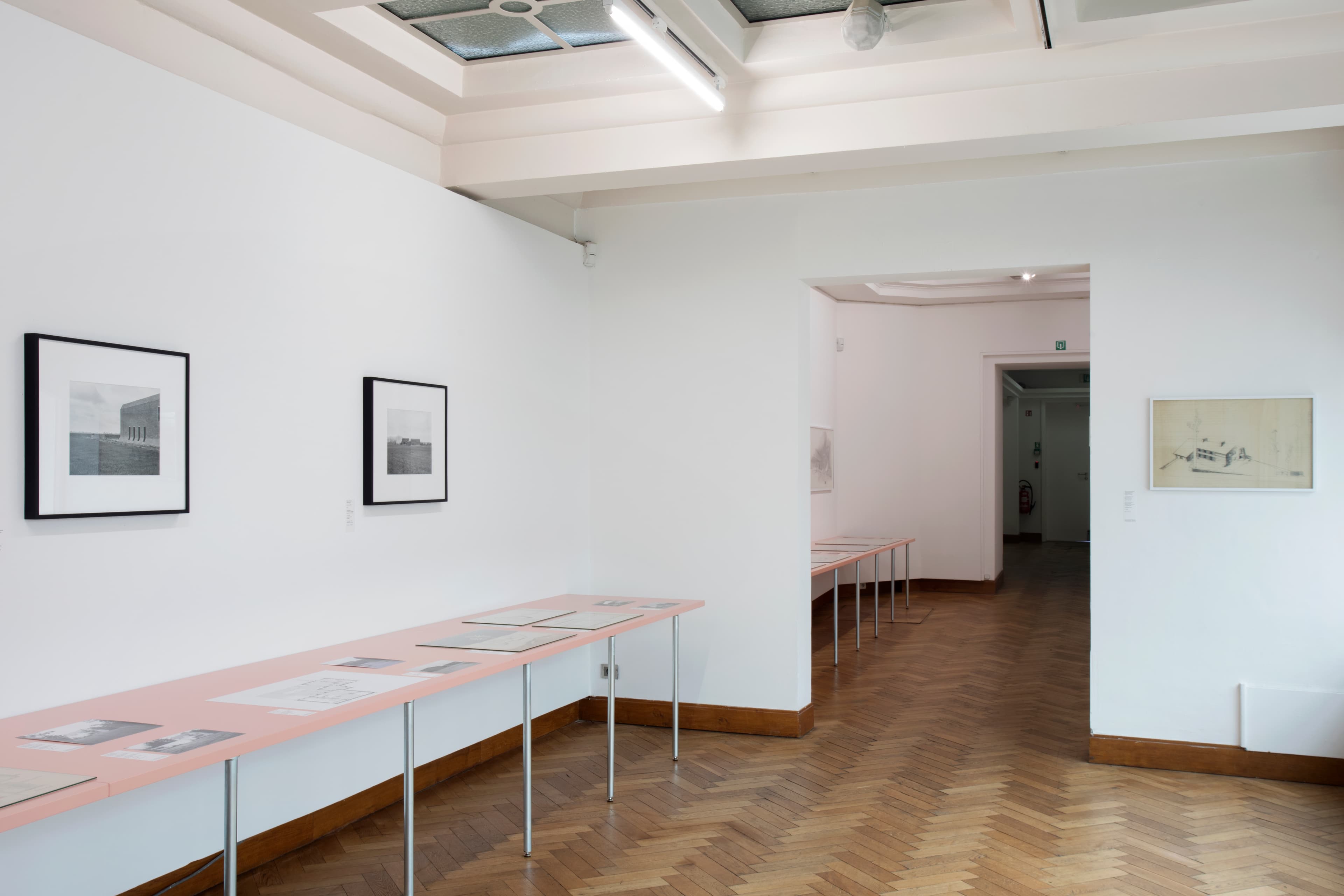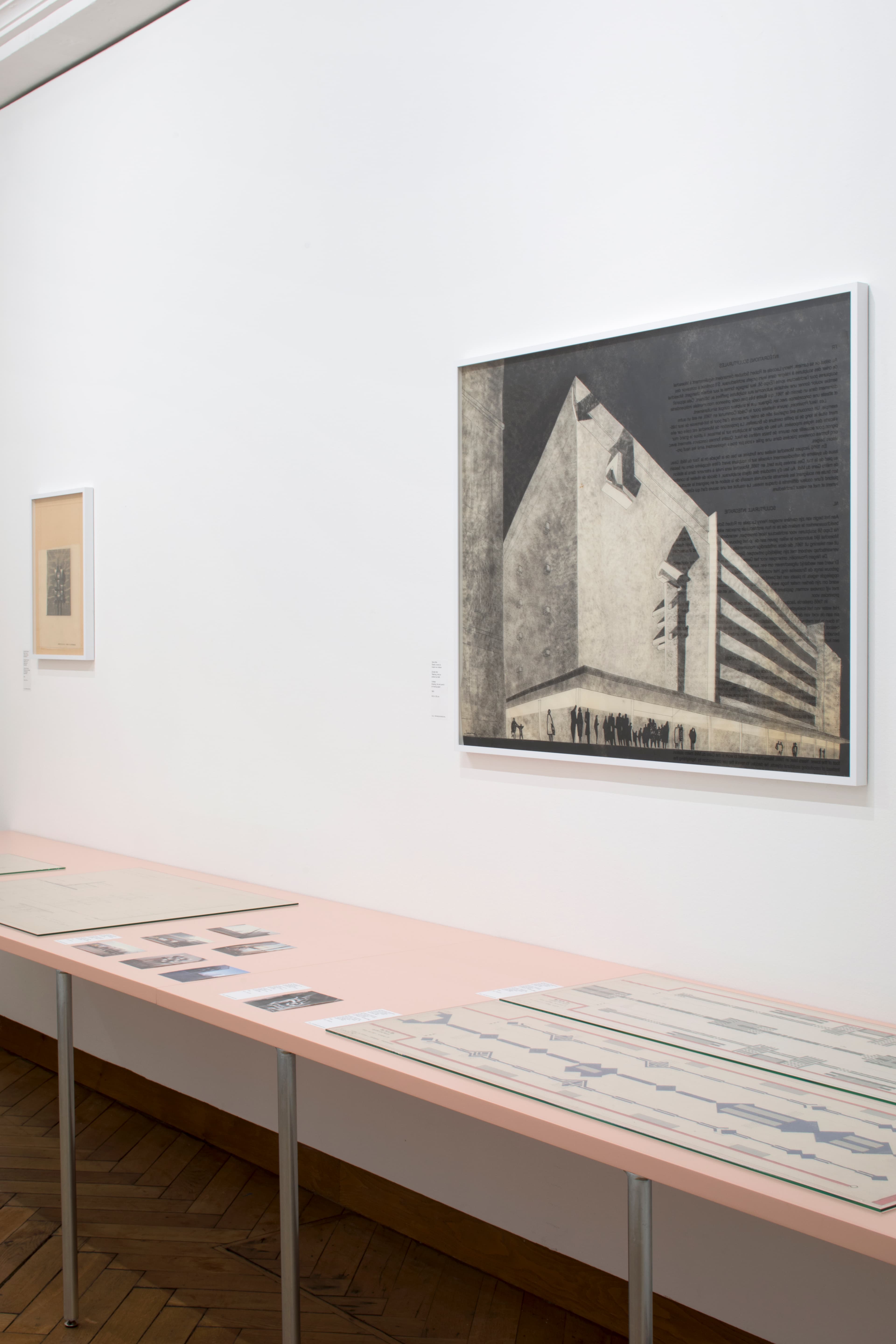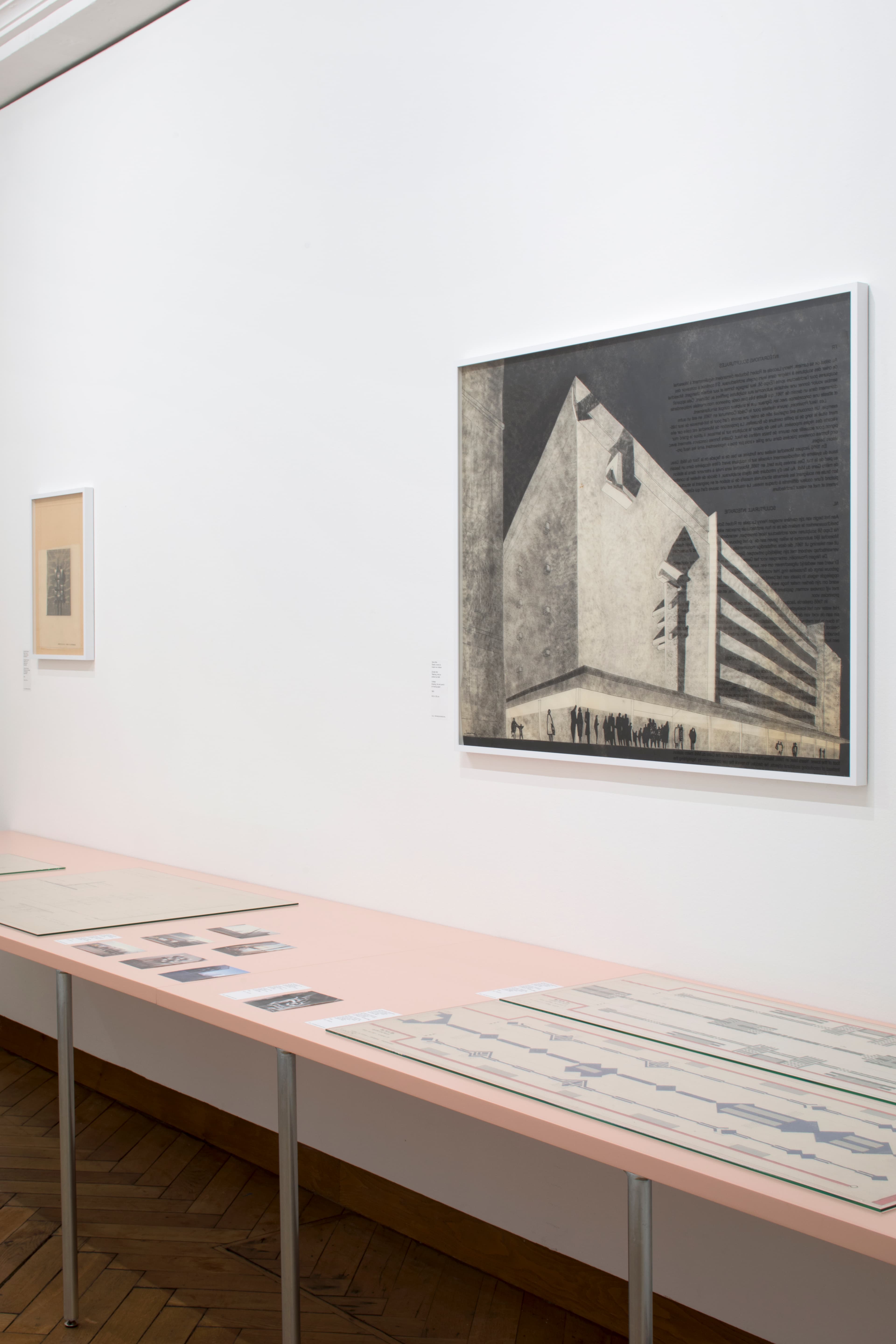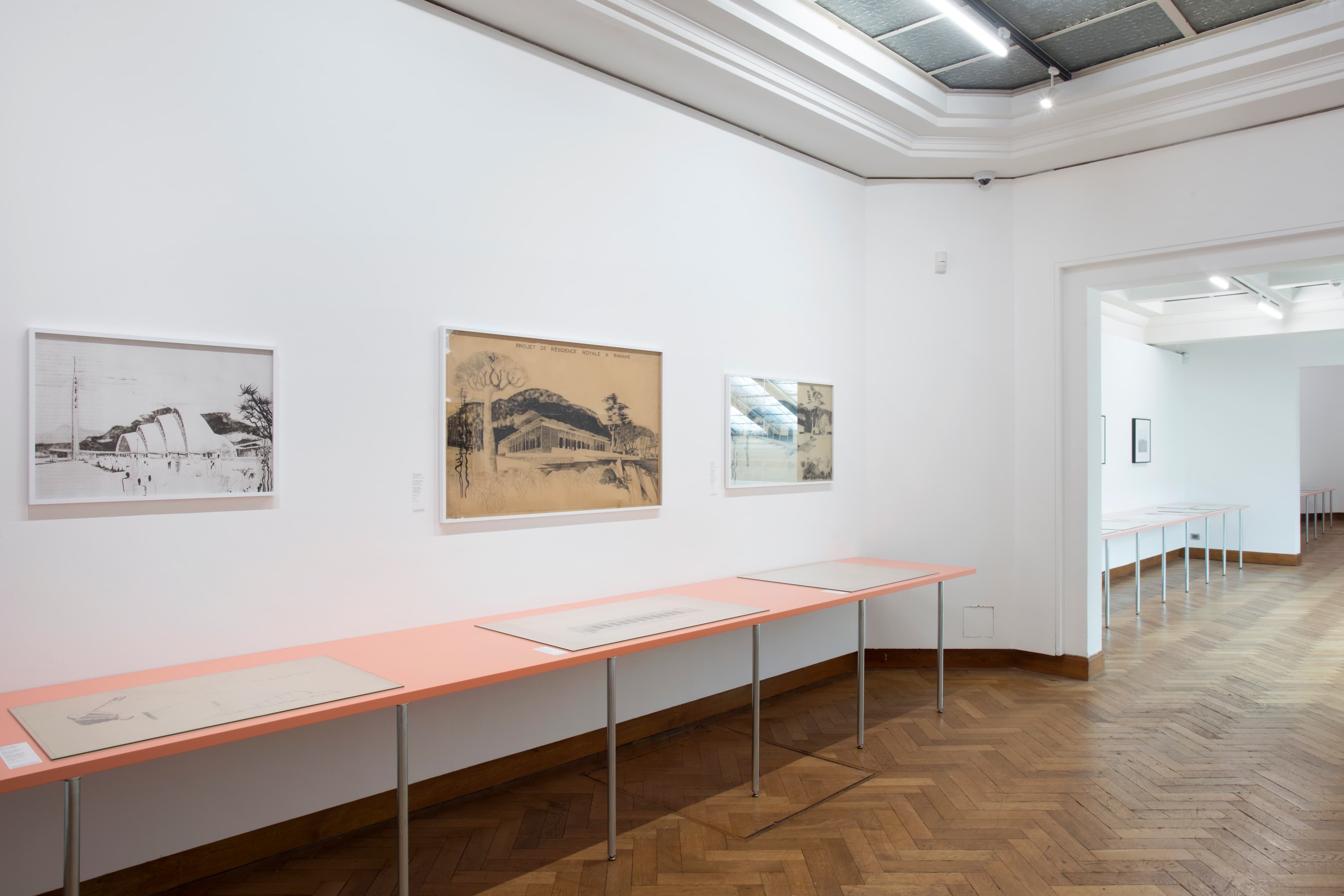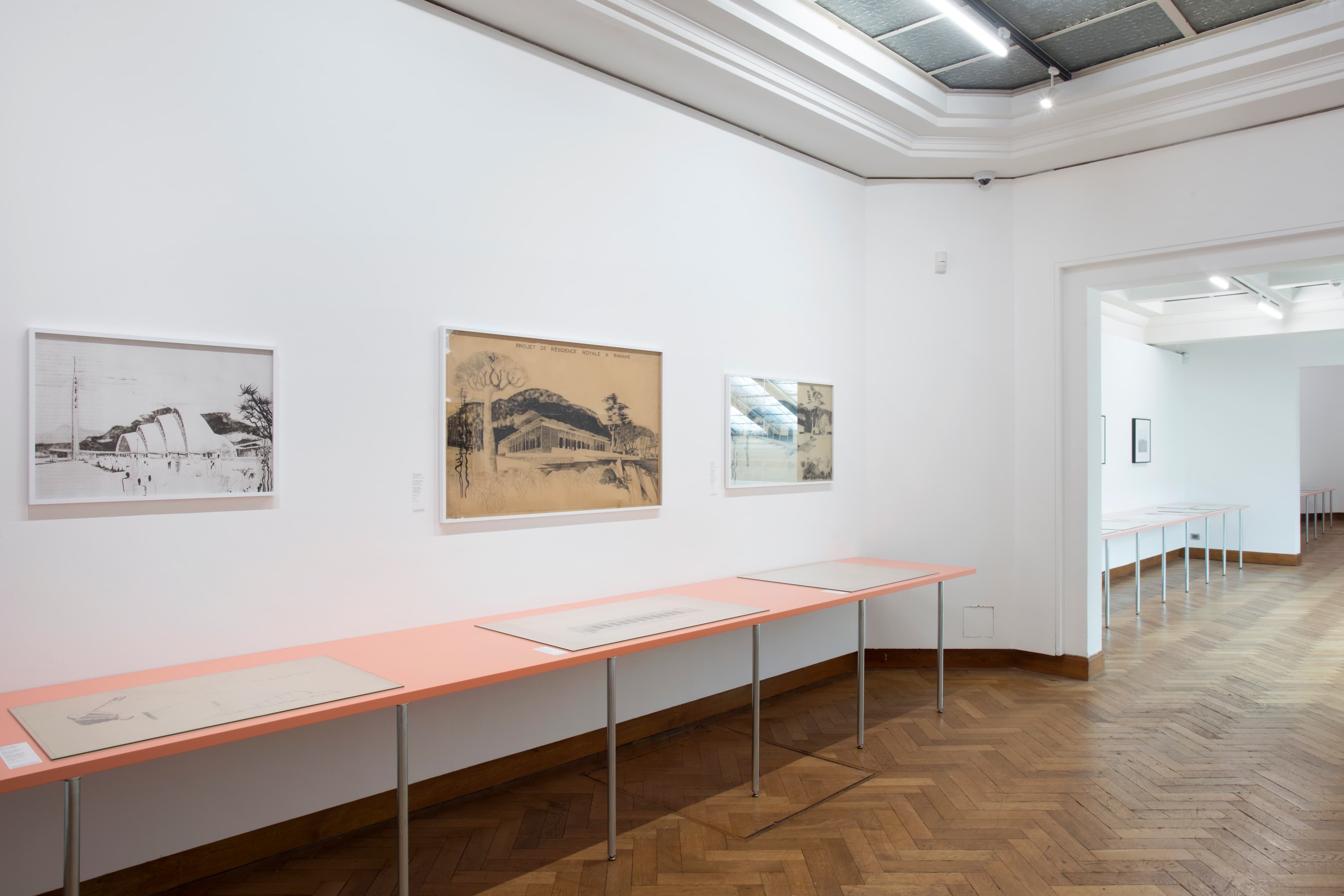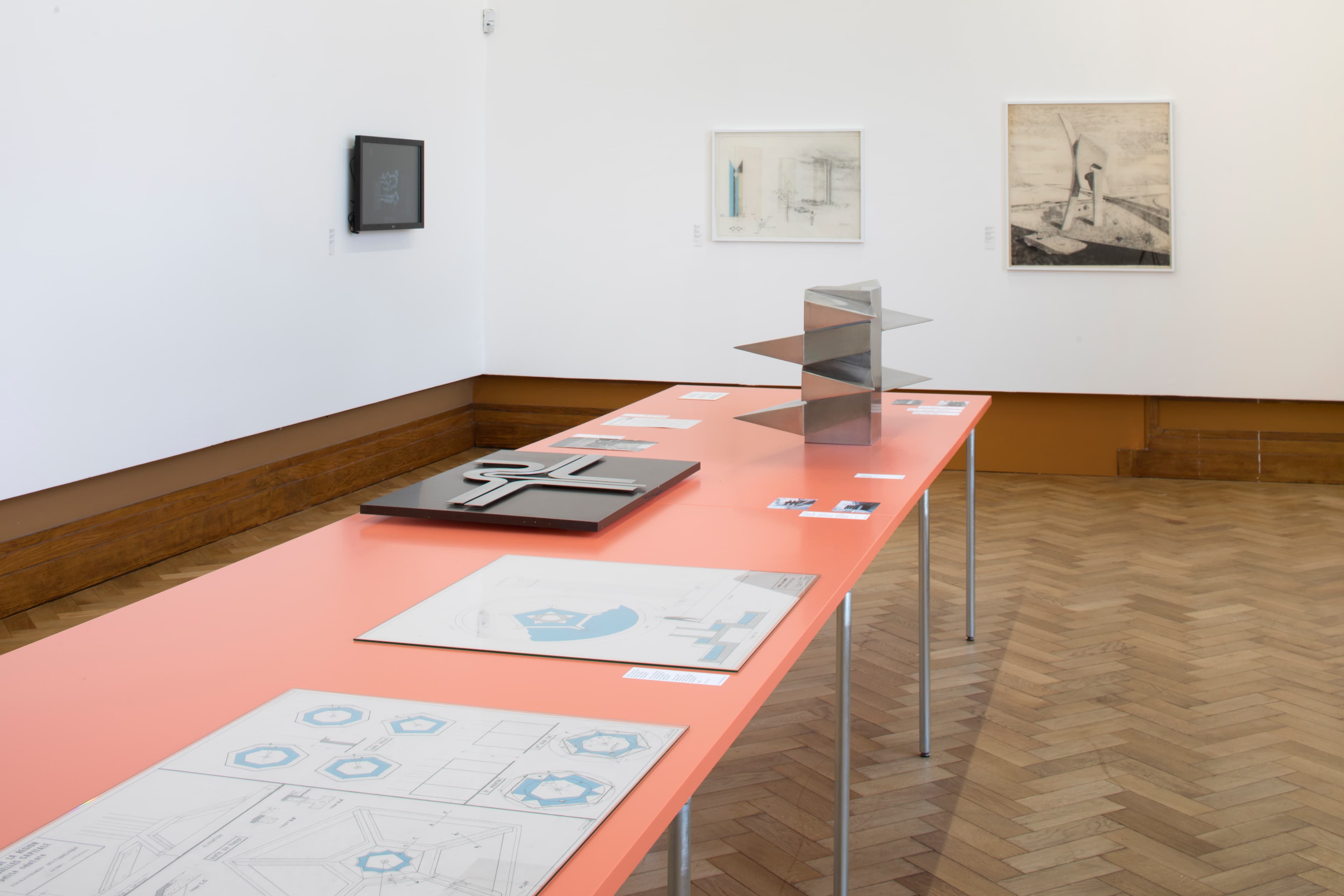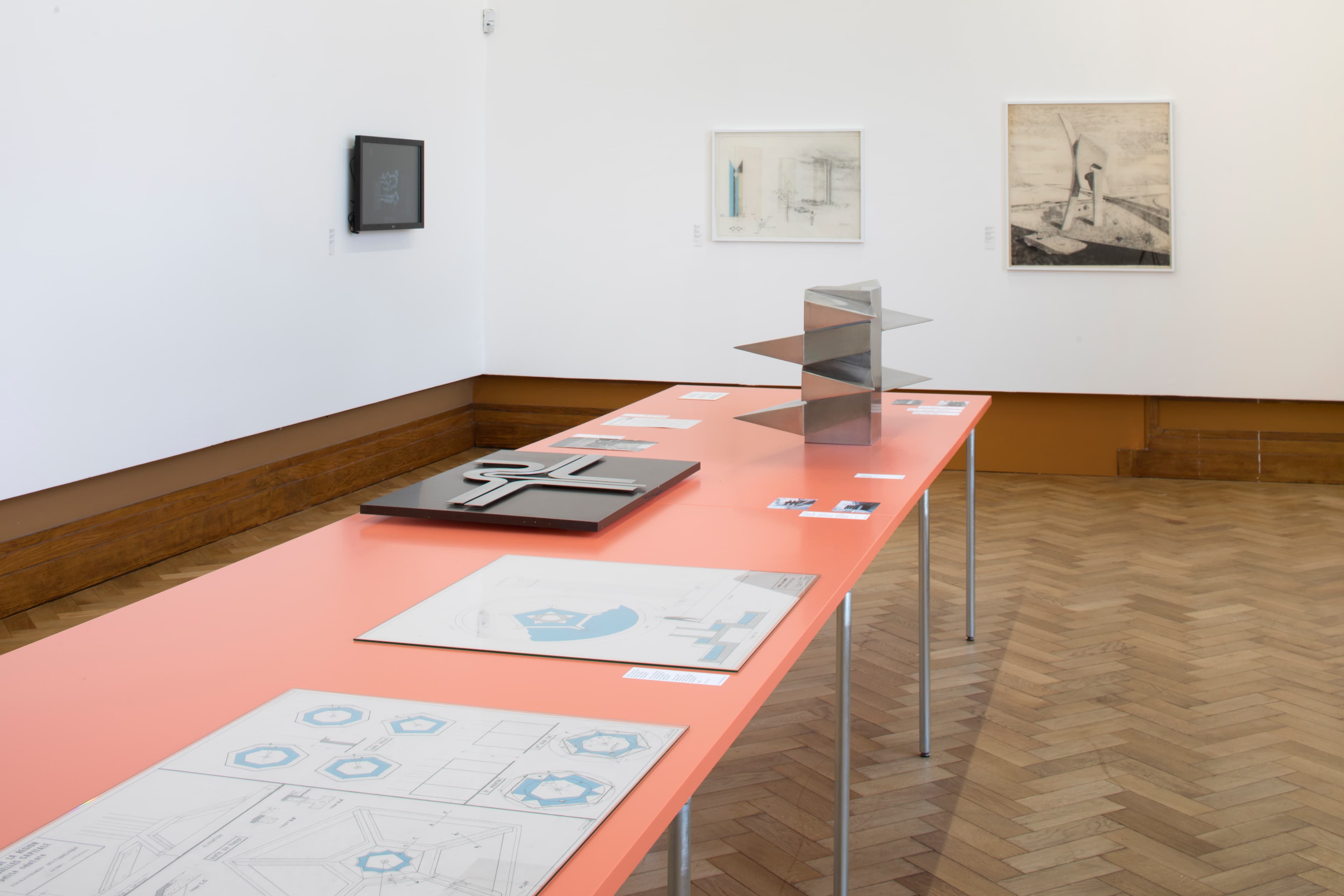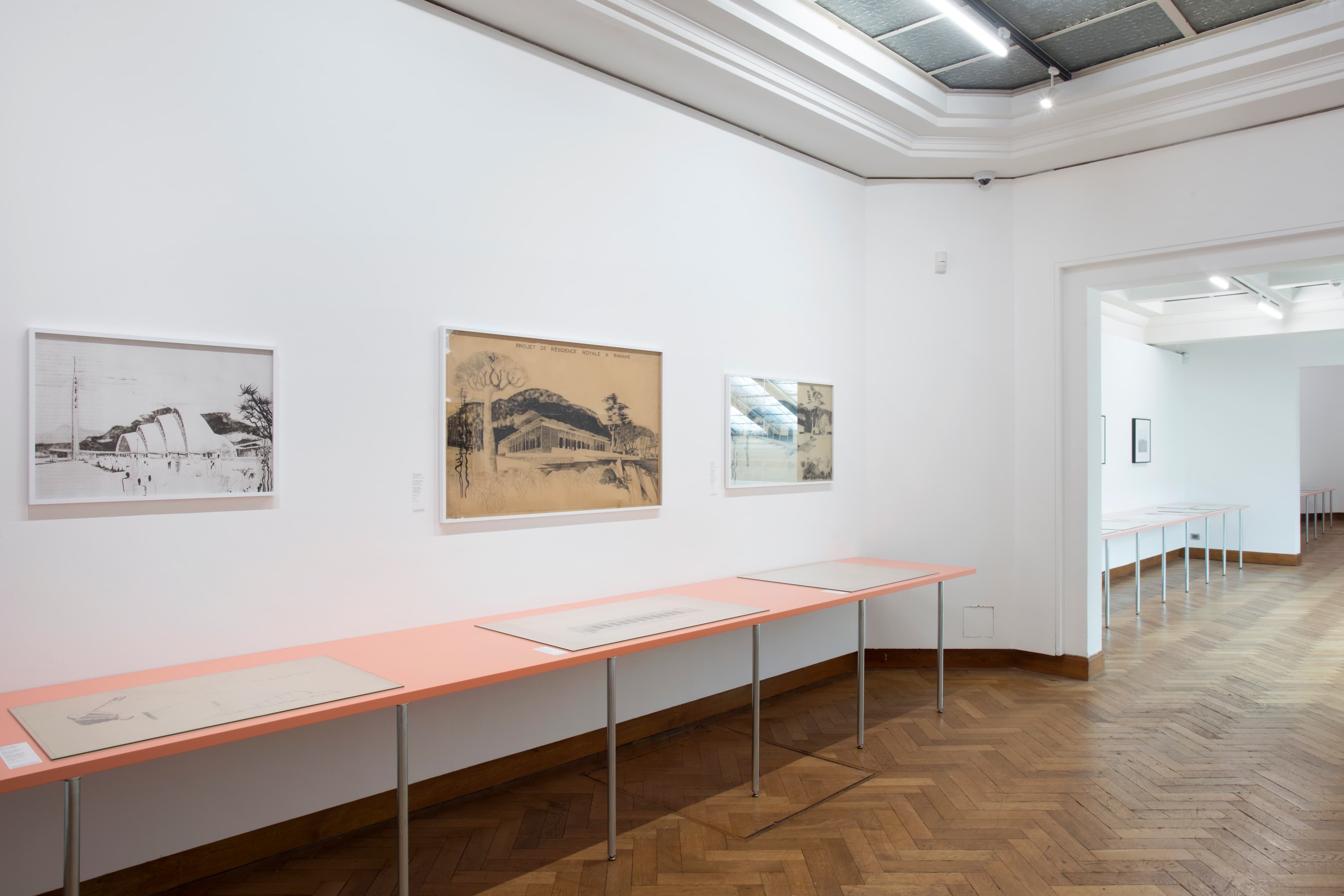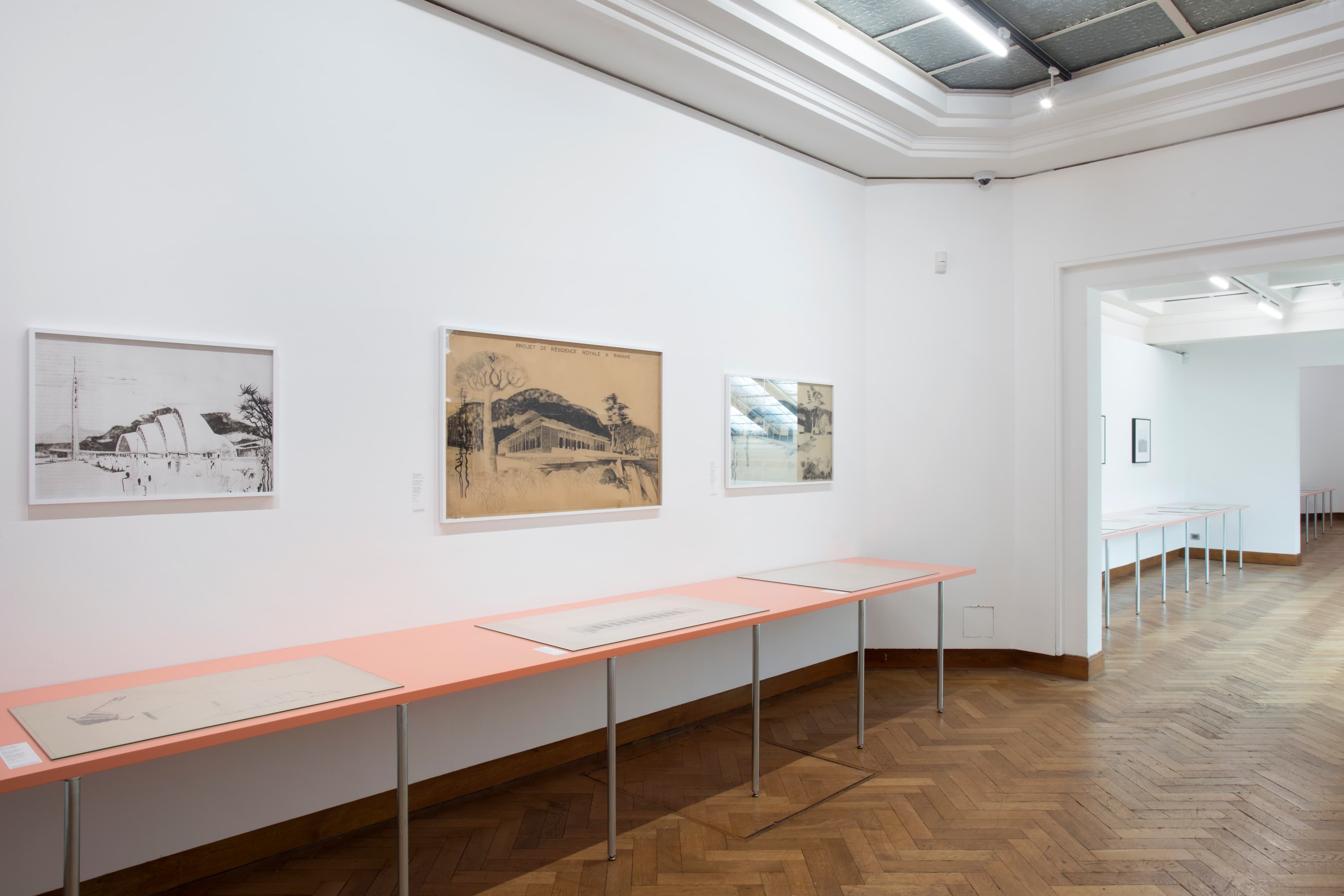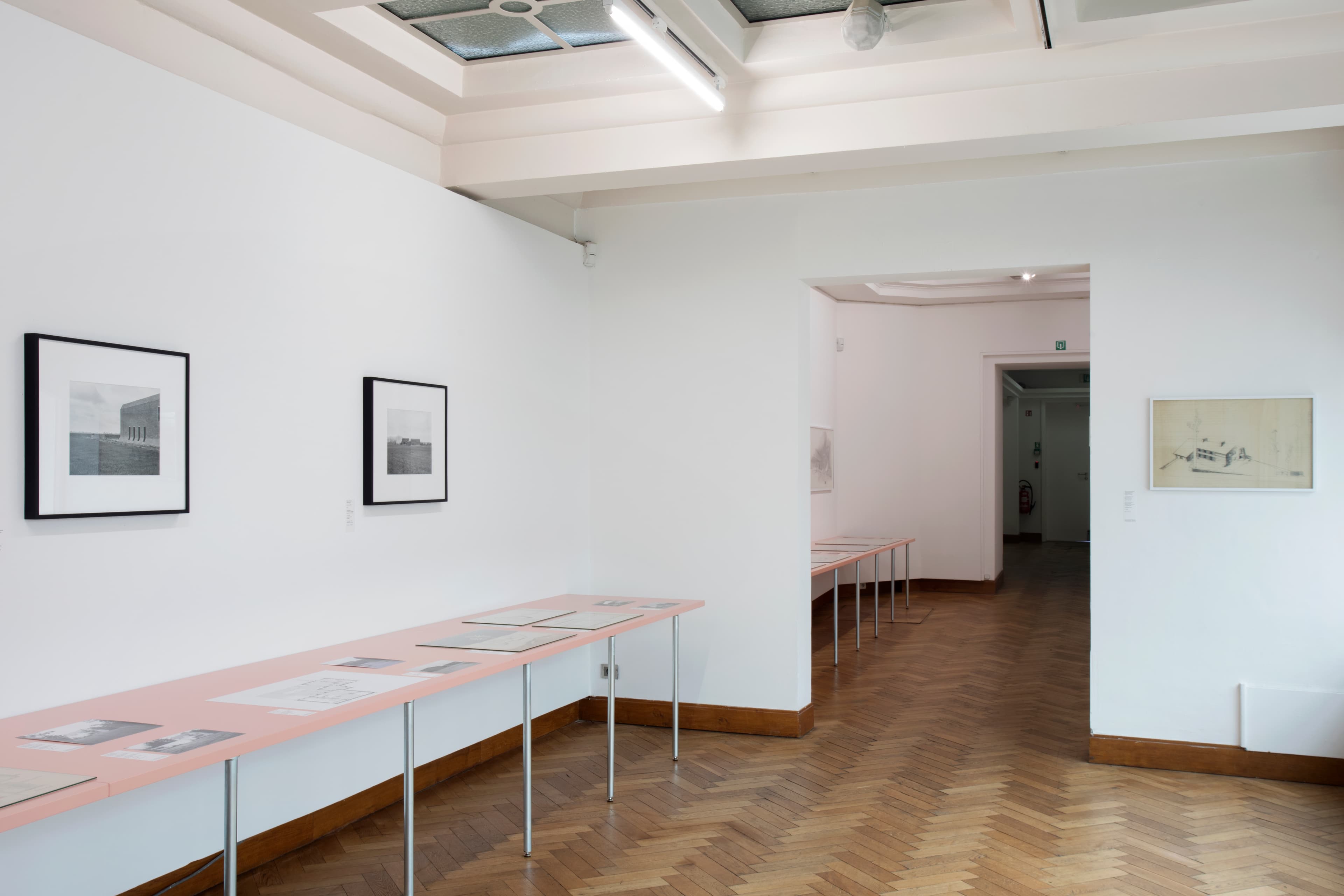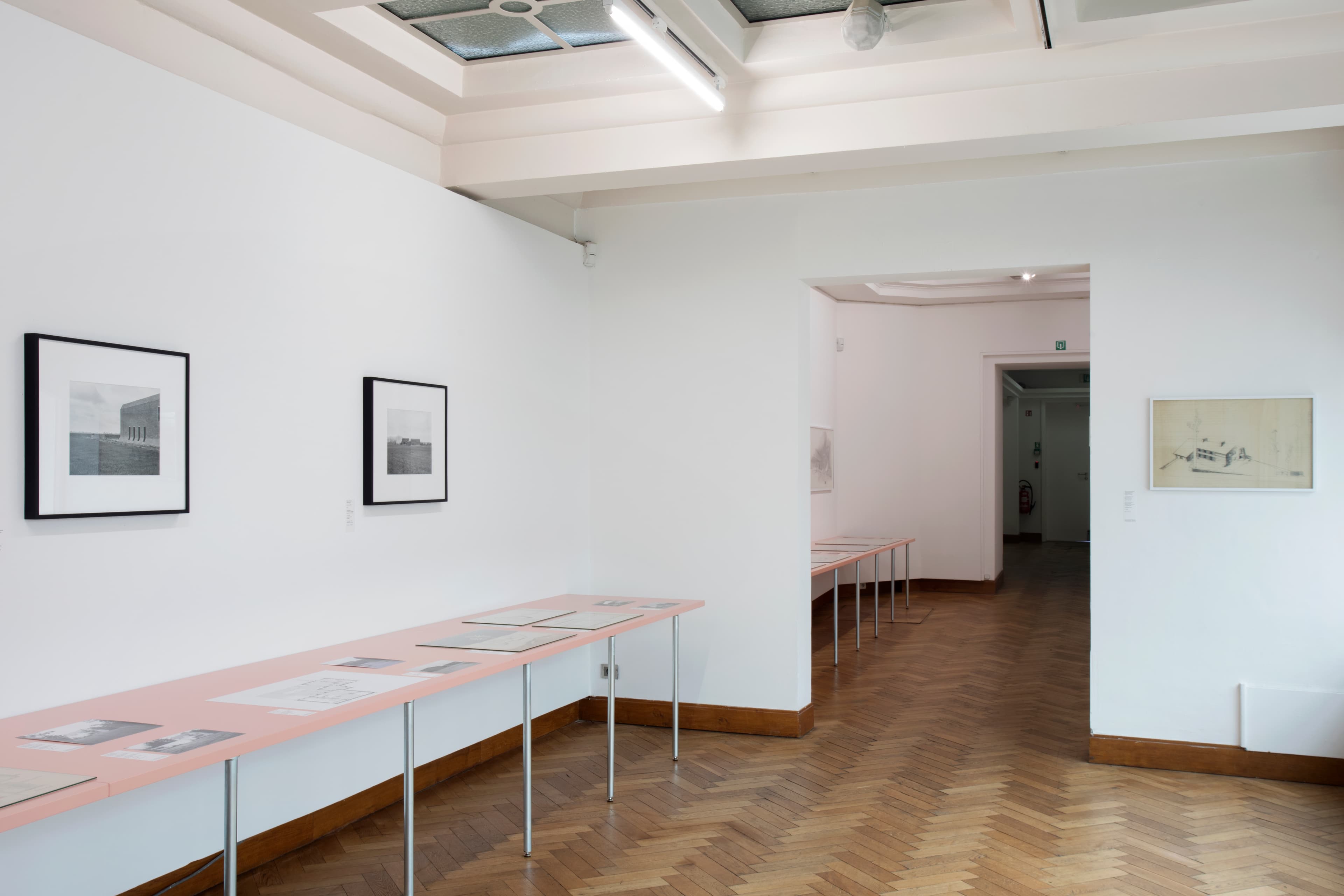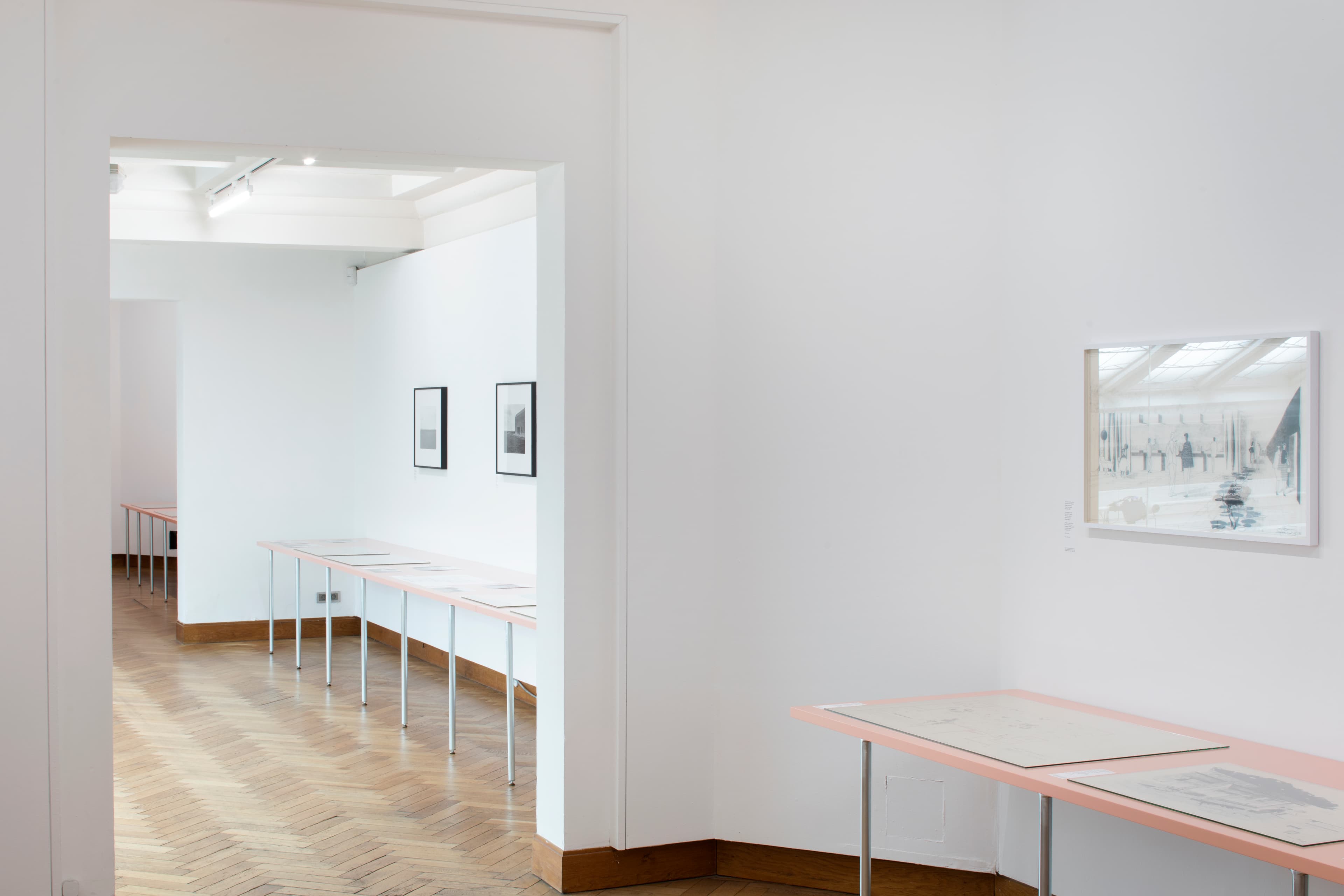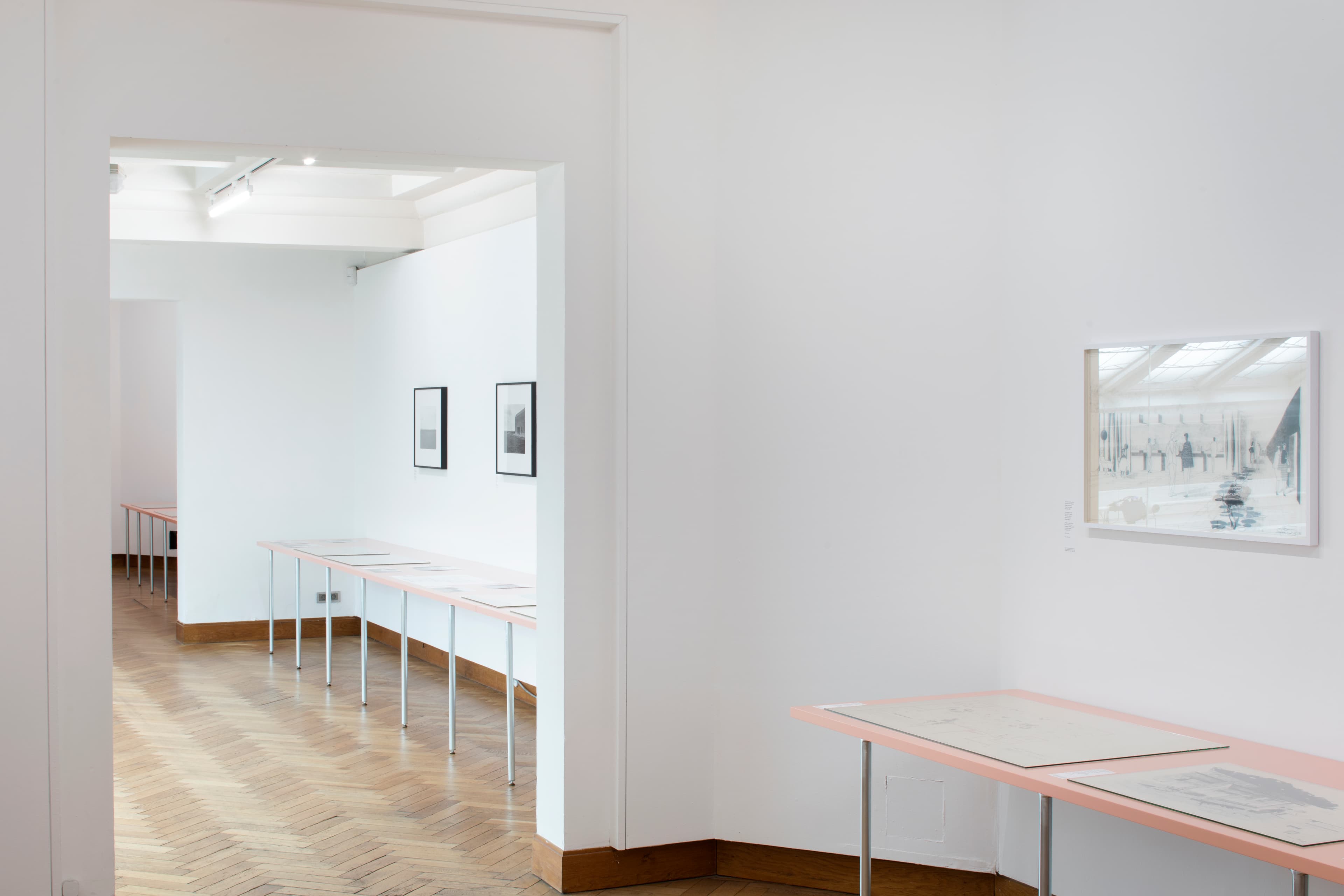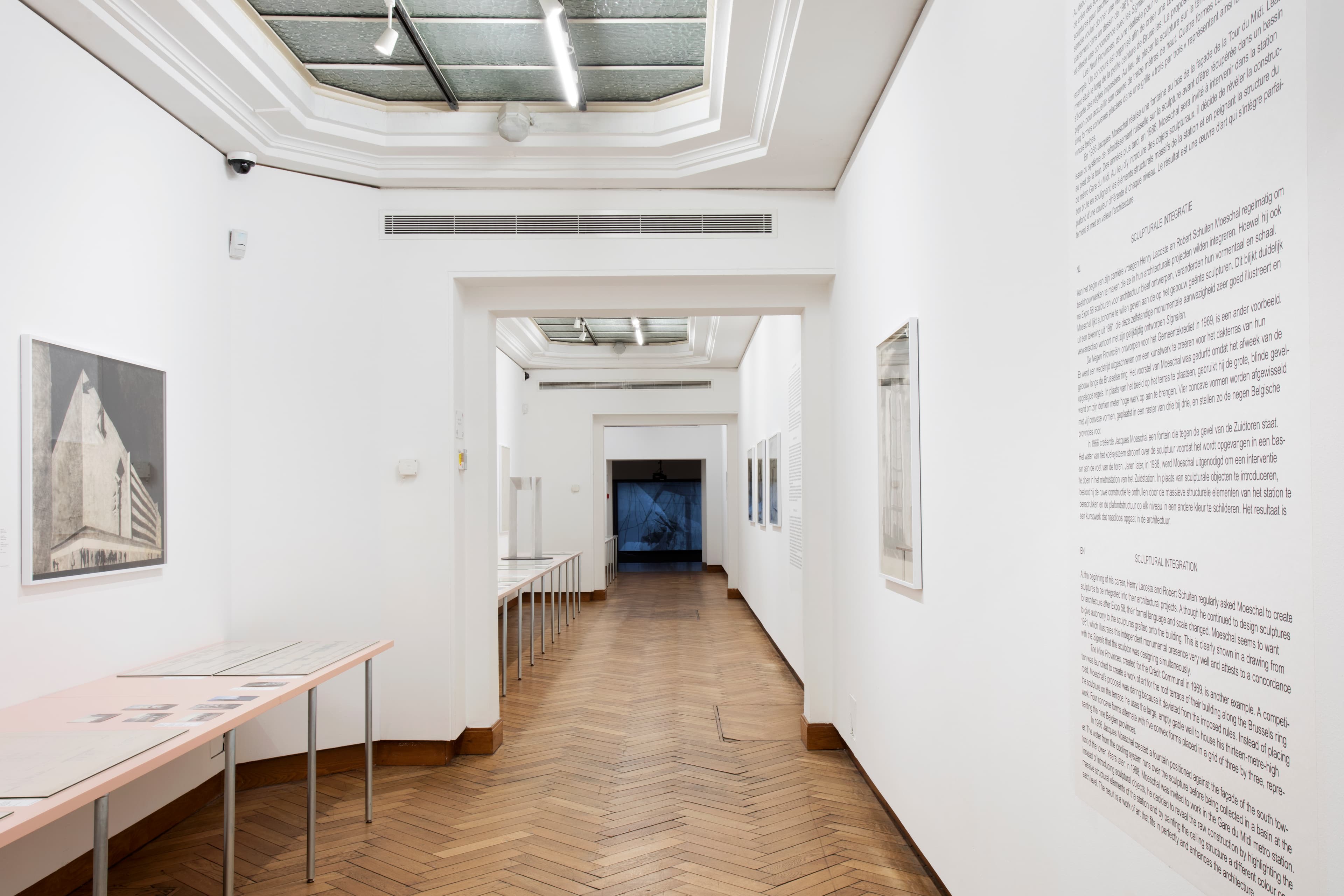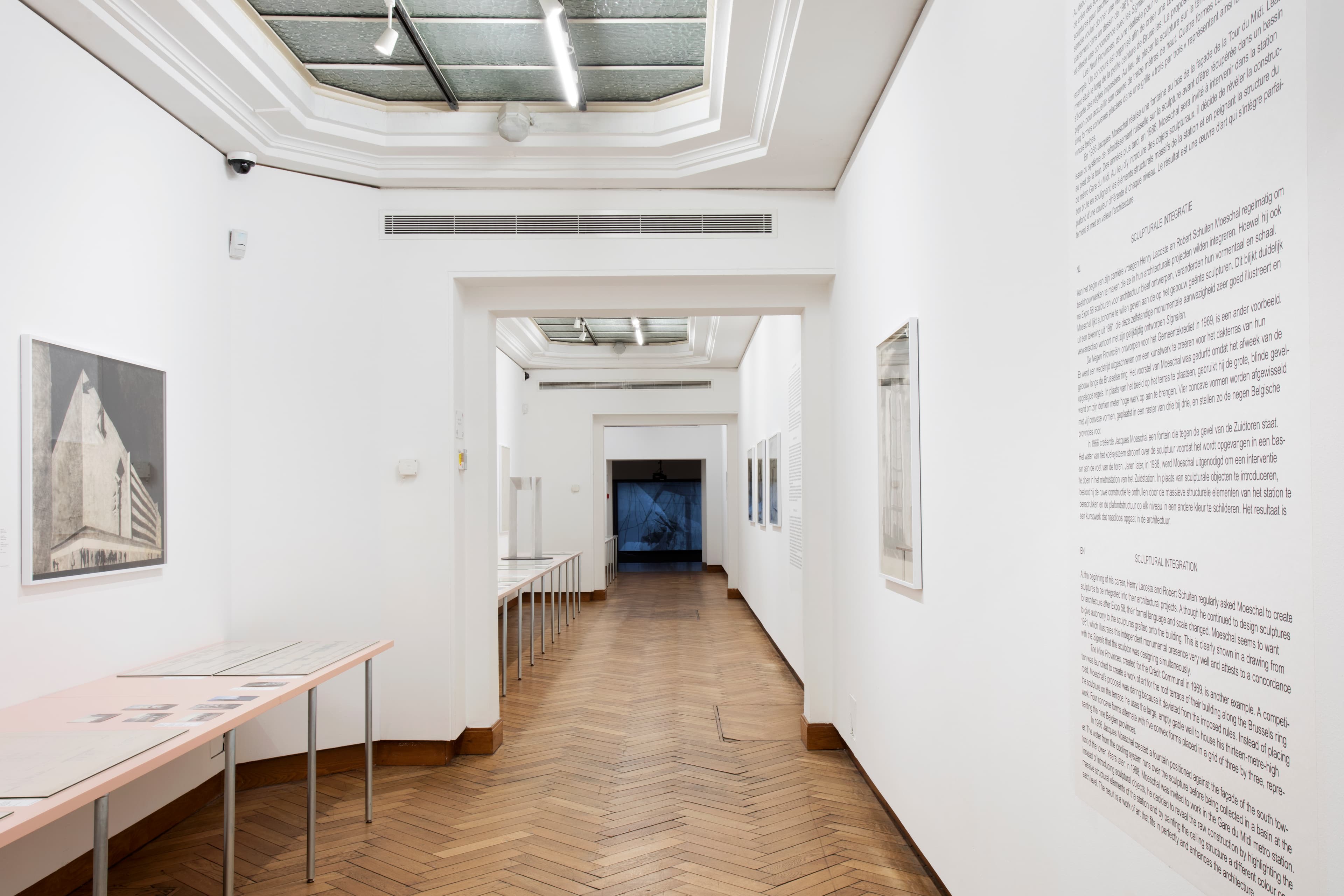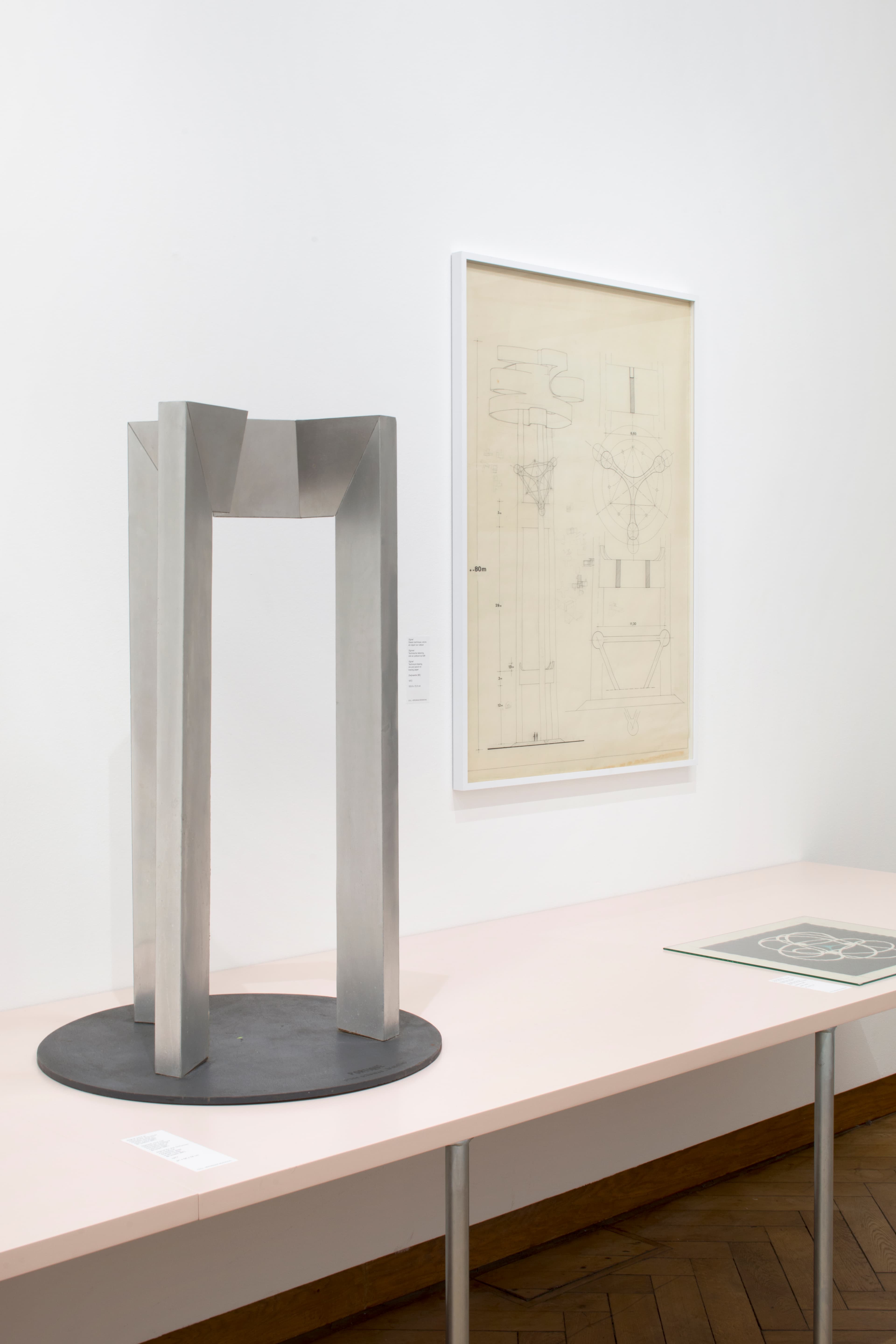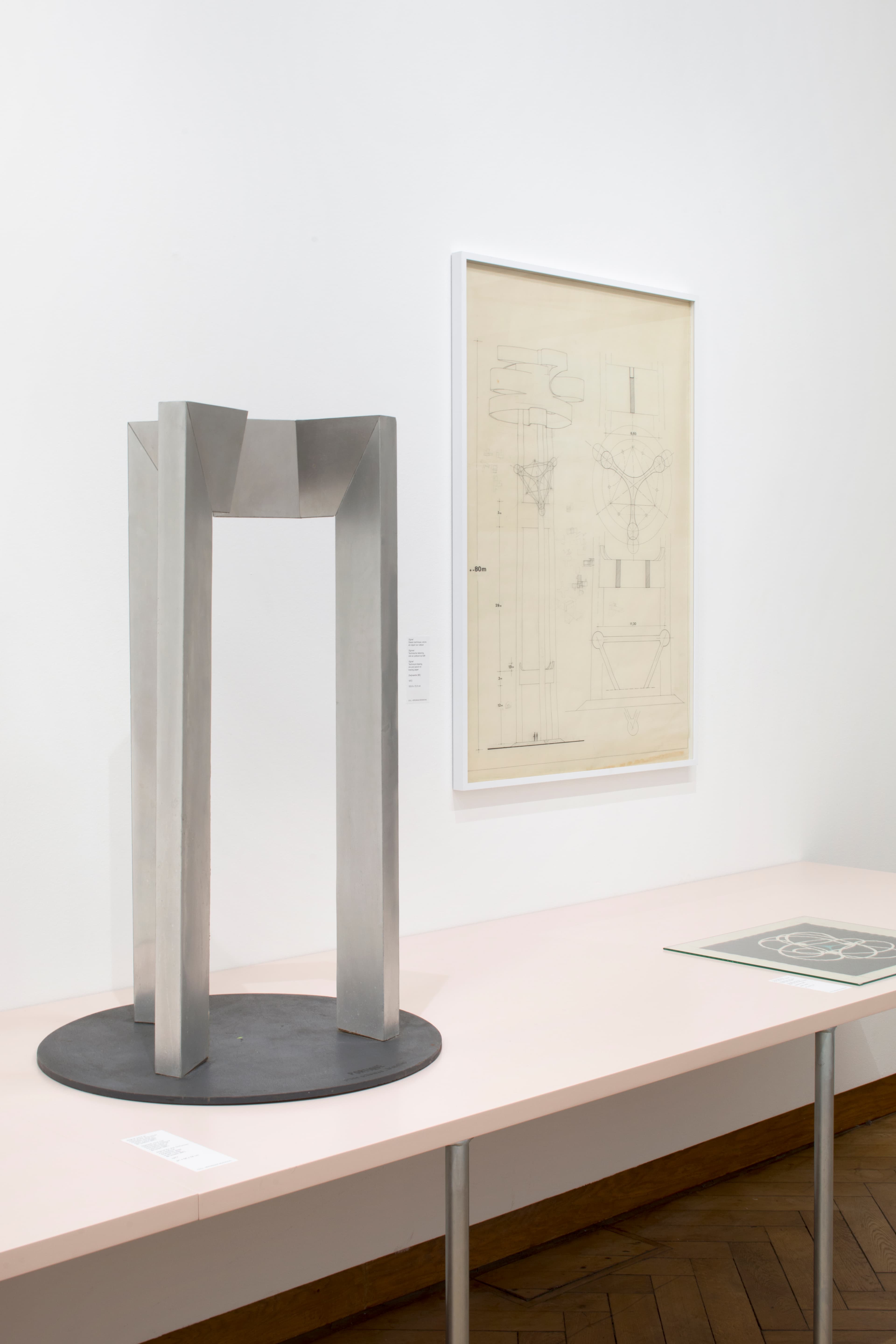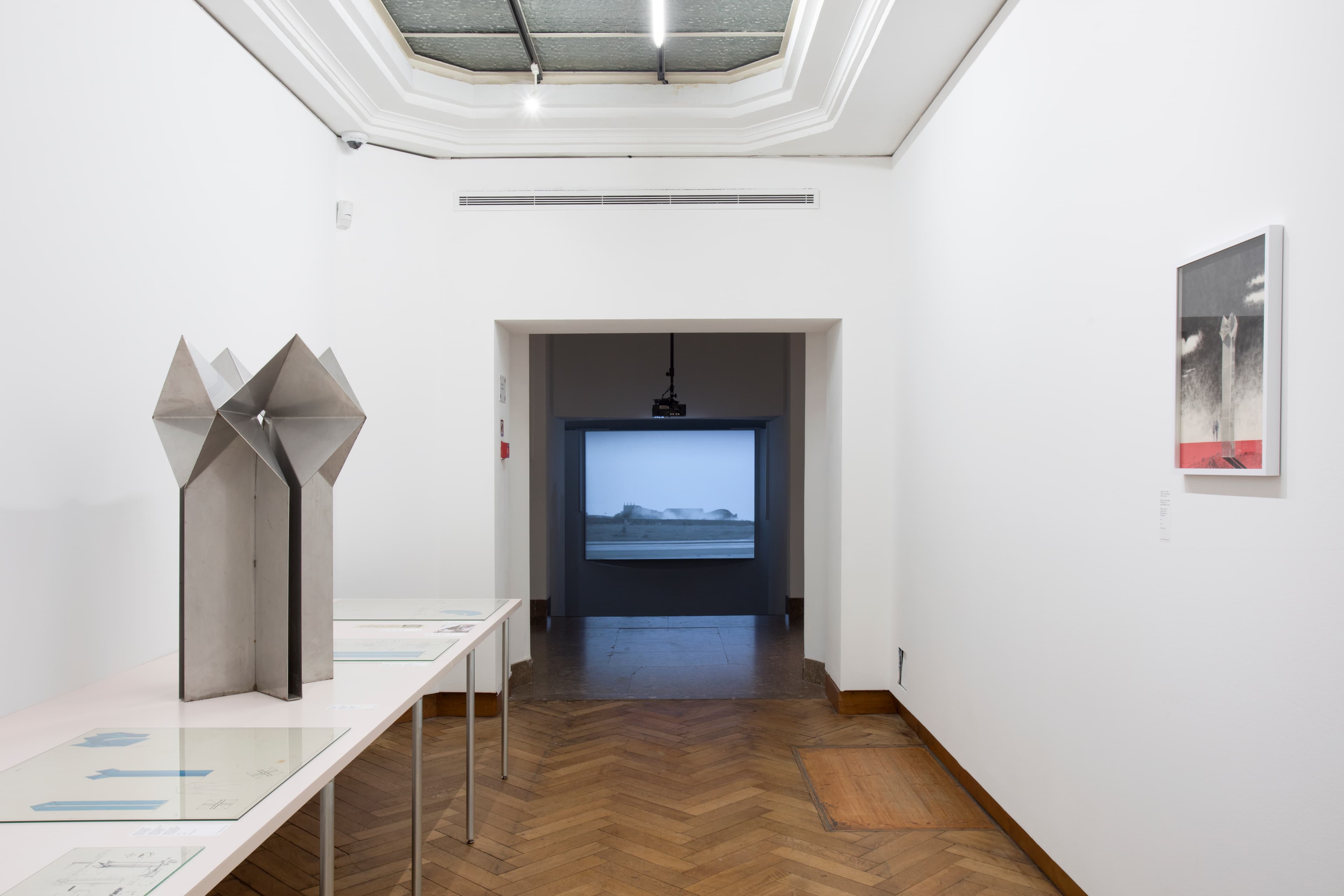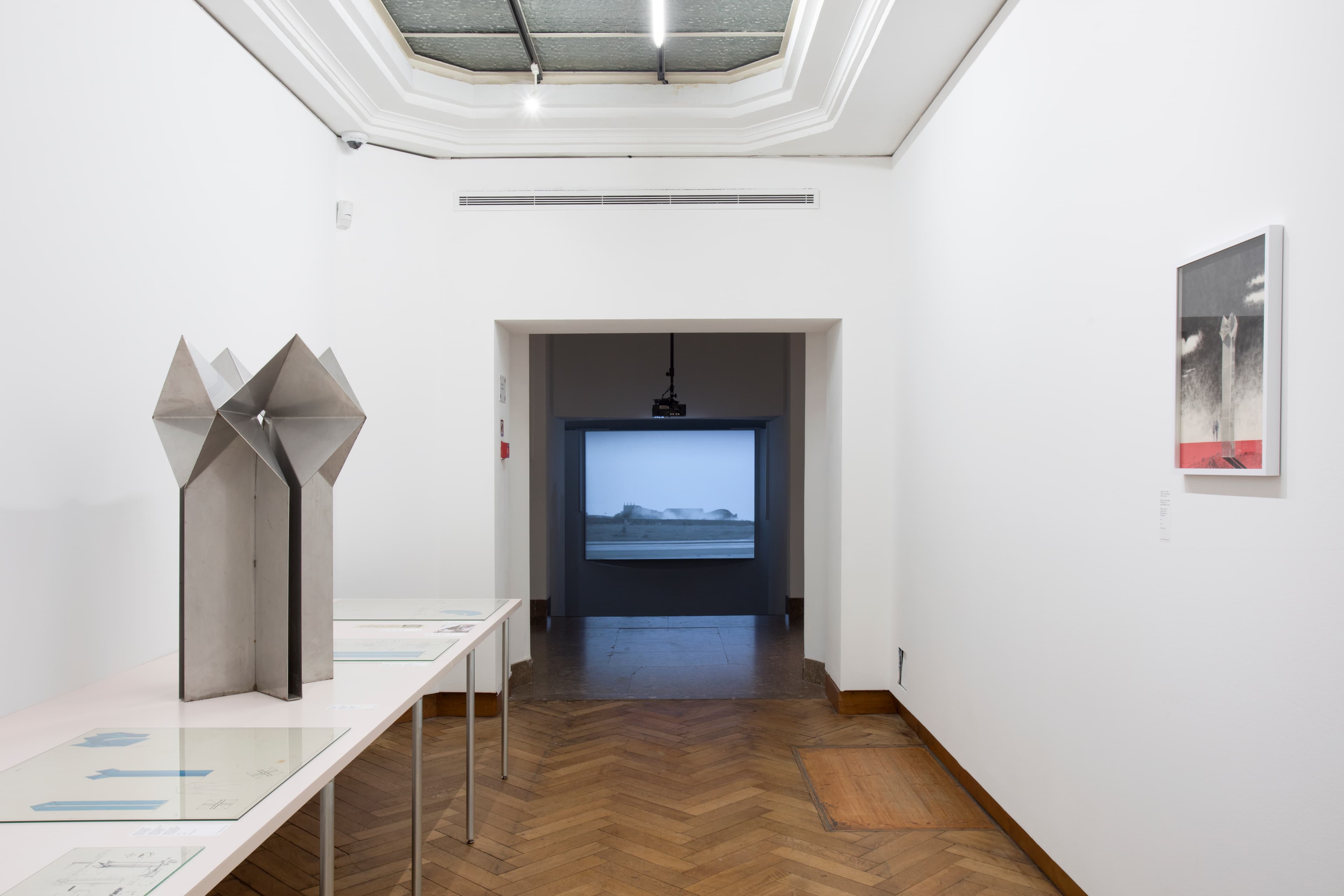 © Maxime Delvaux
Exhibition
| | |
| --- | --- |
| Date | 19.05.2021 - 19.09.2021 |
| | |
| --- | --- |
| Curation | Angelique Campens, Roxane Le Grelle, Iwan Strauven |
| Exhibition design | Elmēs |
| Design production | Vormen |
| Photography | Kasper Akhøj, Barney Kulok |
| Film | Ann Veronica Janssens, Sonuma, VRT Archieven |
| Graphic design | Justine De Spiegelaere |
| | |
| --- | --- |
| With the precious help of | Véronique Moeschal |
| | |
| --- | --- |
| Co-production | Architecture Curating Practice, BOZAR |
| In collaboration with | CIVA |
| | |
| --- | --- |
| Support | Flemish Government, urban.brussels, Brussels Capital Region, City of Brussels, Architecture cell of the Brussels-Wallonia Federation |
More info

All Belgians know the concrete sculptures alongside our motorways but not many remember his name. It was Brussels sculptor and architect Jacques Moeschal who conceived these monumental signs from the 1960s onwards. But his work is much more extensive.

Trained first as an architect and then as a sculptor at the Royal Academy of Fine Arts in Brussels, Jacques Moeschal gradually became an 'architect-artist'. His geometric, abstract and monumental sculptures are inconceivable without his training as an architect. His fascination with contemporary techniques and materials, as well as the way he designs with the help of sketches, scale models and precise urban perspectives, originate in his architectural approach. His practice as an architect, which developed in parallel with his career as a sculptor, was of less importance to him and is still much less known.

The exhibition dedicated to his work at the Centre for Fine Arts revealed these two parallel paths: that of the sculptor and that of the architect. It is organised around specific themes present in the artist's work. Exhibition 58 is the starting point with the illustrious Arrow of the Civil Engineers, which led to the development of his Signals in the 1960s and 1970s. His attraction to the automobile, his sculptural stage designs for several exhibition pavilions and his architectural creations such as De Keignaert in Oudenburg form the main thrust of his subsequent career.

The exhibition showed the entire life cycle of Moeschal's works, from their design and construction phase to their current situation. Exceptional archival documents such as sketches, technical drawings, models, photographs and videos were complemented by contemporary images. In this framework, three artists and photographers, Kasper Akhøj, Barney Kulok and Ann Veronica Janssens, showed how Moeschal's work is still relevant today.