Latest news
[ 1 ]
et al. will be open on request! Don't hesitate to contact us at info@architecturecuratingpractice.com
[ 2 ]
Currently on show: "Sympoiesis, Arts of practice in the ecological city". This exhibition was realised by the office UR bureau d'architecture et d'urbanisme in collaboration with Archizoom and presented in EPF Lausanne earlier this year.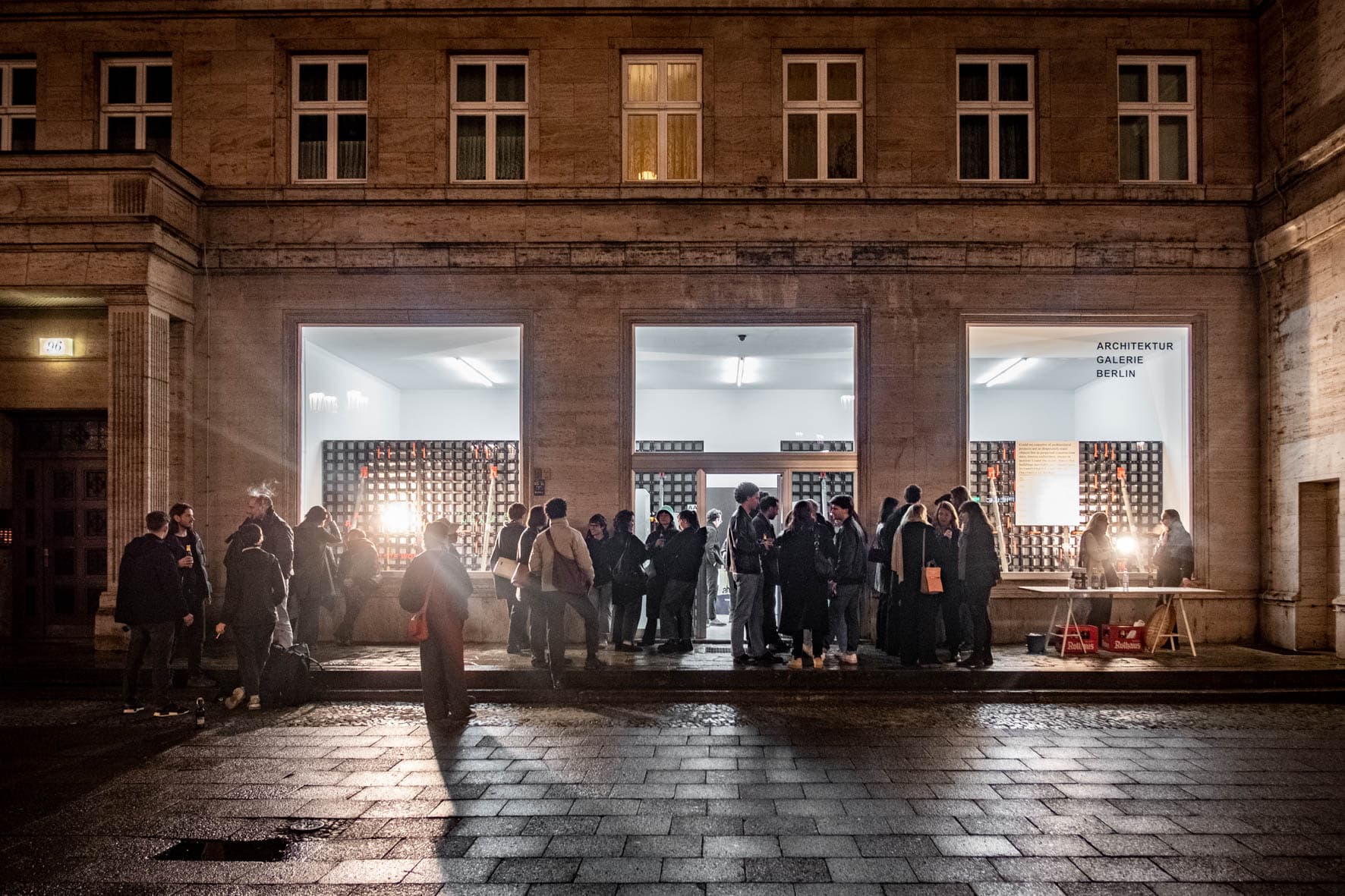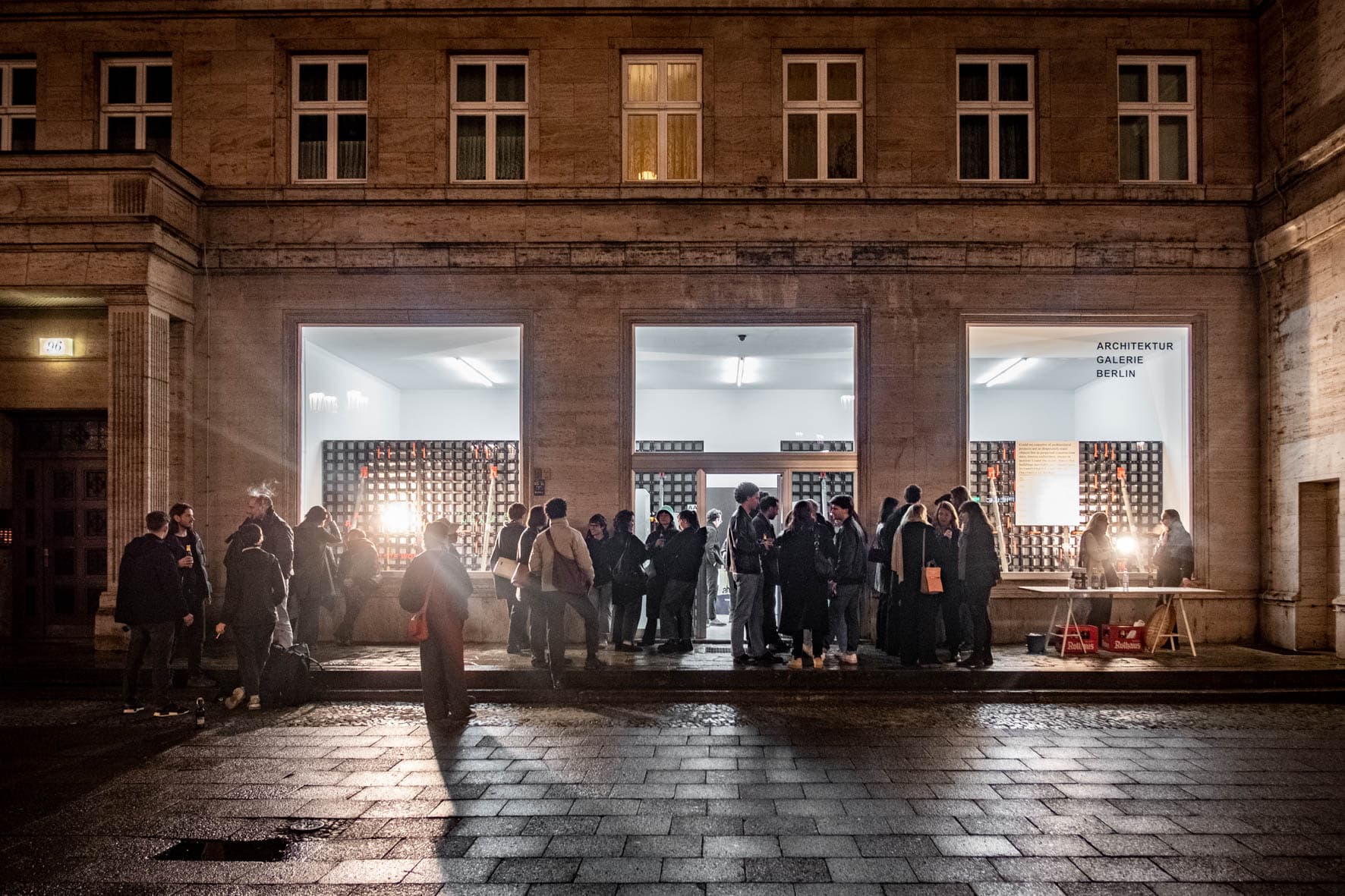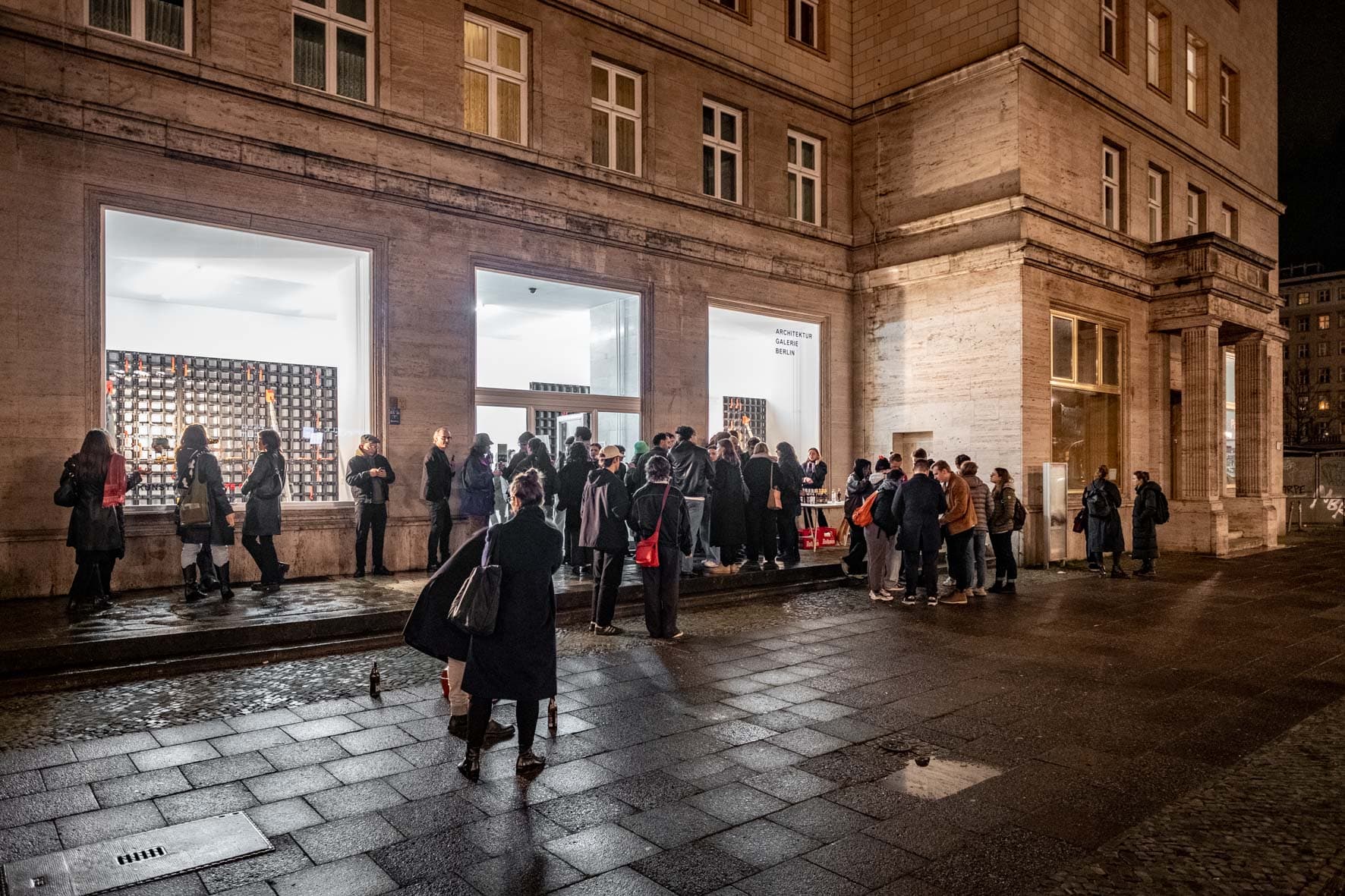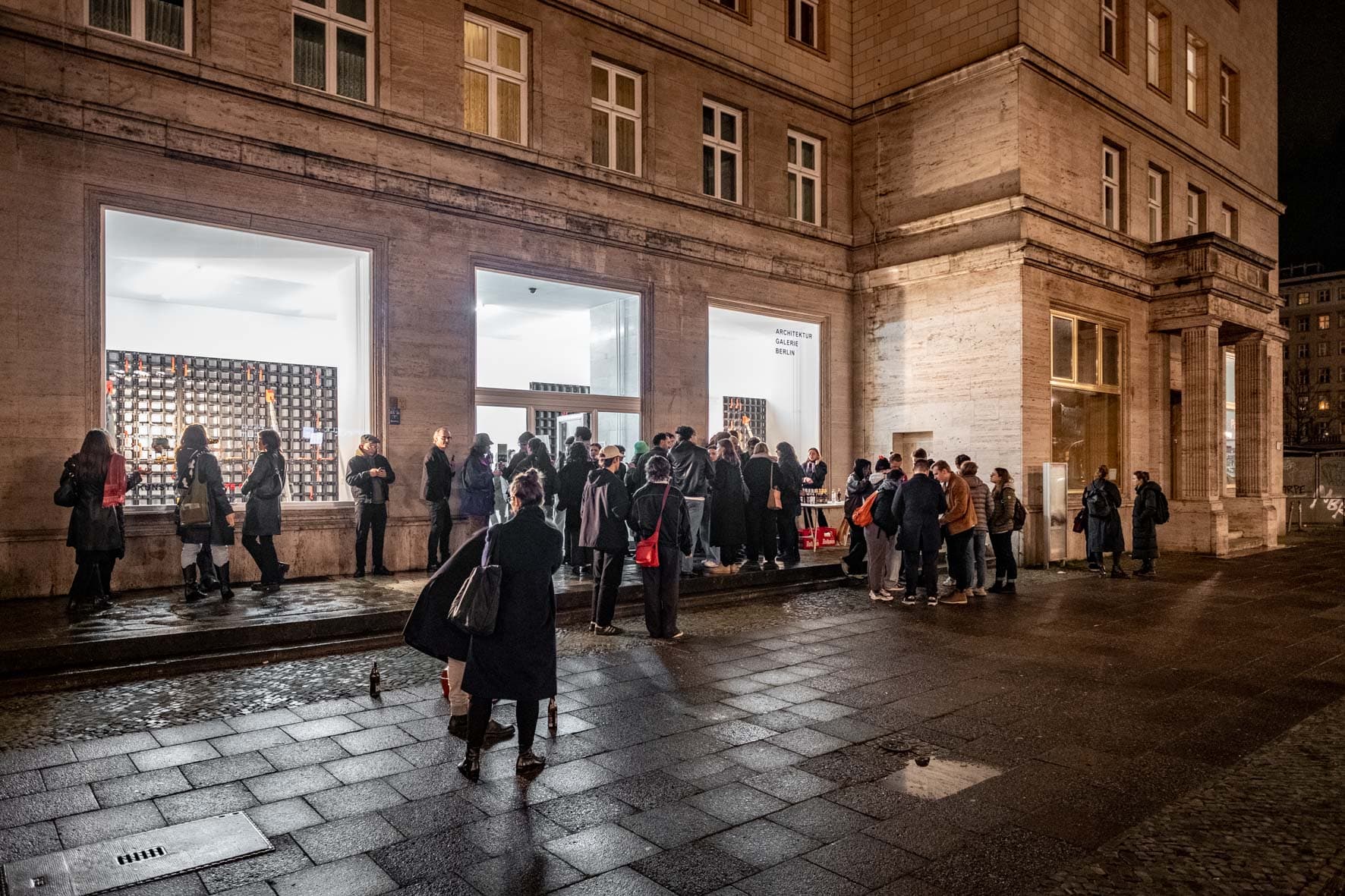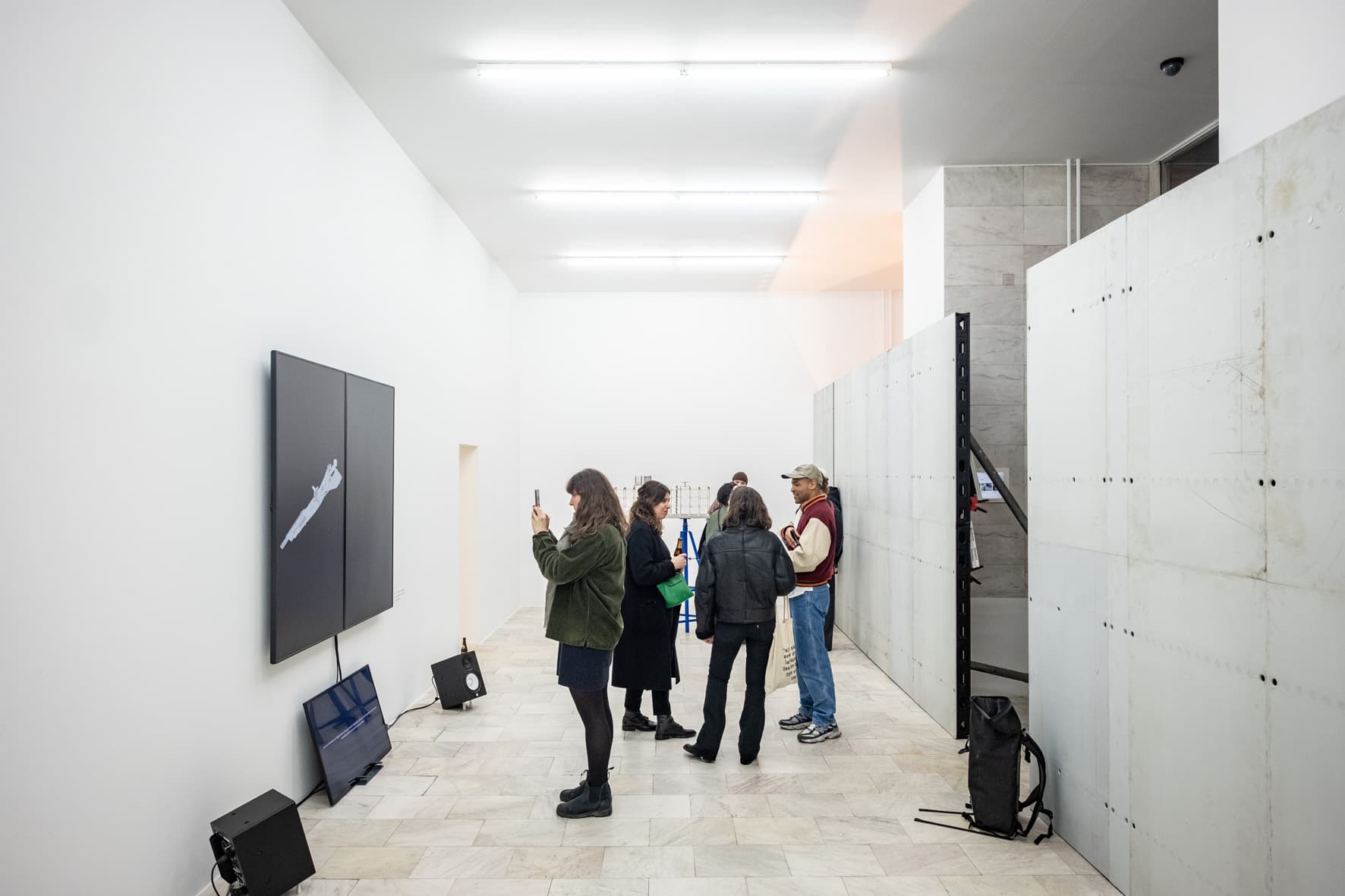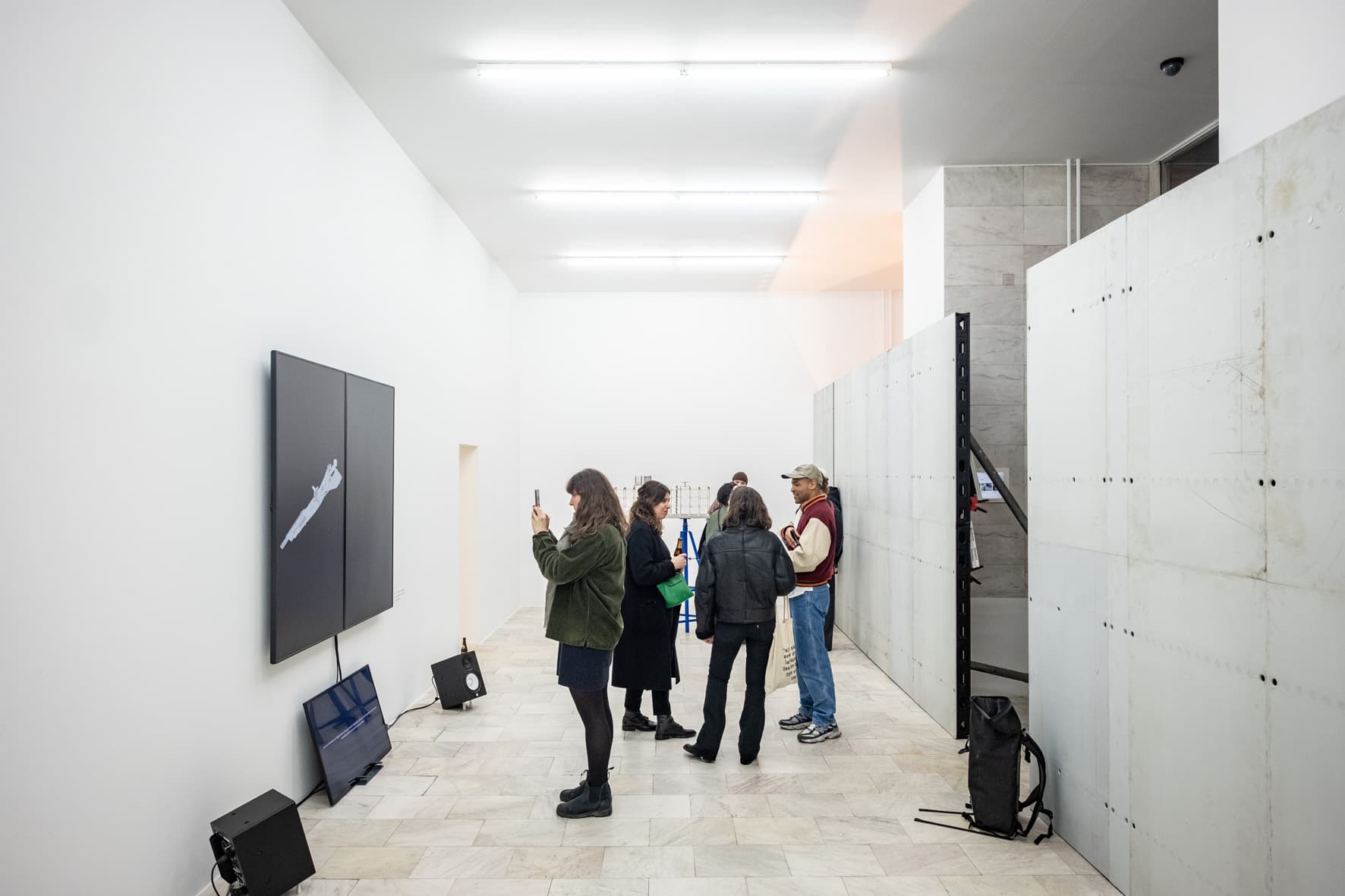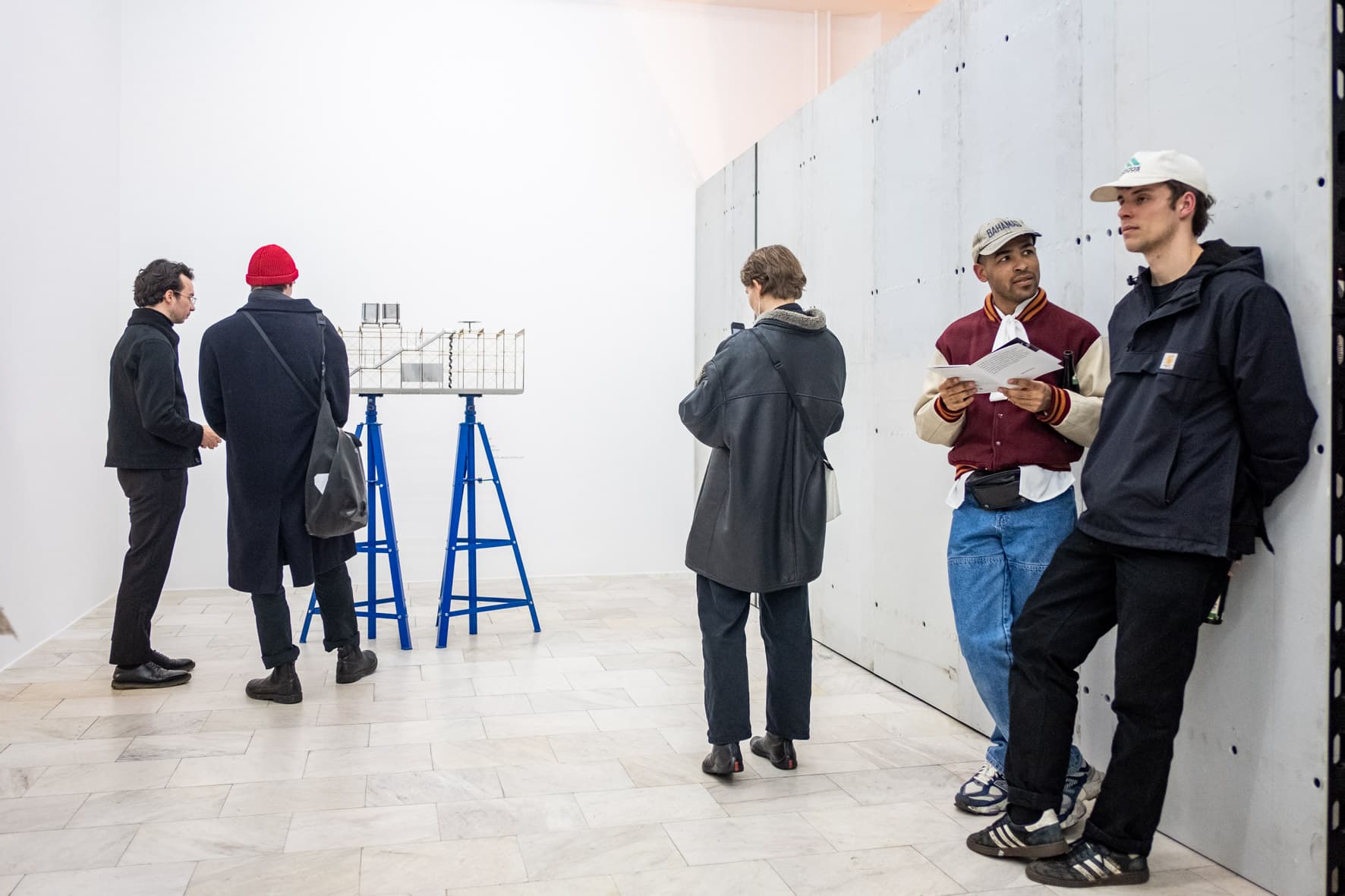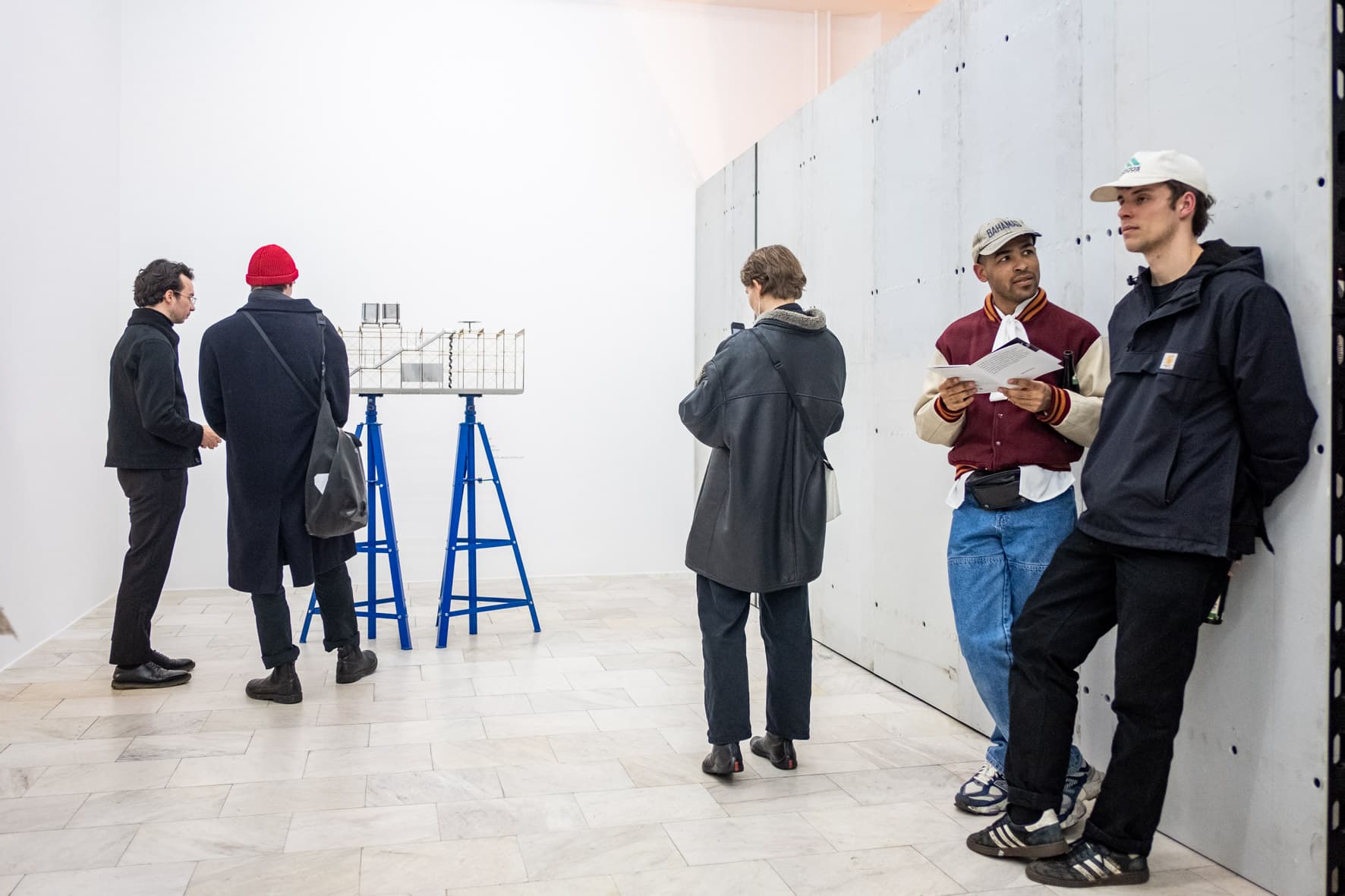 © Till Budde
Baukunst - Incomplete works
Architektur Galerie, Berlin
Exhibition
| | |
| --- | --- |
| Date | 24.03.2023 - 06.05.2023 |
| | |
| --- | --- |
| Curation | Baukunst |
| Coordination | Architecture Curating Practice |
| Films | Artefactorylab Olivier Campagne, Maxime Delvaux |
| Models | Baukunst, Julien Dutertre |
| | |
| --- | --- |
| Co-production | A+ Architecture in Belgium, BOZAR Centre for Fine Arts Brussels |
| | |
| --- | --- |
| Support | Wallonia-Brussels Federation, Wallonia-Brussels Architectures |
More info

The point of departure for the exhibition Incomplete Works is the simple question of whether we must think of buildings as something to be completed. Can we conceive of architectural projects not as desperately static objects but as perpetual construction sites, forever unfinished, always in motion? According to the philosopher Bruno Latour, "the problem is that when we picture a building, it is always as a fixed, stolid structure." Architecture, burdened with the responsibility of its ostensible permanence in a climate of accelerating instability, all too often seeks refuge in simplistic concepts like permanence, ephemerality or flexibility. Incomplete works are the solid, obtuse objects that buildings inevitably are, yet remain open to transformation, whether expected or unexpected.

While fundamentally different in their program, context, and ambition, two recent projects are examined regarding their potential to negotiate issues of phasing, obsolescence, memory, reuse, and pre-use. One is the redevelopment of the residual volumes of La Defense: sunken concrete islands jammed between subterranean highways and railway tracks. The other, an incineration plant on the outskirts of Zurich, is an ever-changing agglomeration of machines planned for a centennial timespan. Both introduce multiple temporalities, producing and consuming them, leaving the project suspended between myriad temporalities. Attempting to do away with the hereditary habit of eliminating time from space, the exhibition investigates the construction of construction.

Incomplete Works is part of a series originating from the exhibition Performance & Performativity, shown at the Centre for Fine Arts in Brussels; Baukunst, shown at Solo Galerie in Paris; and Tendency & Fact, shown at Carpintarias de São Lázaro in Lisbon. The series of exhibitions was initiated by Wallonia Brussels Architectures in collaboration with the Architecture cell of the Wallonia-Brussels Federation.